After church service last Sunday, we hopped into my sister's car and headed straight to Tagaytay. We would be using our last voucher for a complimentary stay in a Deluxe Room at One Tagaytay Place Hotel Suites (One Tagaytay Place). This was one of the benefits of being an Emerald Card holder.
We couldn't help but notice how our room this time was smaller than what we had at
One Tagaytay Place
seven months ago. Also, these amenities were not included in our Deluxe Room now: hair dryer and cooking facilities. When we used our first voucher last September 2014, our room had a built-in stove, an oven toaster, a rice cooker, a blender and a microwave oven. Oh well.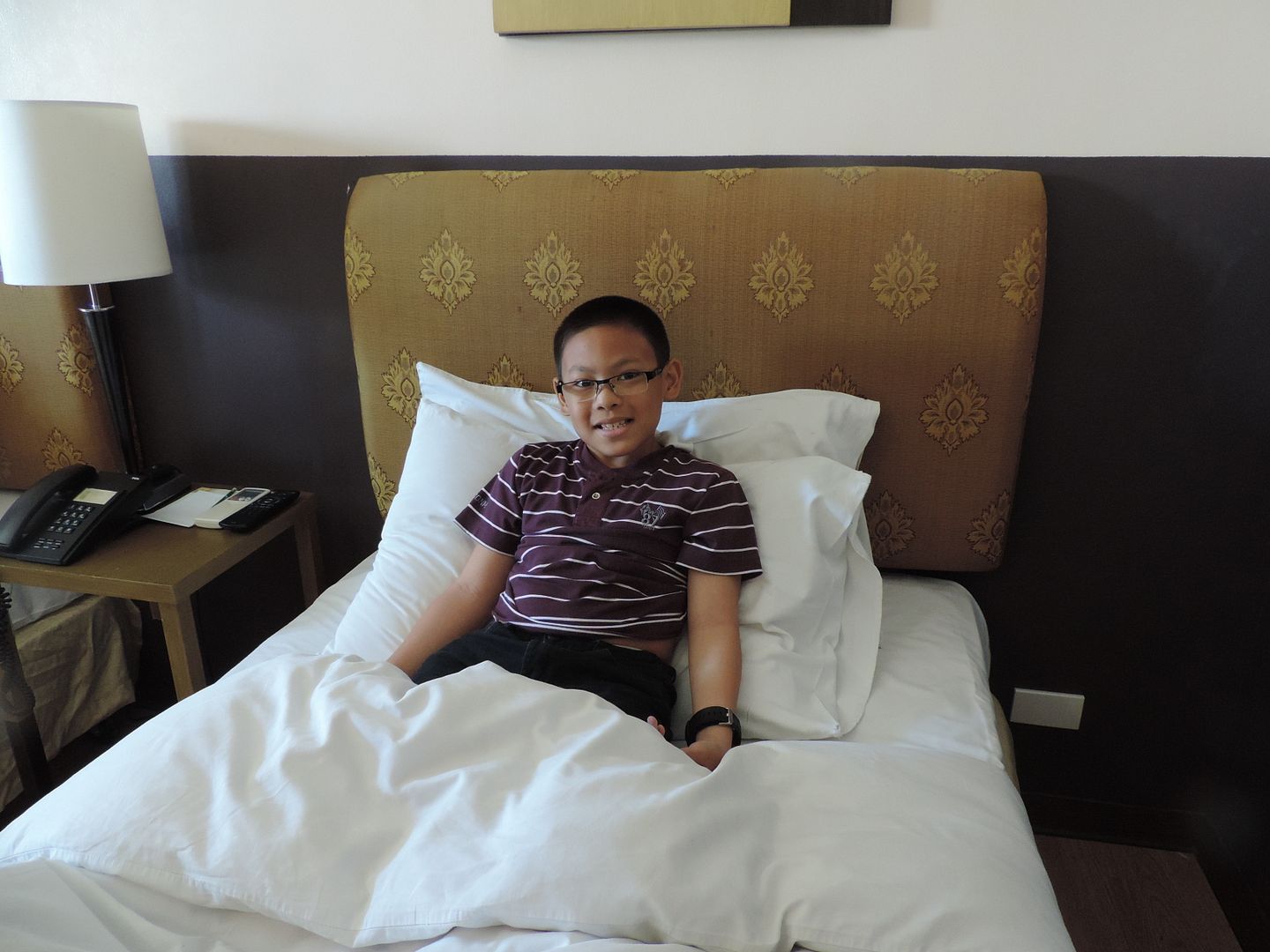 Our son requested his two cousins who live nearby to spend the night with us at One Tagaytay Place, so my sister had to fetch them from their home, too.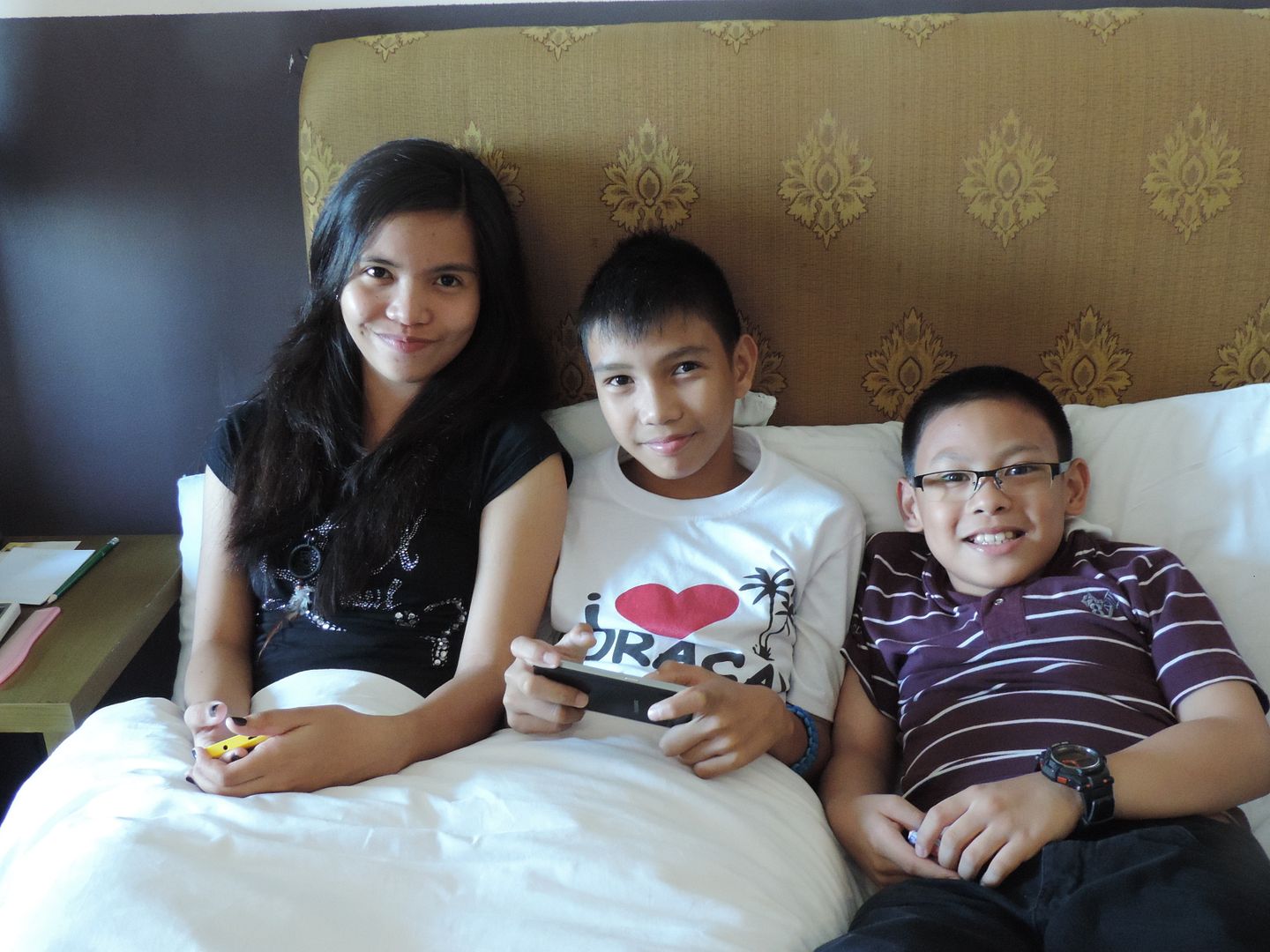 After dropping off our things in our room, we all went out to have lunch at
S&R Pizza
at
Ayala Malls Serin
.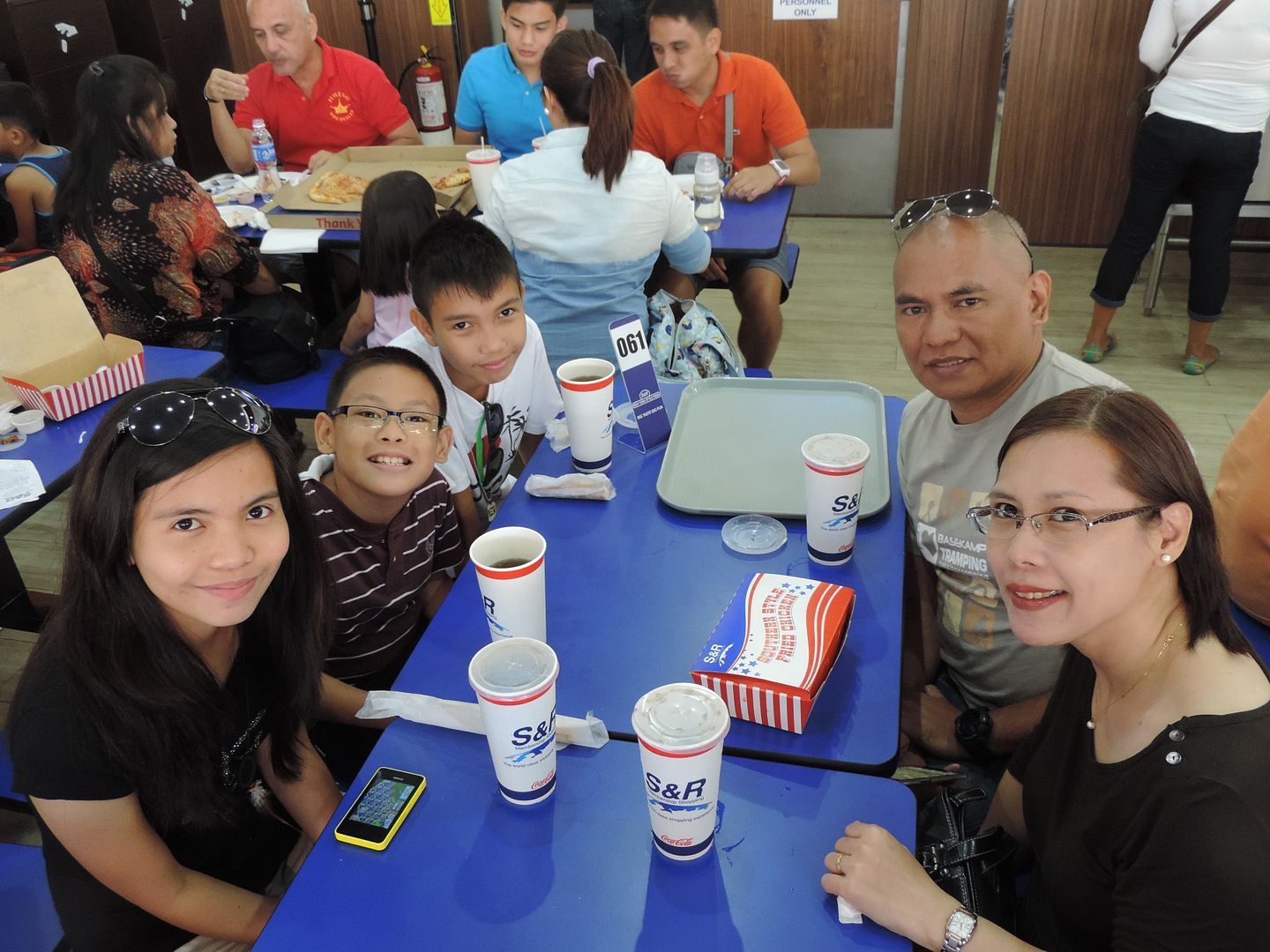 Lunch for the adults was chicken and rice meal, while the kids had pizza.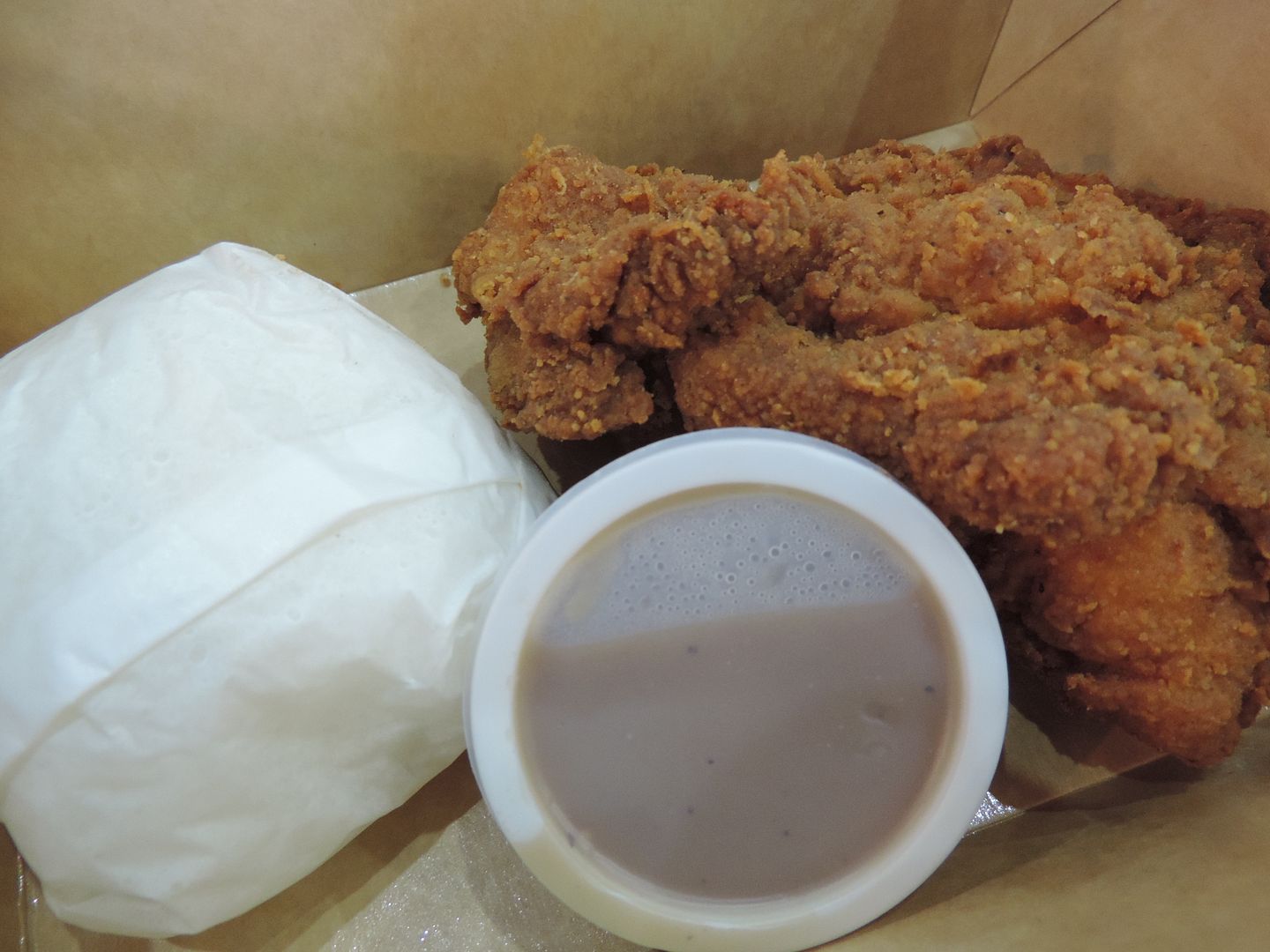 After eating, we bought some snacks to bring to the hotel, mainly for the kids.
The cousins planned a long night of playing Clash of Clans in their cell phones. That's all they could do because my son's EENT doctor forbade him to swim in the hotel's pool due to ear infection. Sigh! But judging from their many laughs, the cousins seemed to be having a great time.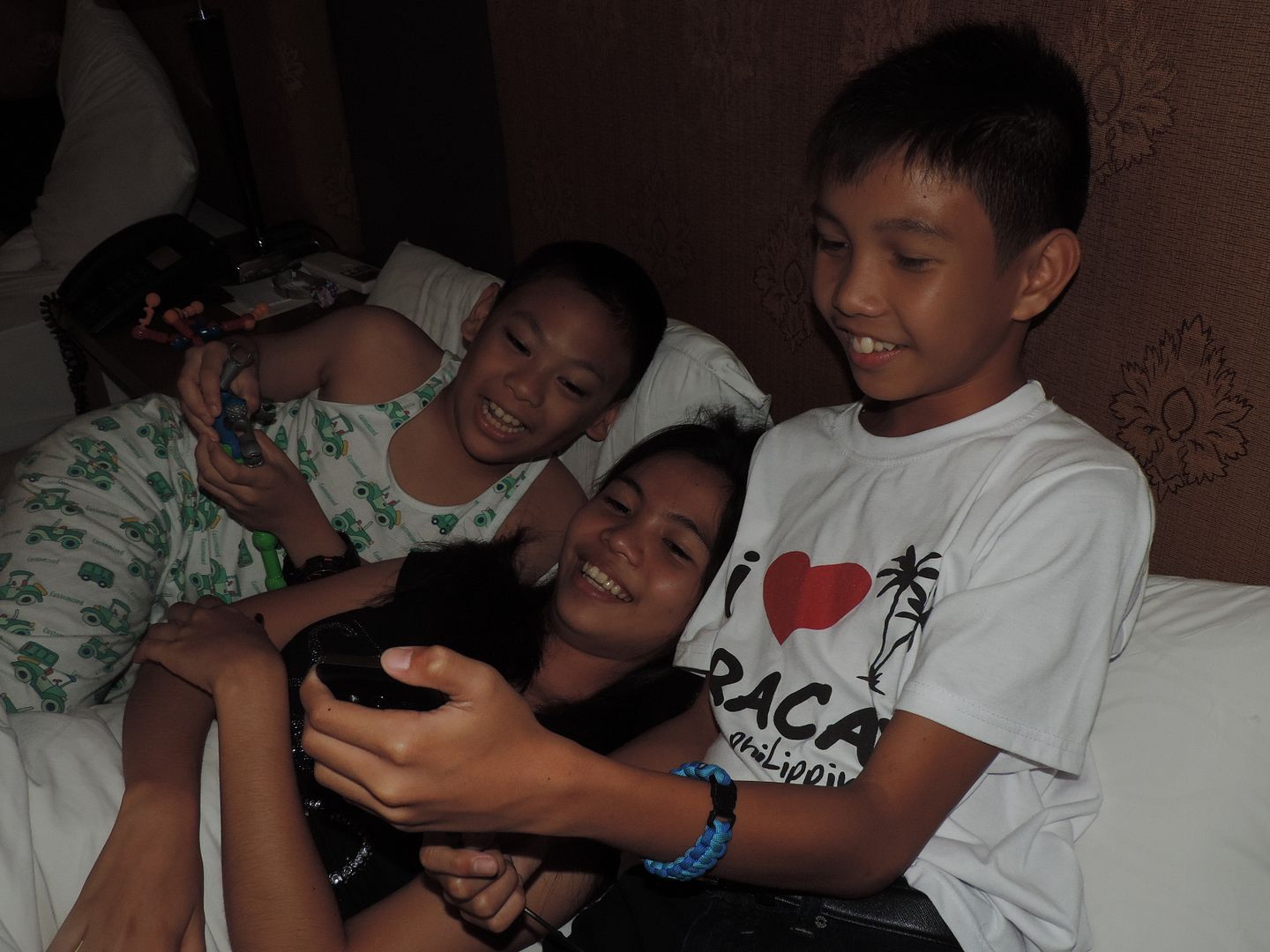 We had sumptuous late dinner at One Tagaytay Place's
Azalea Restaurant
where hubby and I also had our complimentary buffet breakfast the next morning.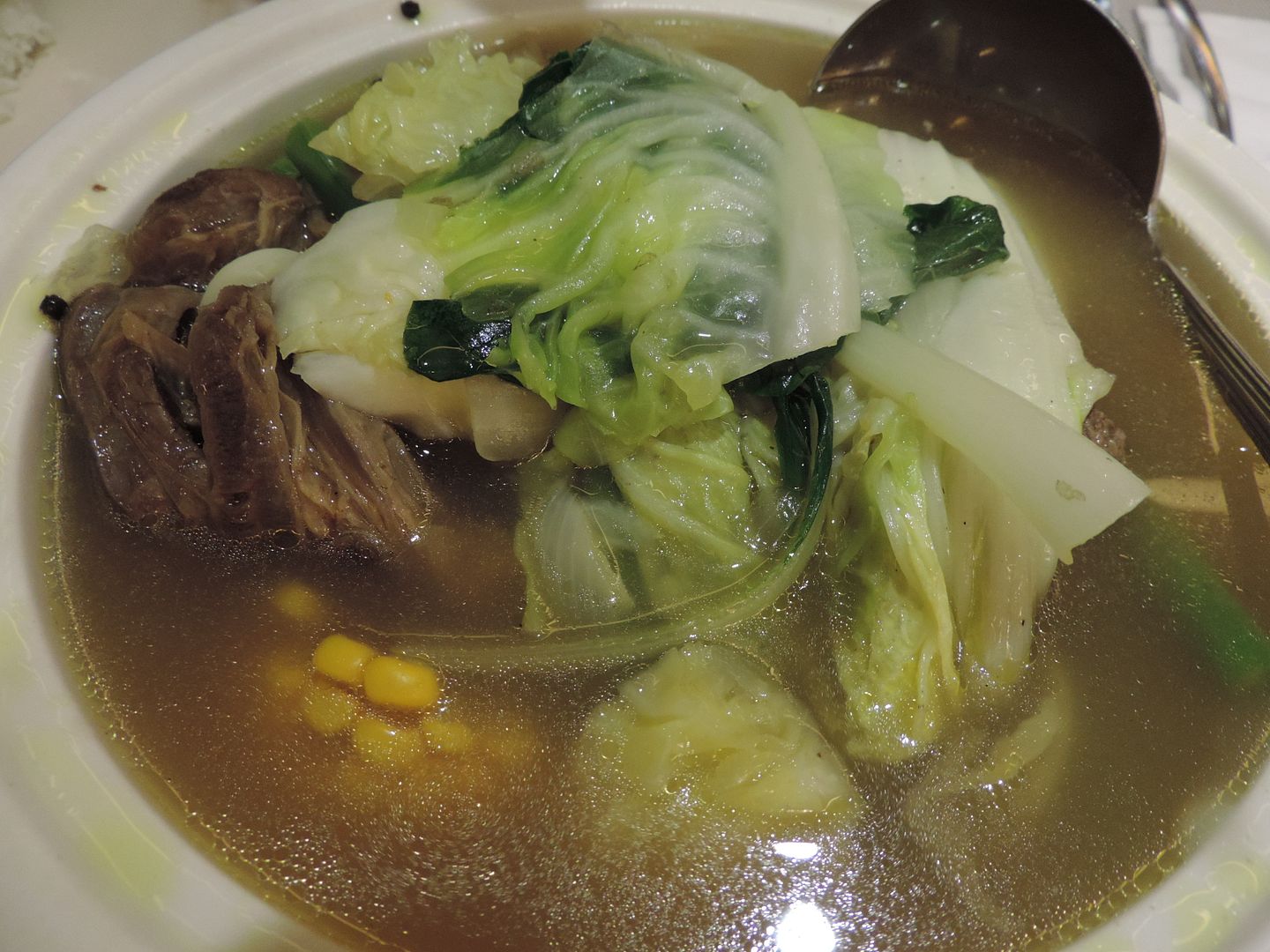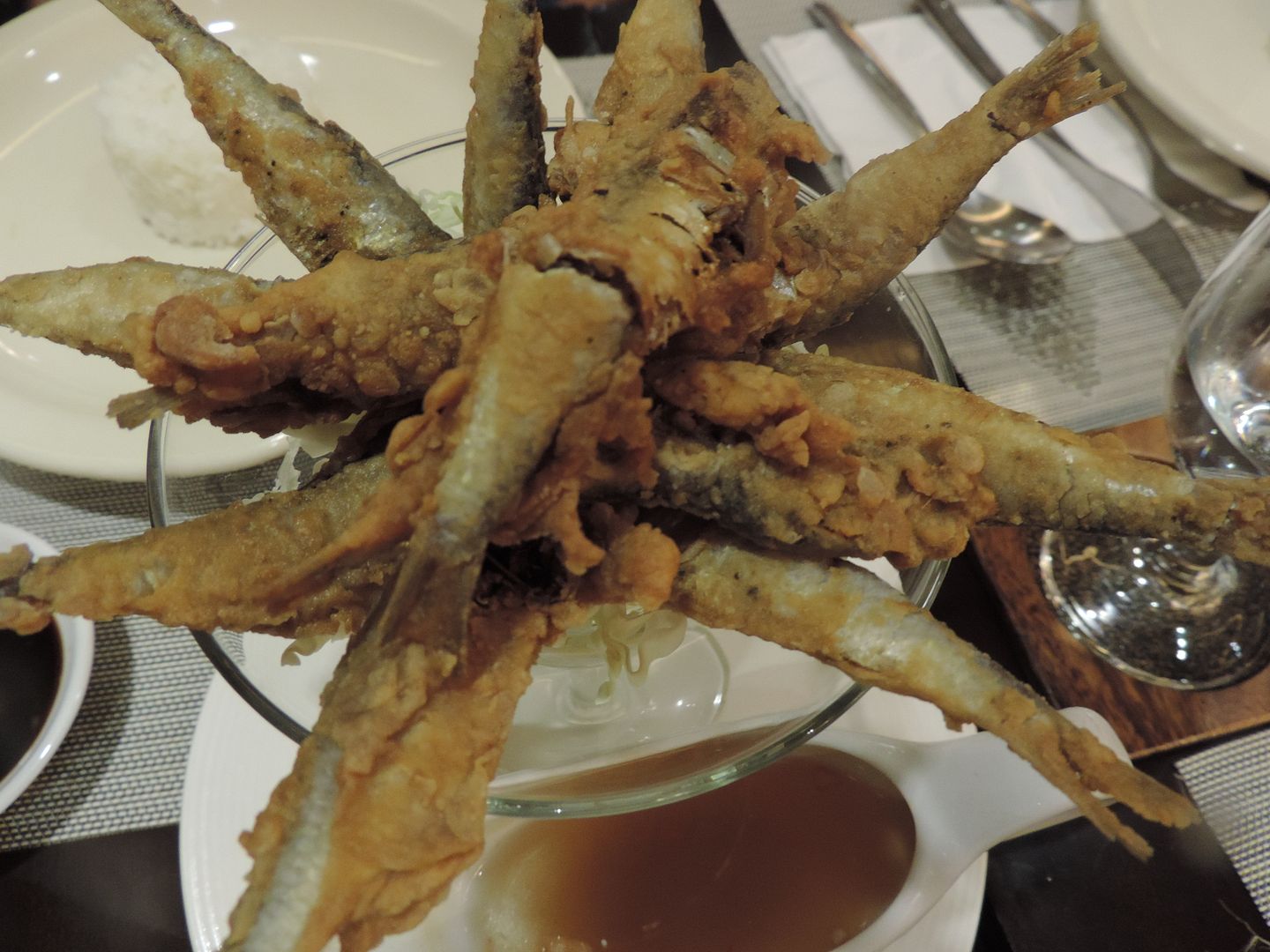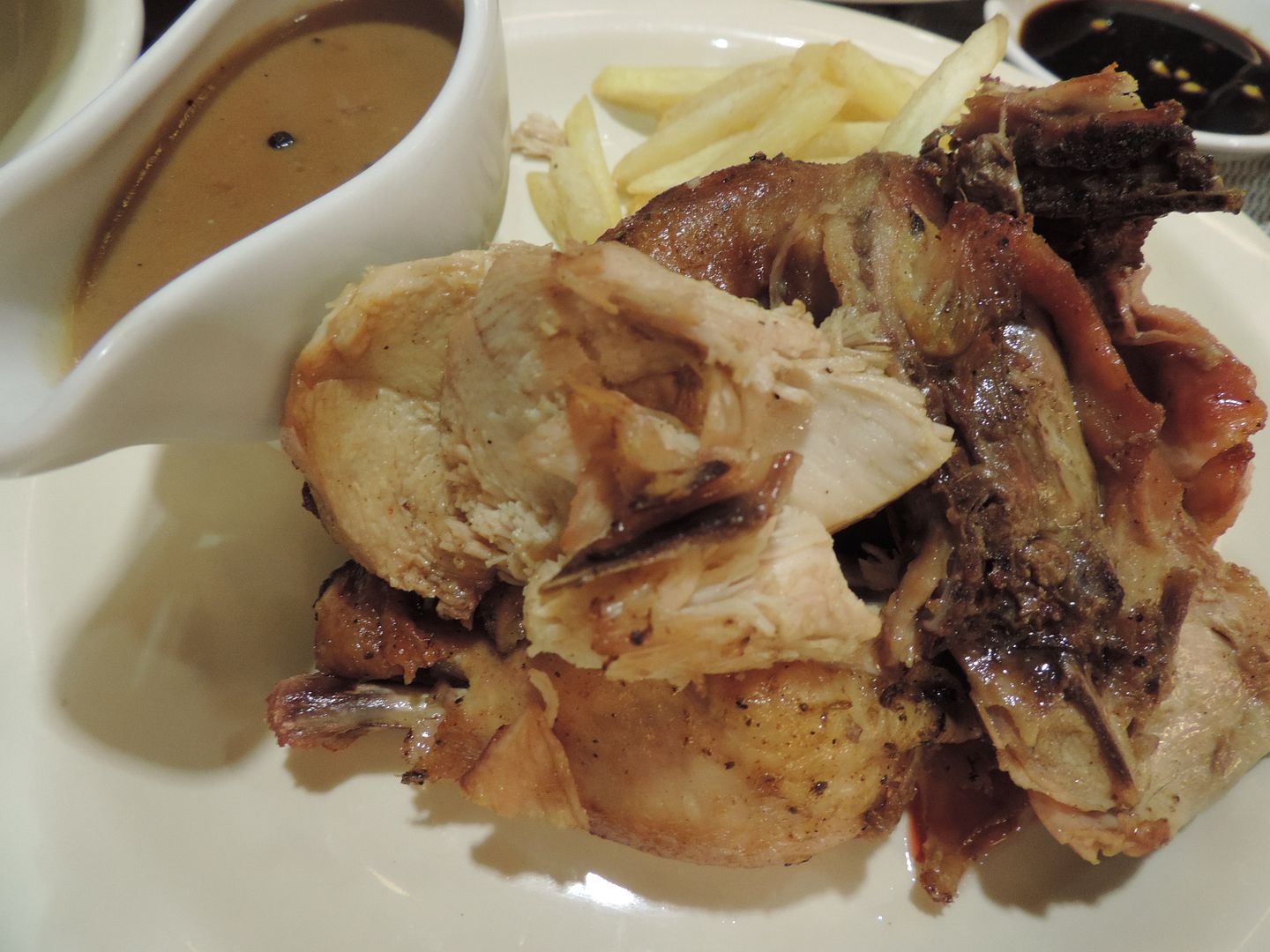 We checked out of One Tagaytay Place at 12:00 noon the next dayand went to
Diner's Original Bulalo
to have group lunch. Please watch out for my review of this restaurant in my food blog soon.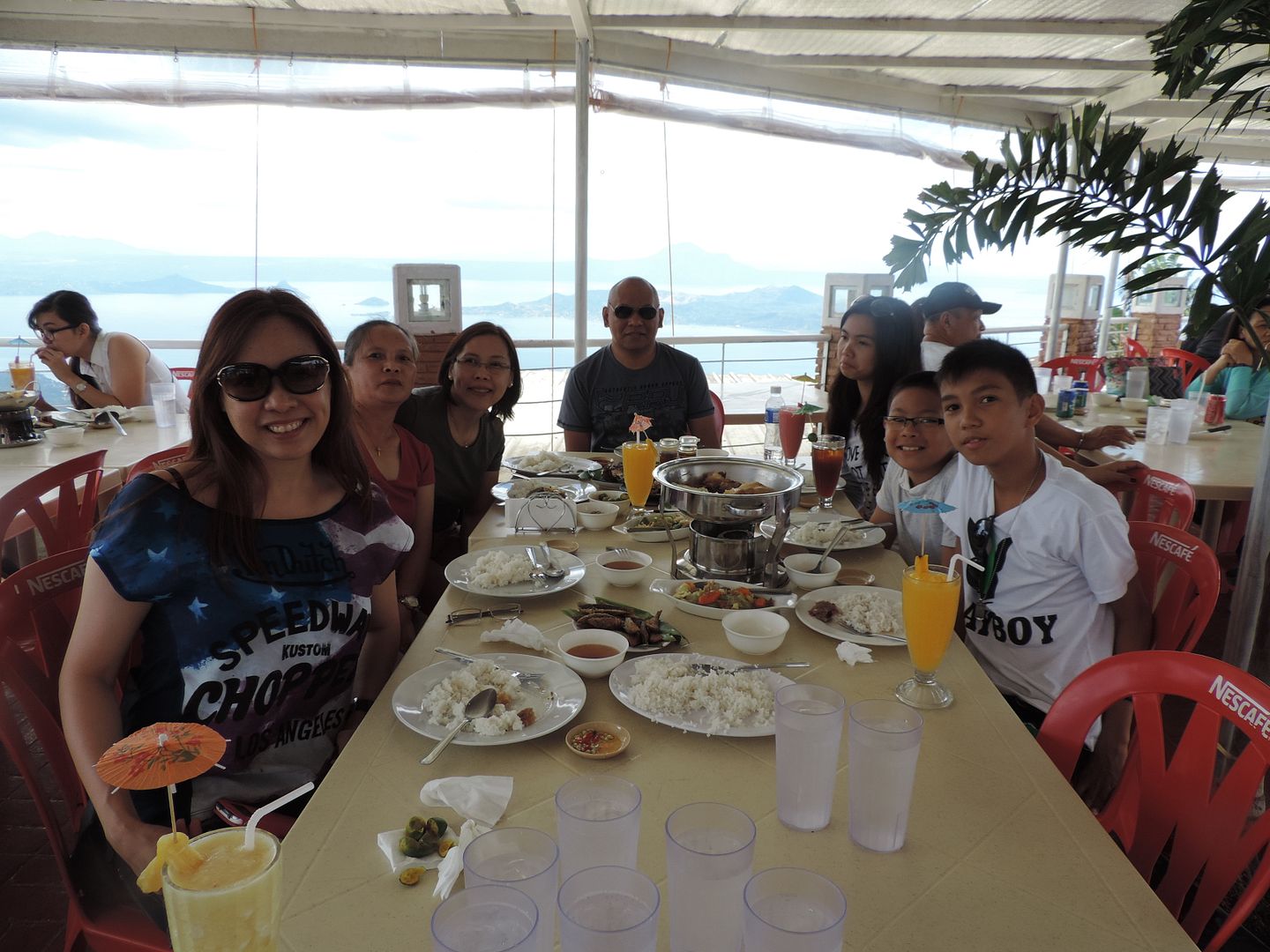 While waiting for our food, we kept ourselves busy chatting and taking pictures.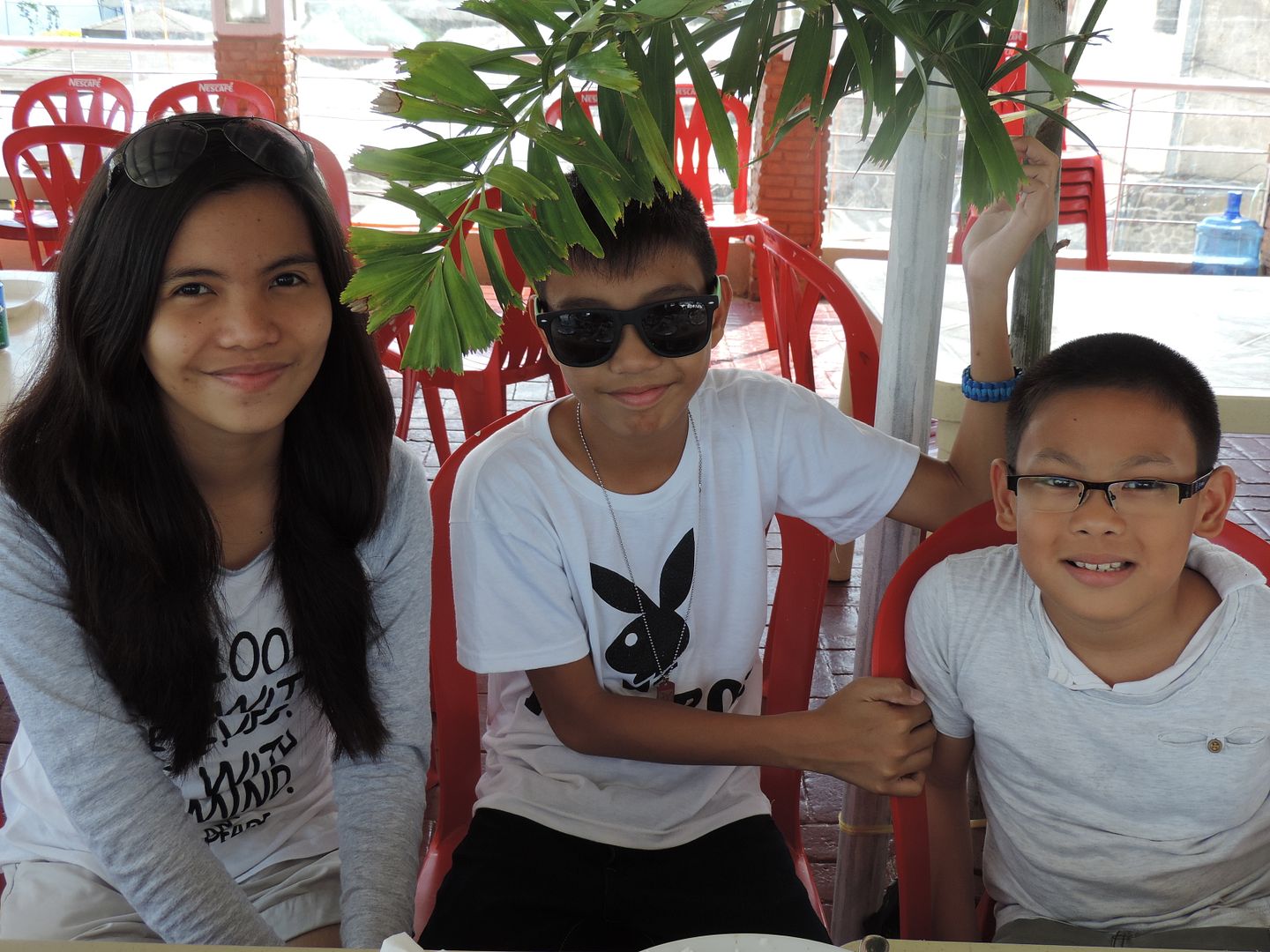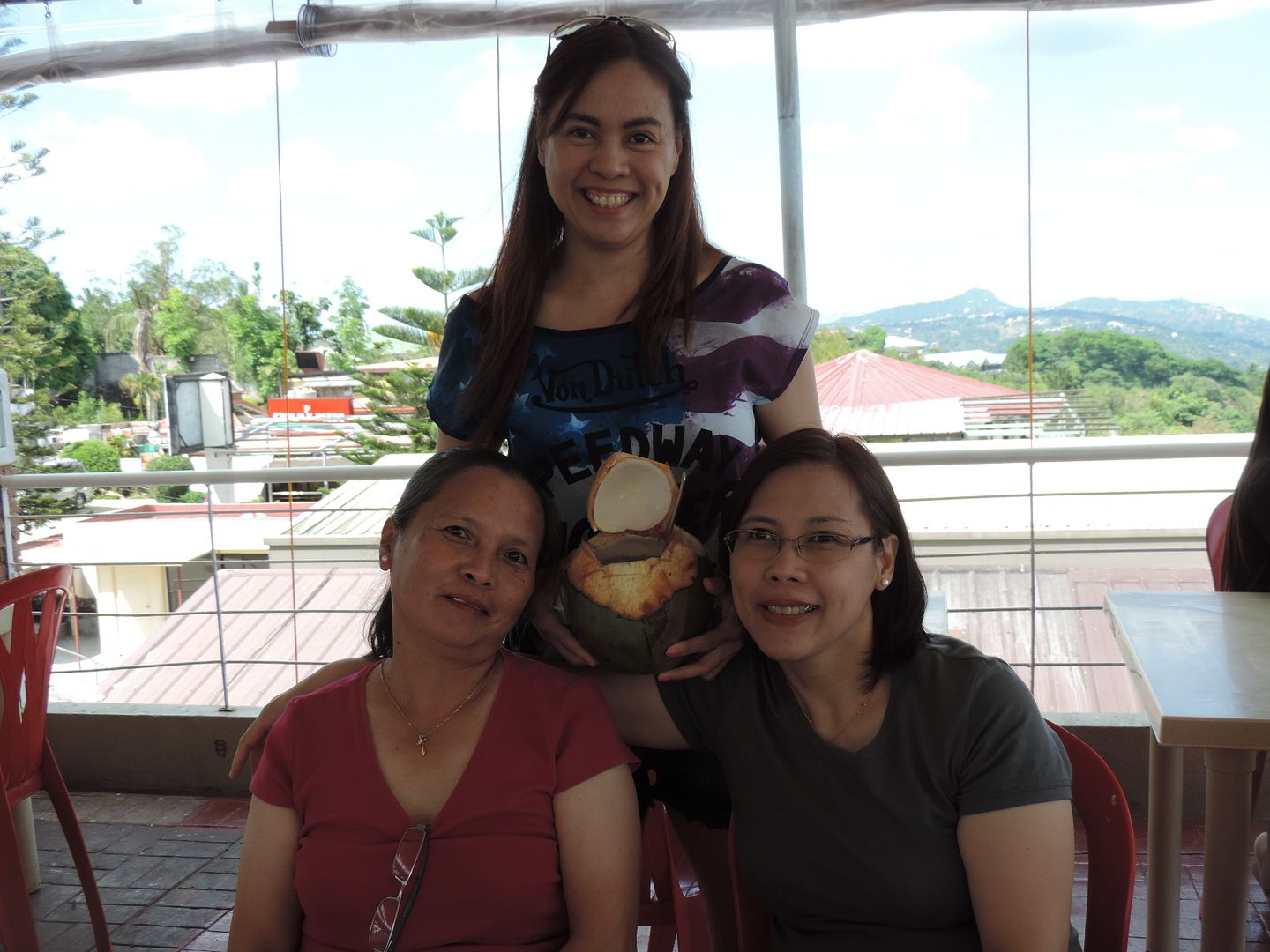 And then my sister brought us to
Skyranch
. Entrance fee was Php80.00.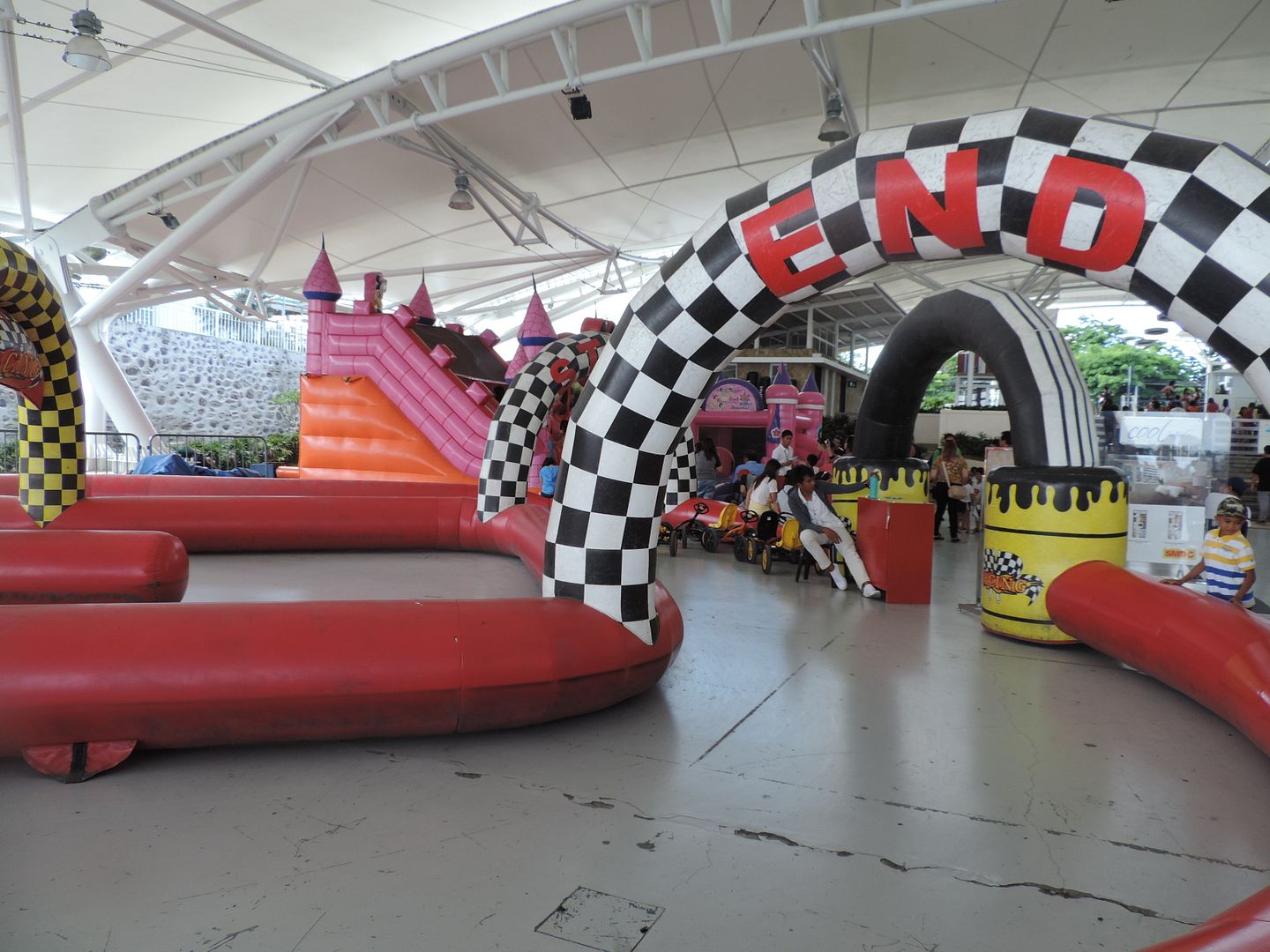 Inflatables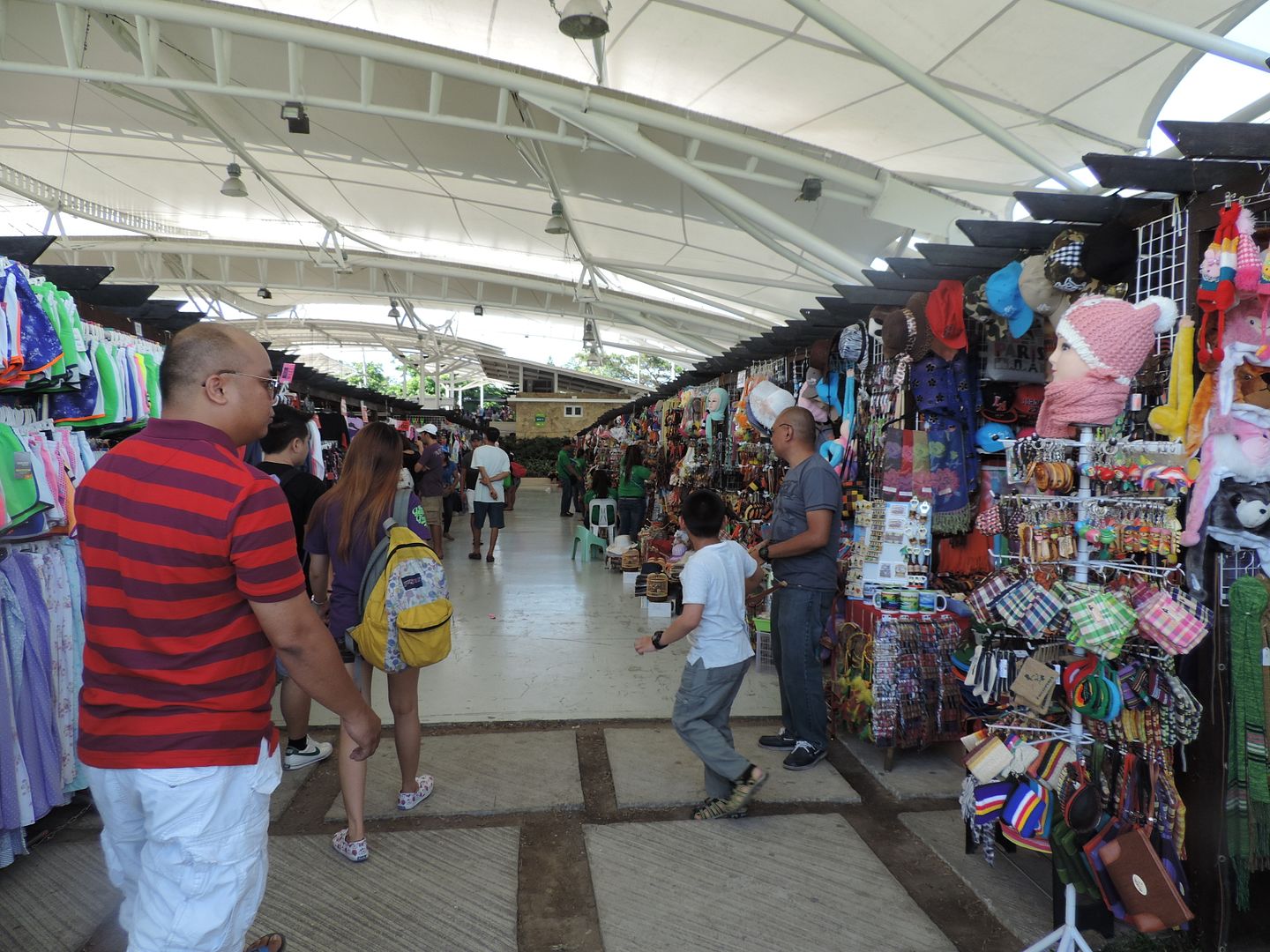 Flea Market
The Sky Eye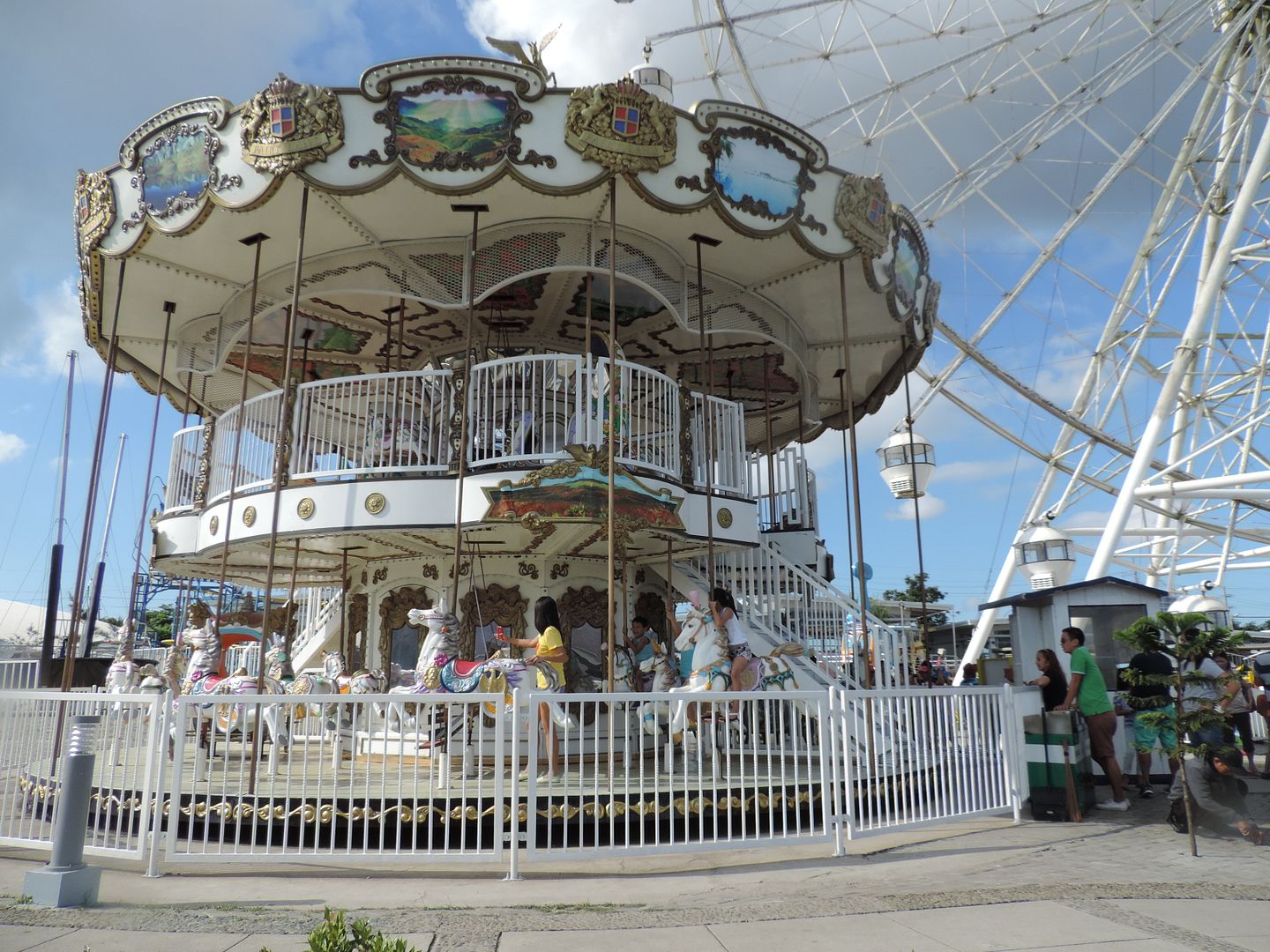 Carousel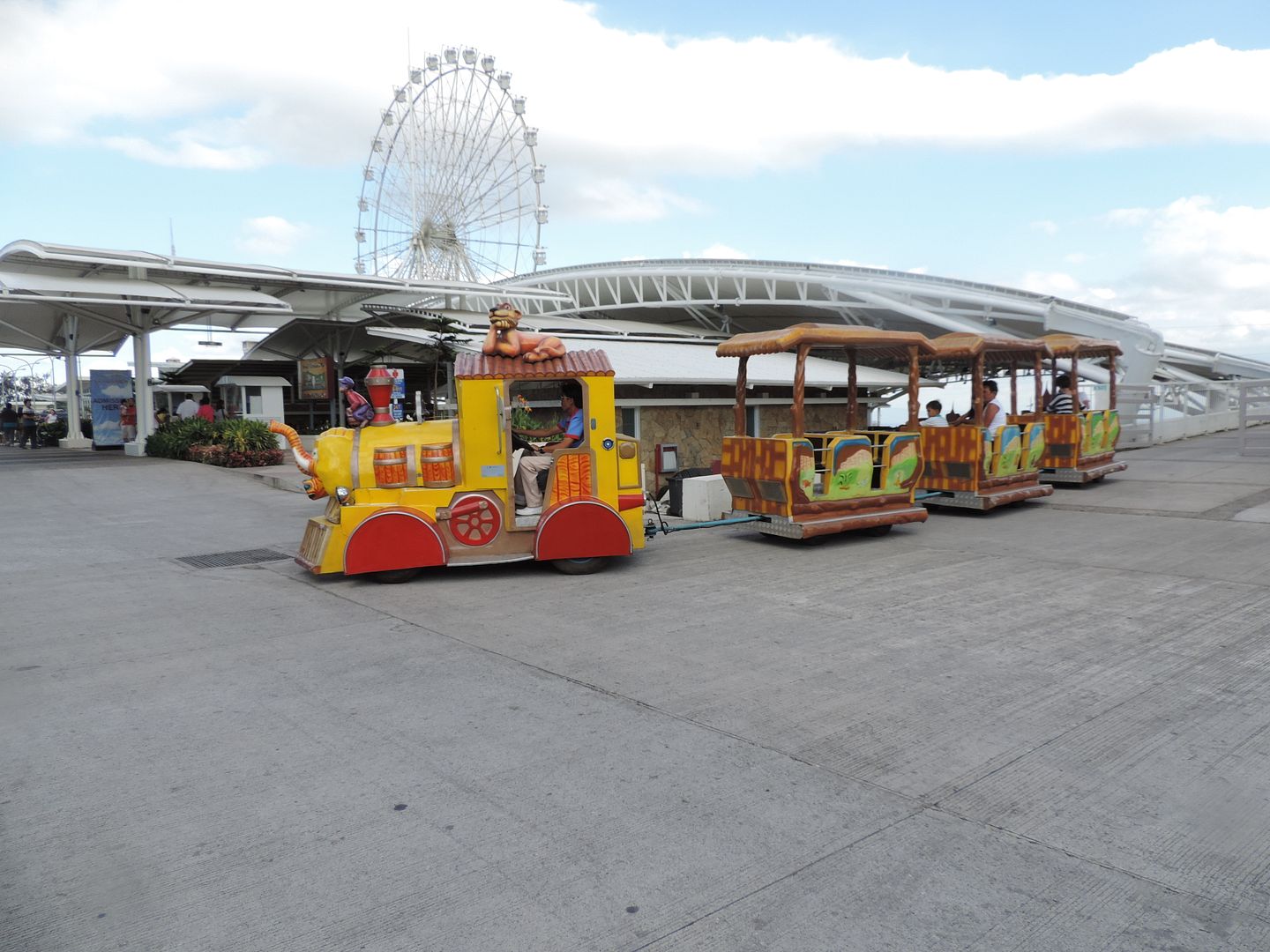 Express Train
Horseback Riding
We didn't try any of the rides at Skyranch because it was still very hot when we arrived. All we did was take pictures, lots of them.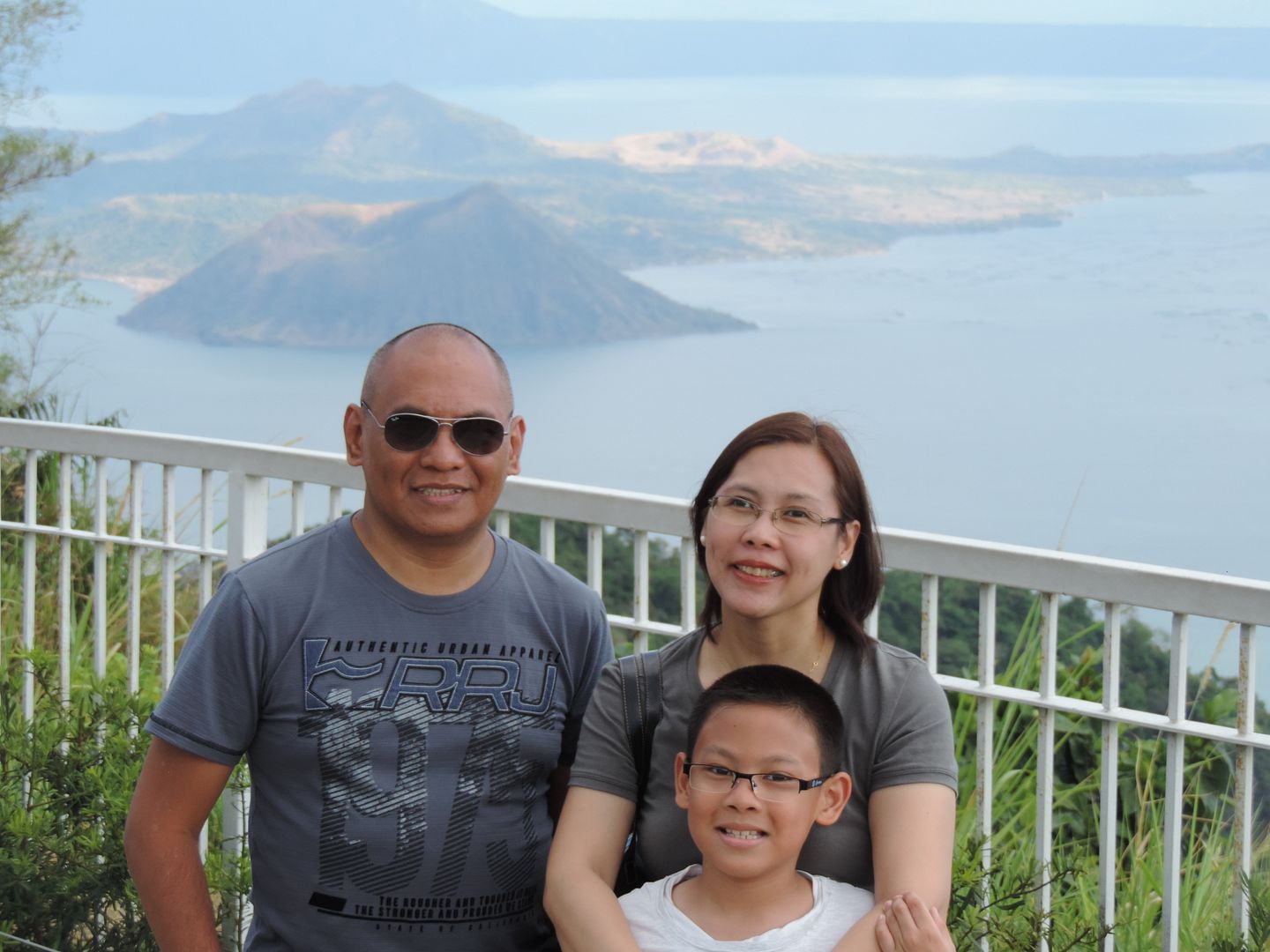 And then it was time to leave. Like always, our son didn't want to go home yet because he said he'd be missing his cousins, but we assured him that he'd see them again before school opens in June.