Mother's Day came early this year. A week before Mother's Day, my son already created his Mother's Day card for me. I was only allowed to see it, though, on Mother's Day. It was actually a project the kids did in church on that particular Sunday.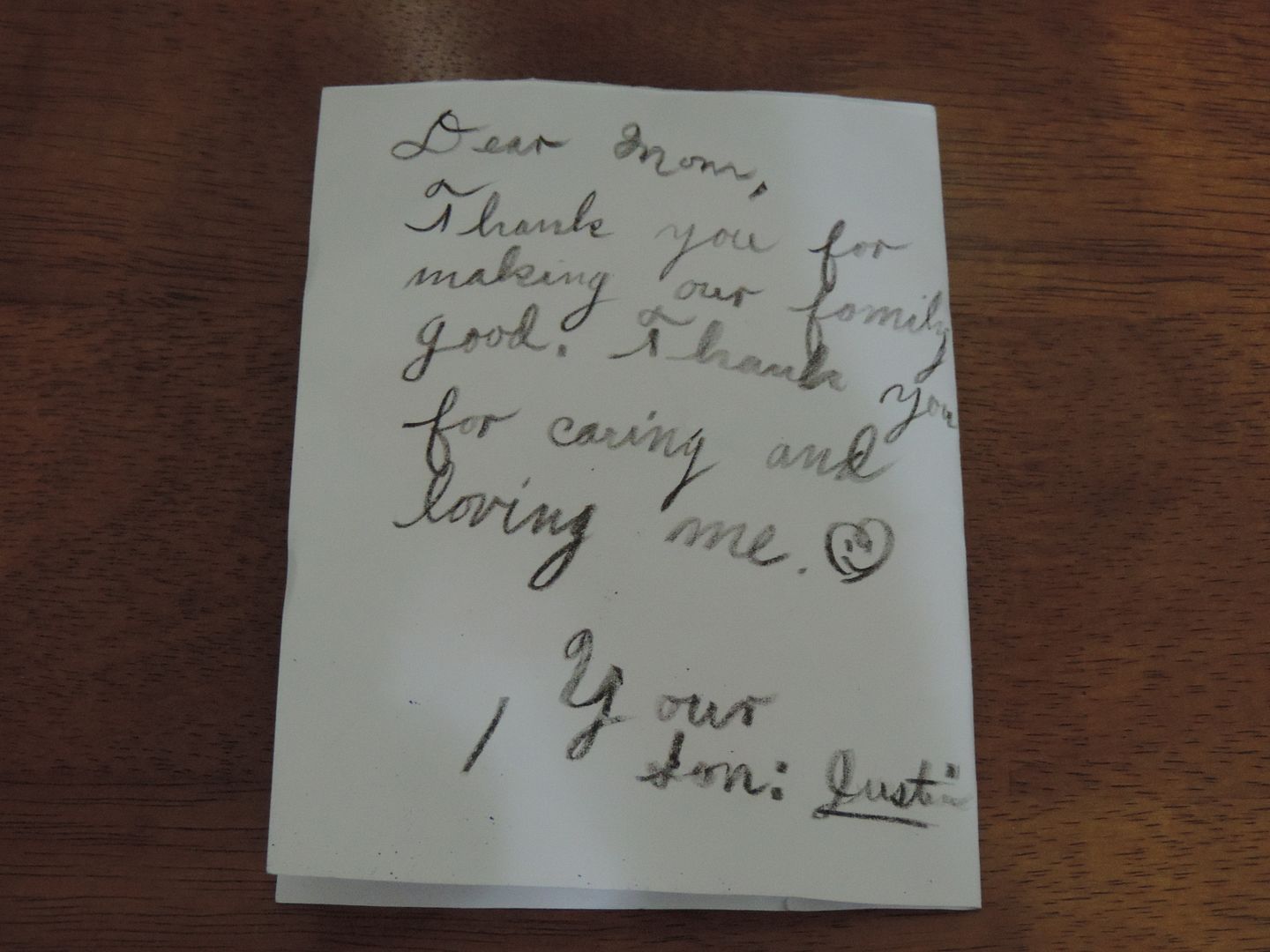 Two days before Mother's Day, I received a beautiful Mother's Day treat from Max's Restaurant and Max's Corner Bakery. Sweet!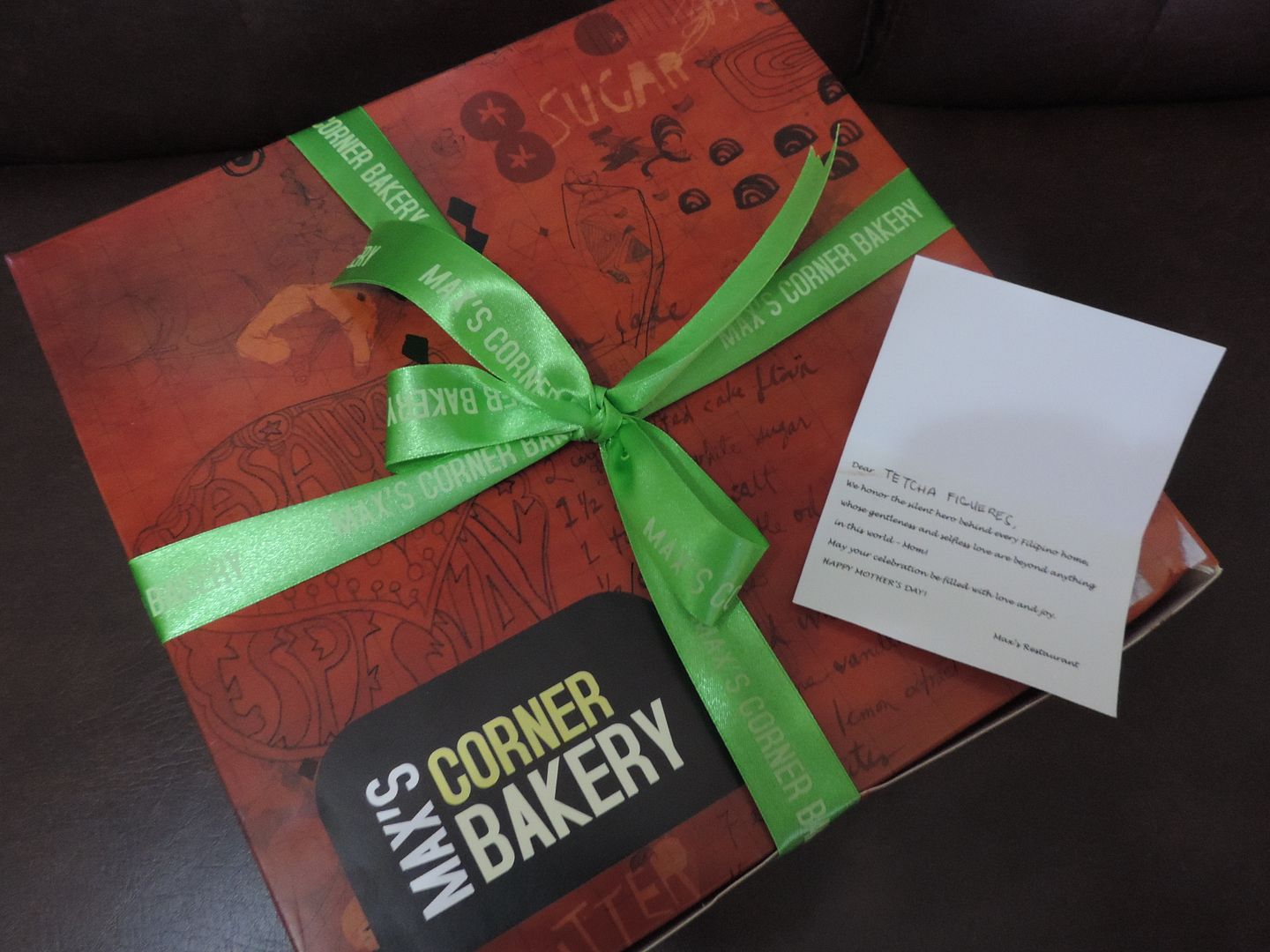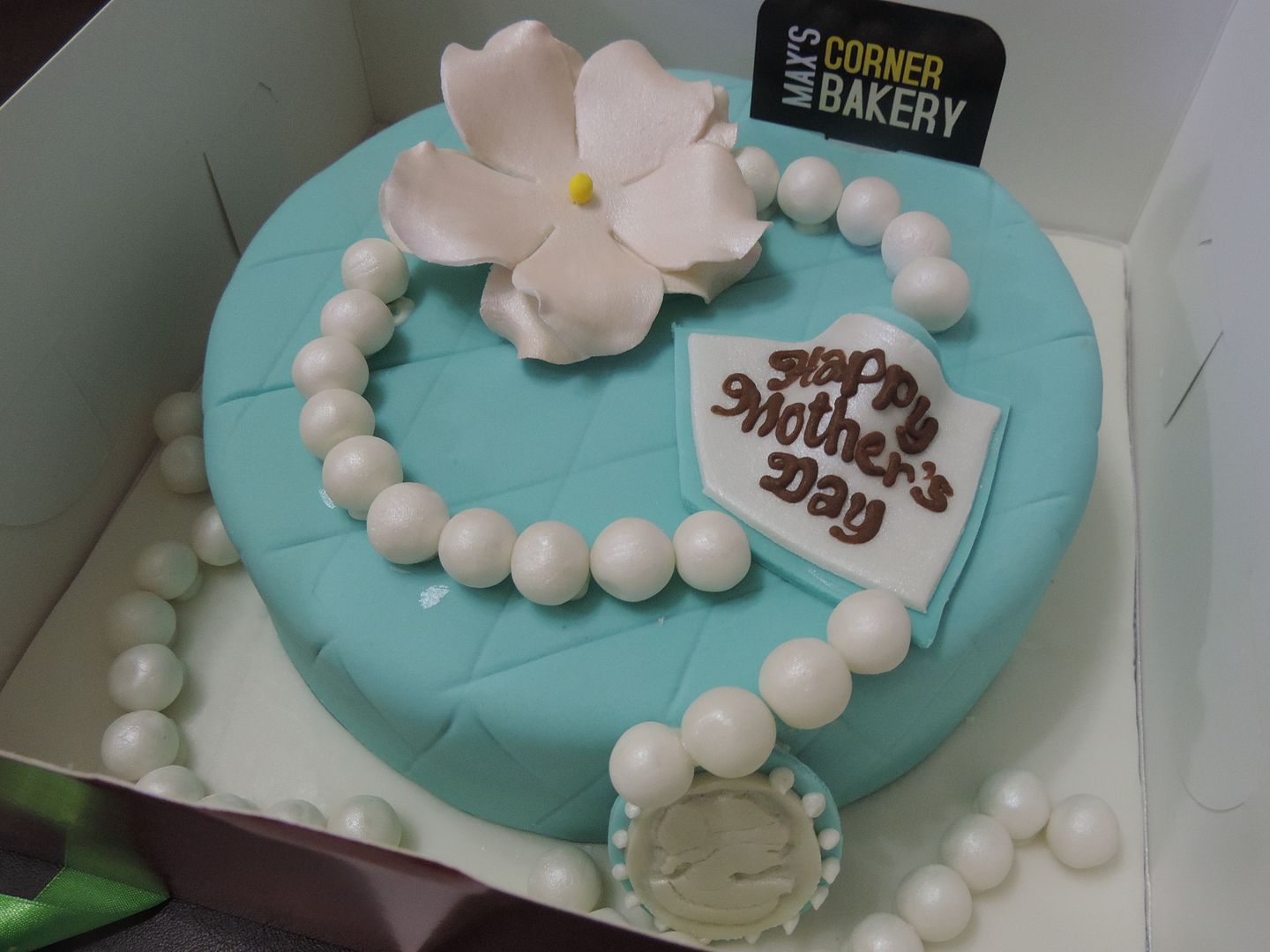 And then on Mother's Day itself, we went out for dinner at TGI Fridays.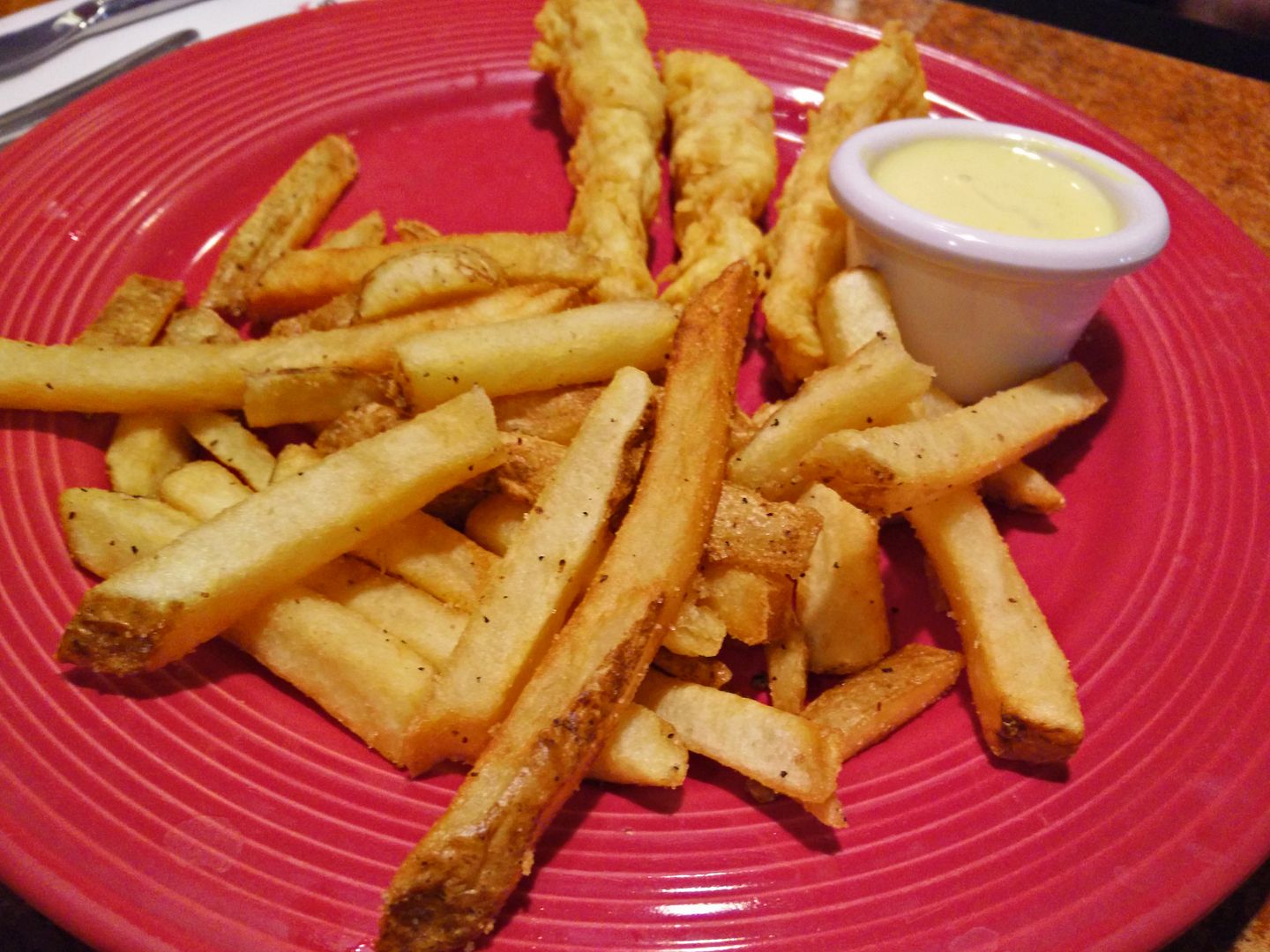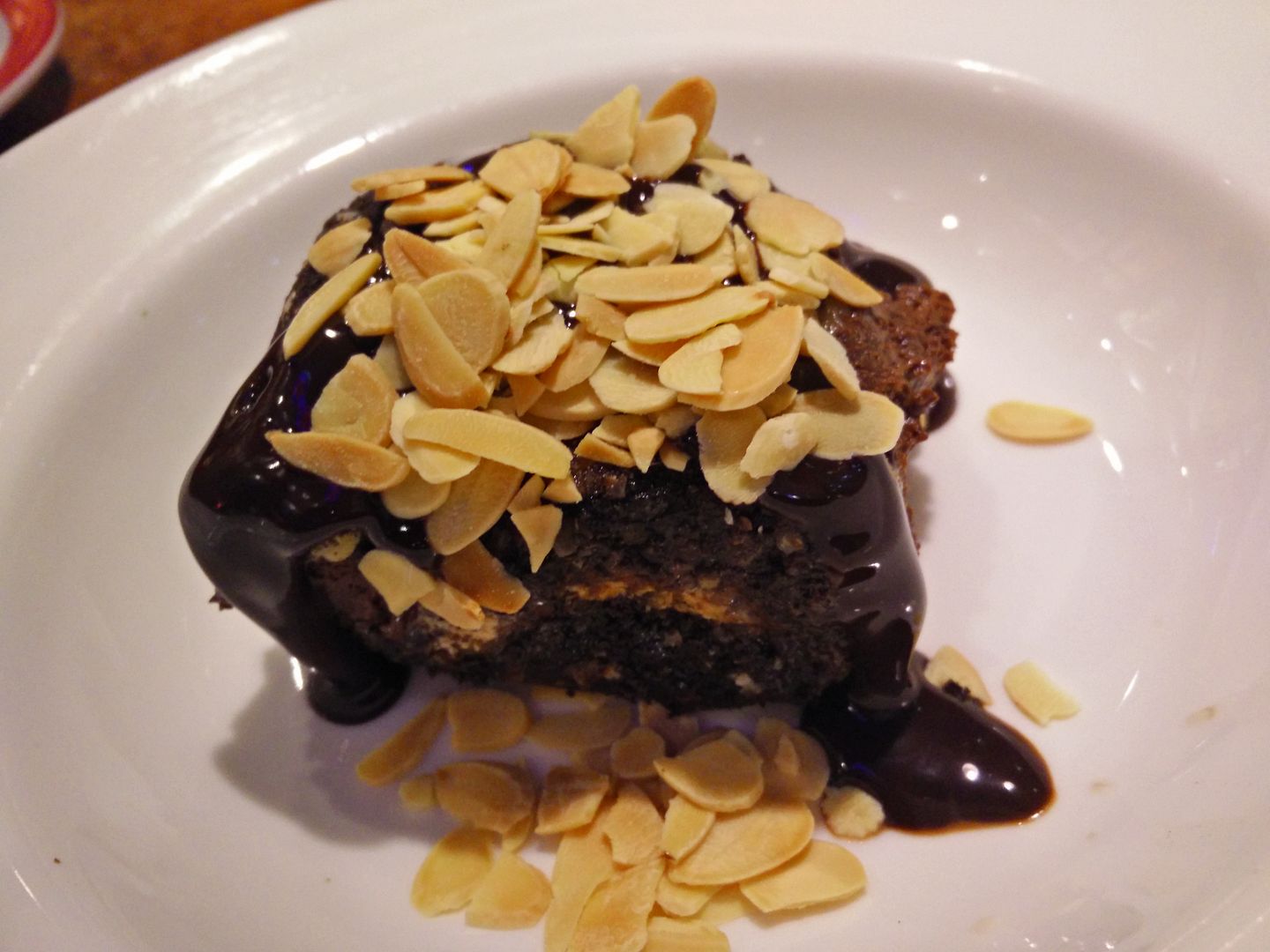 It was a blessed Mother's Day 2015 for me, and I hope all the moms out there had a good one, too.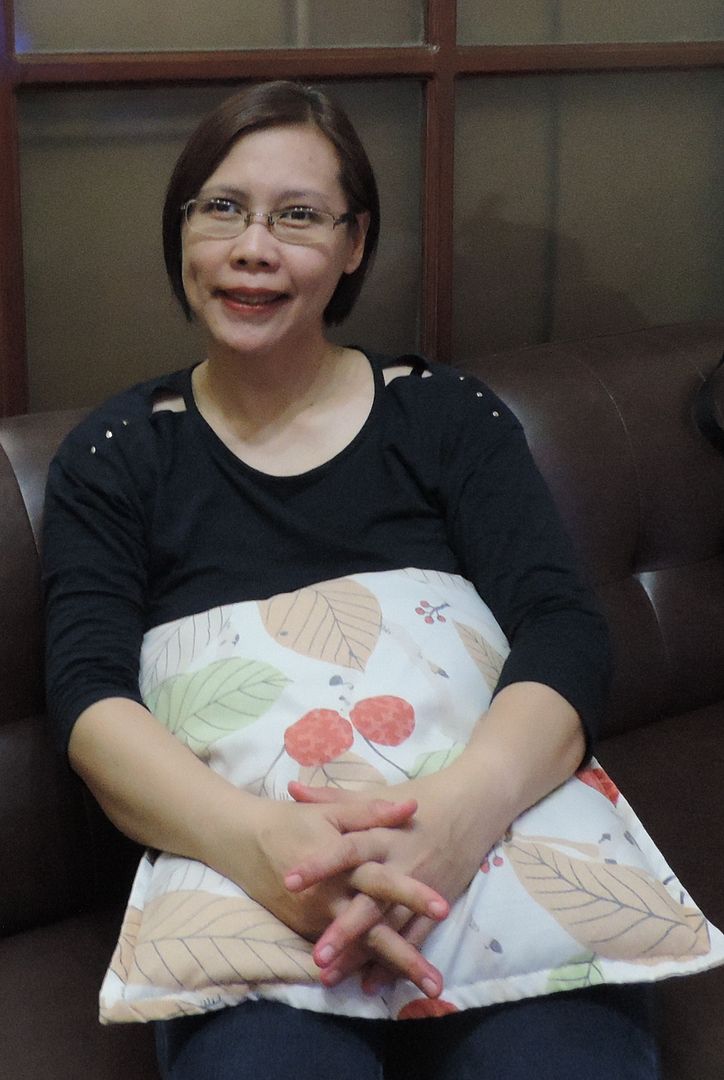 Cheers to all the hardworking, selfless and gorgeous moms!