Dos Palmas Island Resort & Spa (Dos Palmas) is a 20-hectare private island resort located in Honda Bay, Puerto Princesa, Palawan. It is an island paradise that boasts of pristine natural environment, white sandy beaches and crystal clear blue waters. Hubby wanted us to go to a nice place to relax and chill, somewhere away from the city, and he had his eyes fixed on Dos Palmas. He arranged everything online (our airline tickets and hotel reservations), and all I needed to do was pack our bags.
Riding the resort's private banca or native outrigger boat
We left Manila via Cebu Pacific at 10:20 a.m., reached Puerto Princesa Airport a few minutes before noon, went to the municipal wharf in Sta. Lourdes, rode a native outrigger boat for an hour, and finally reached Dos Palmas before 3:00 p.m.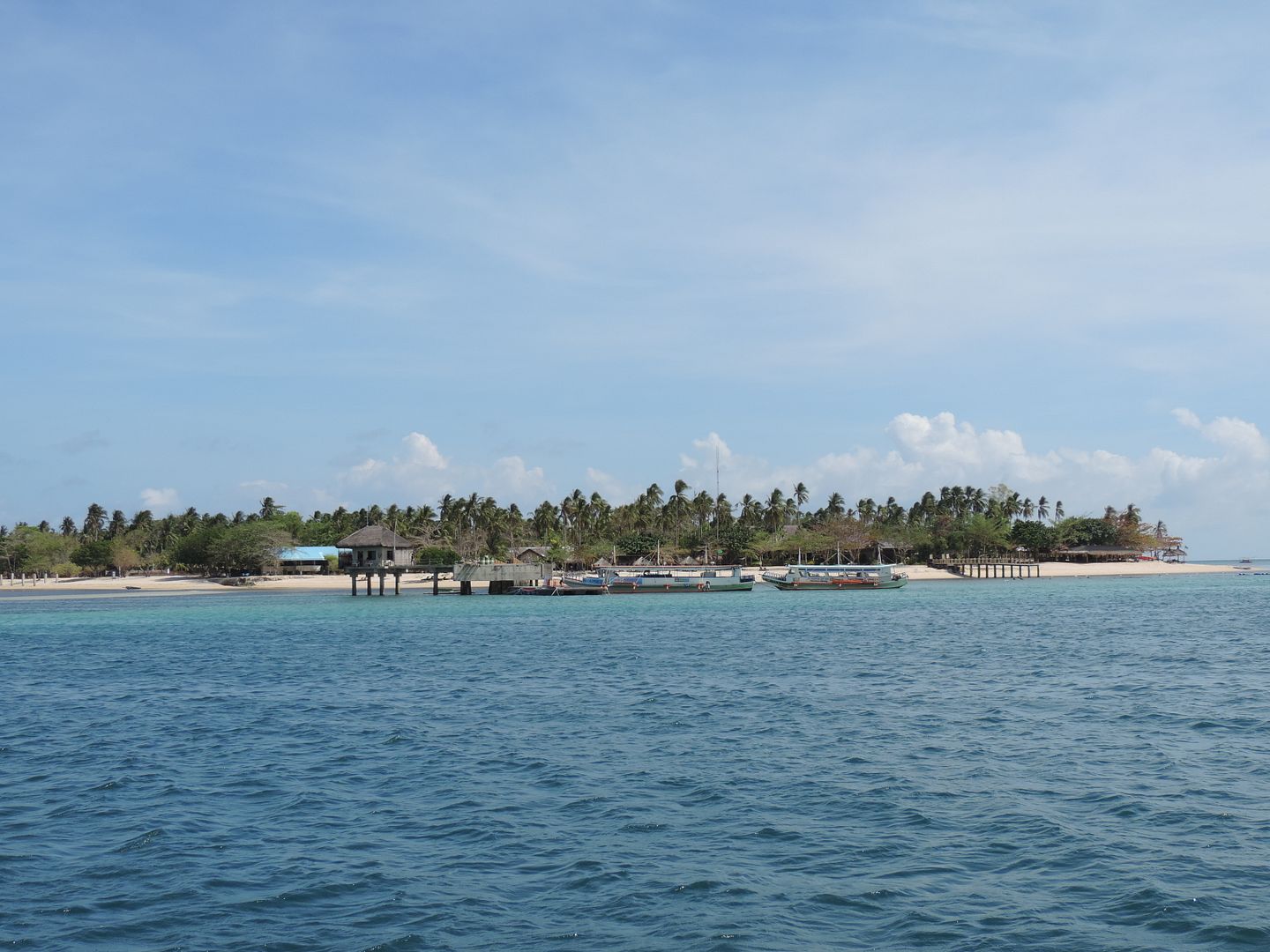 Our view of Dos Palmas from our boat
Upon arrival, we were warmly welcomed by the resort's staff with wooden bead leis. We were then led to the receiving area where we were given welcome drinks and where the guests' itinerary was discussed and the key to the rooms given.
My sister wearing a wooden bead lei around her neck and wrist from Dos Palmas
At Dos Palmas, rooms are called "villas." They have Executive Villas (the pricier ones) and Beach Villas (the less expensive ones). Our room was a Beach Villa. Our group consisted of three adults (hubby, me and my sister) and one kid (my son).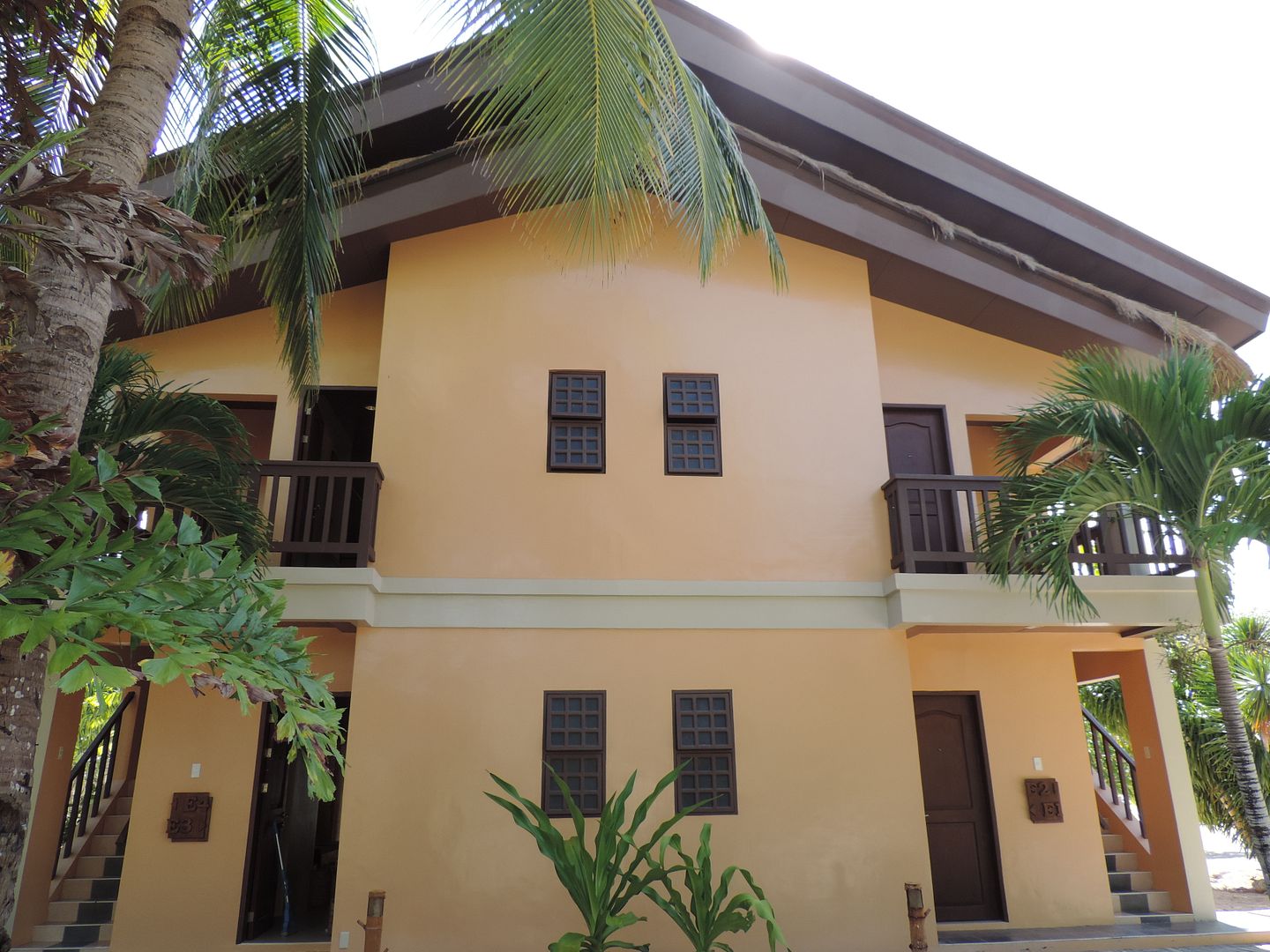 Our Beach Villa
Our Beach Villa has the following amenities:
• three beds and one sofa bed
• a bathroom with hot and cold shower
• a private outdoor terrace or balcony with sitting area
• air-conditioning
• in-room safe
• a full-service mini-bar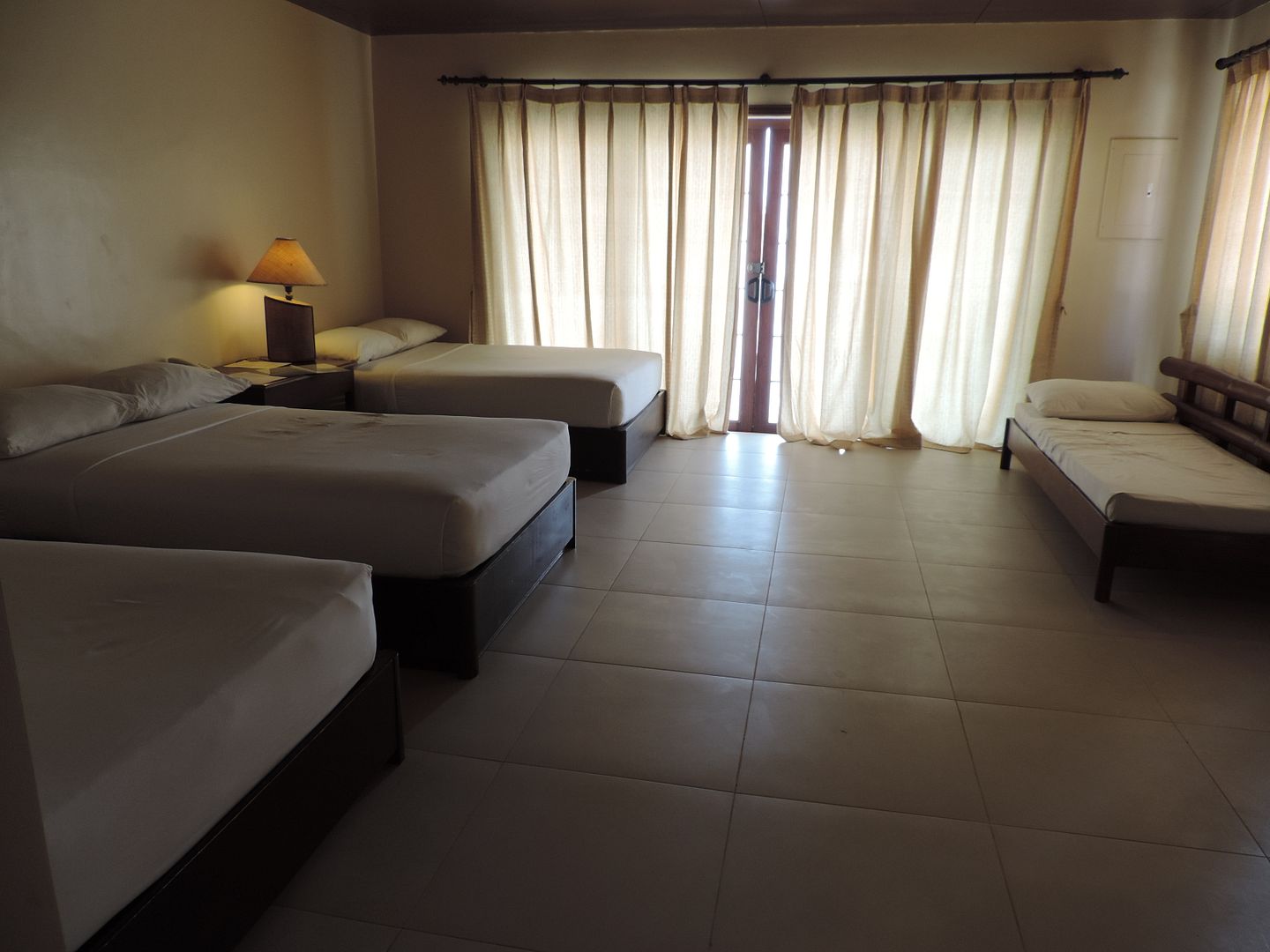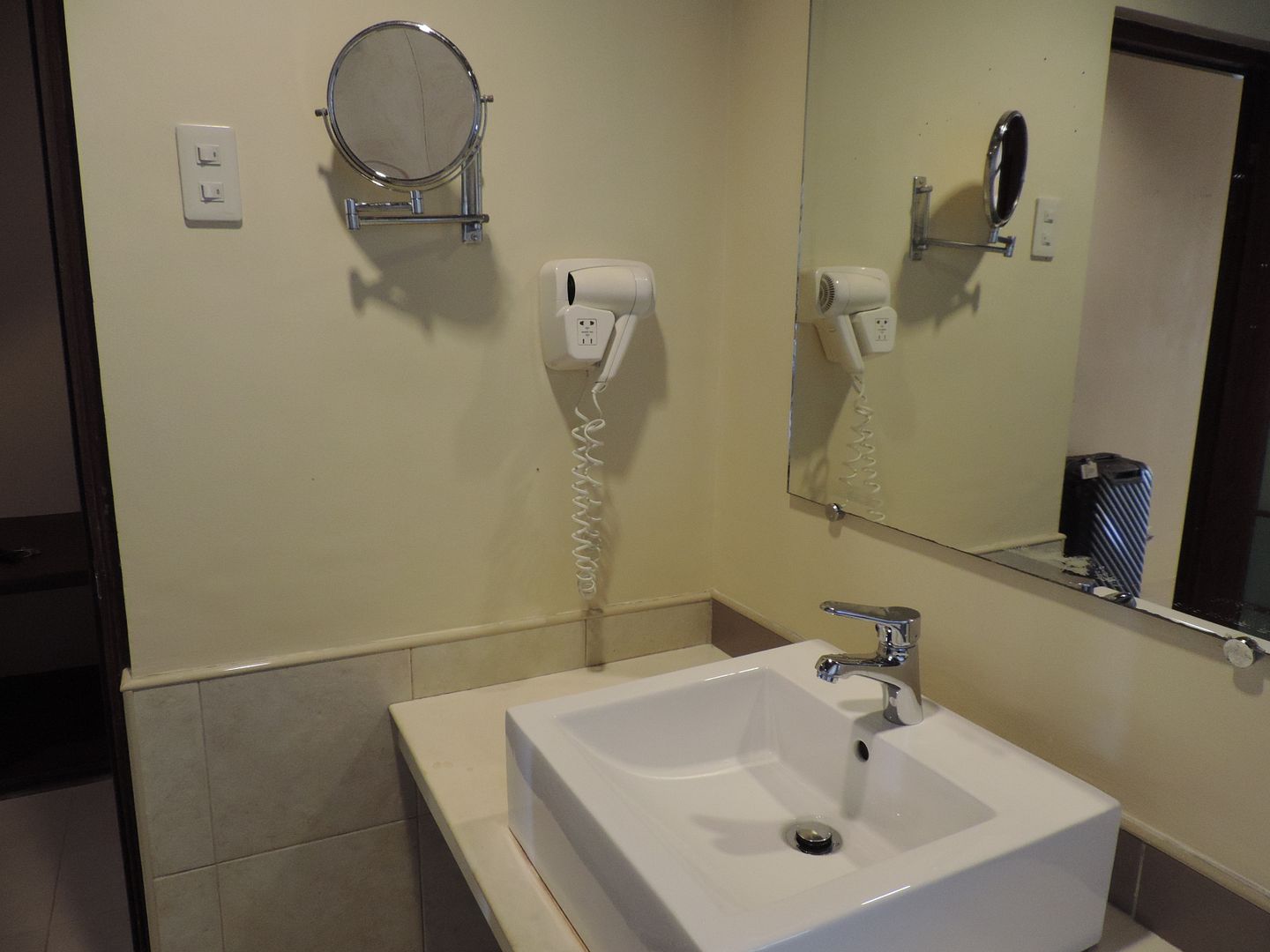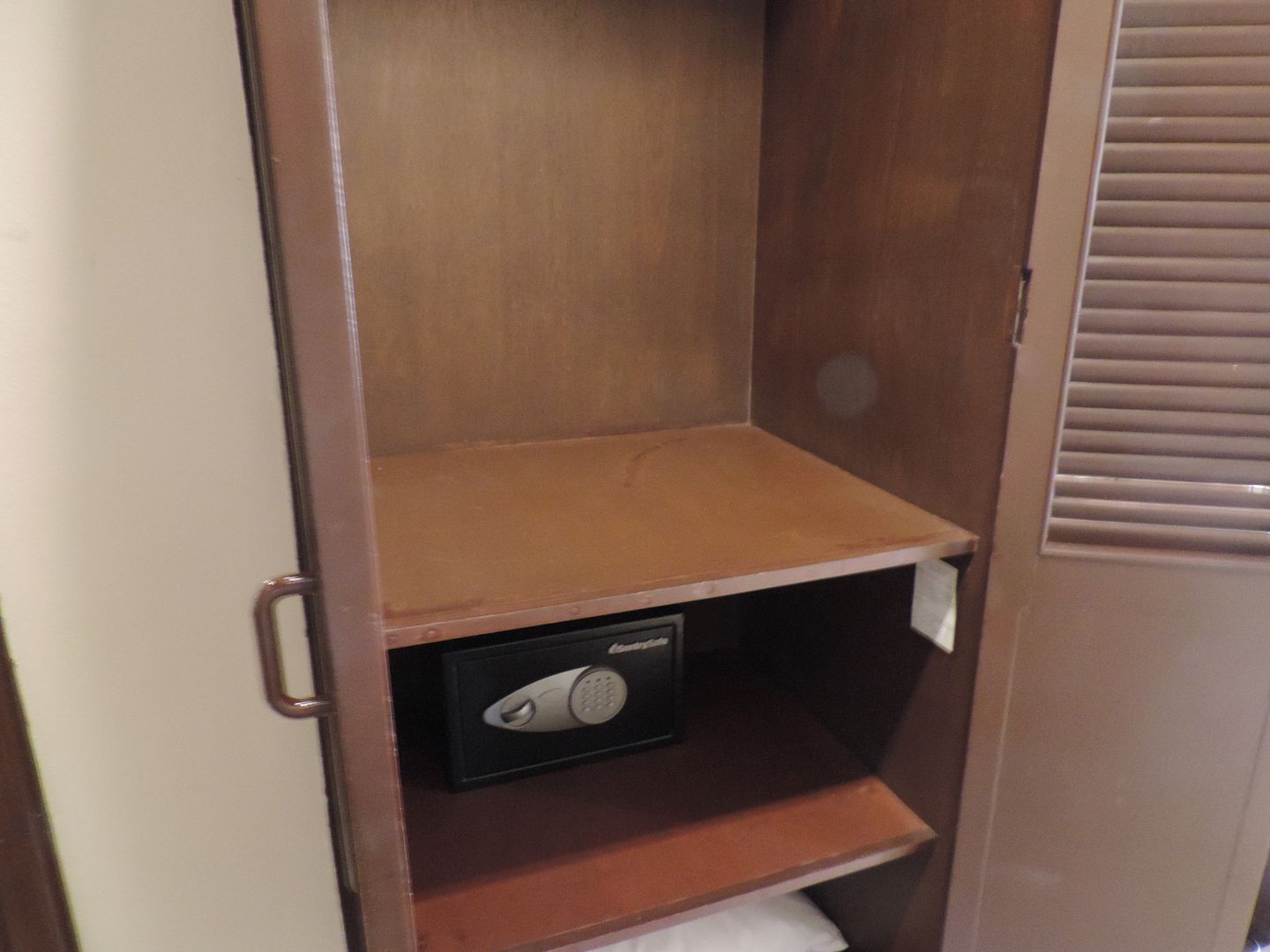 Beach Villa amenities
Our package included buffet breakfast and free snorkeling and kayaking.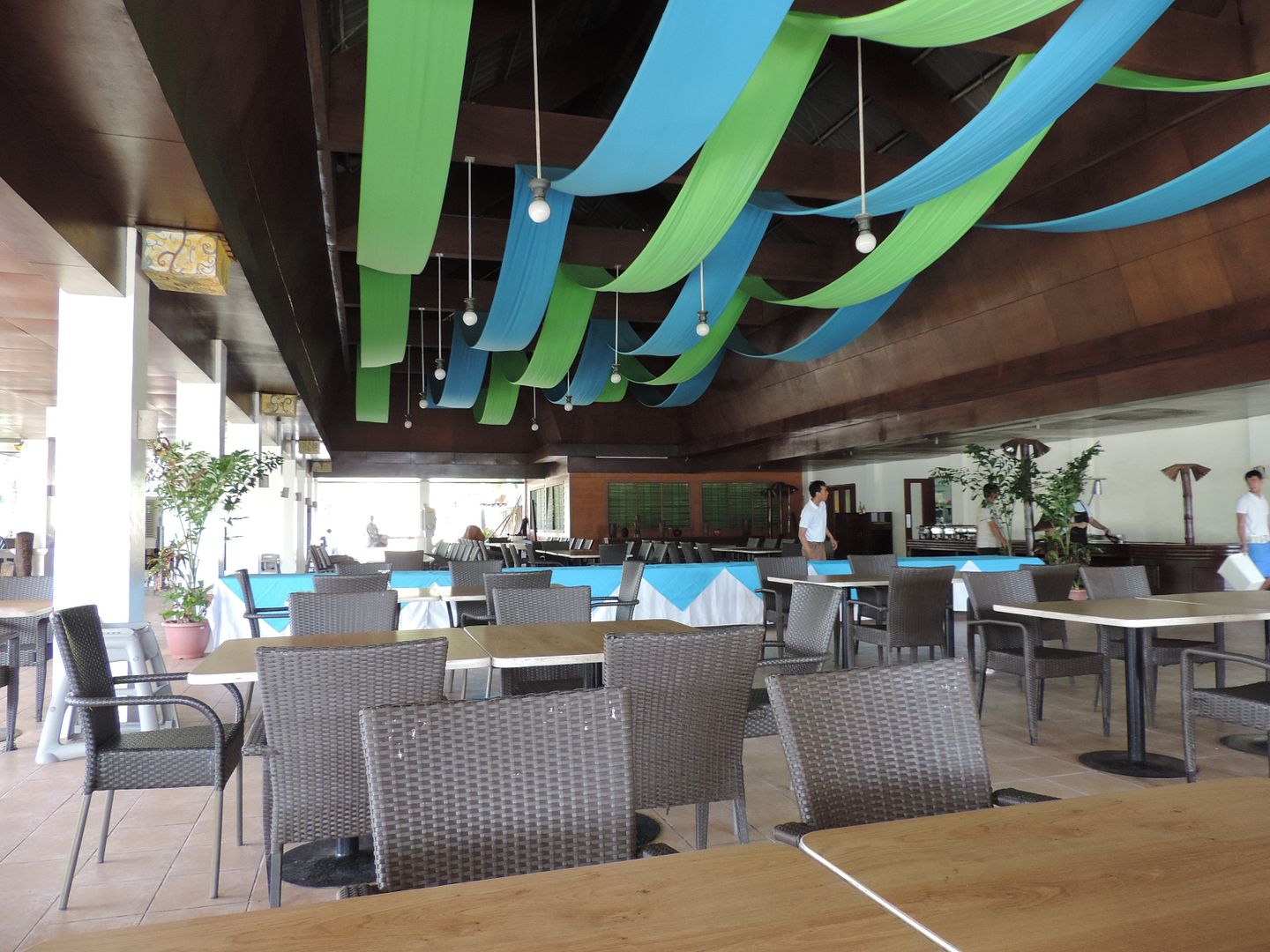 Kara-e-nan Restaurant and Bar
Our tummies were already rumbling because we hadn't had lunch yet, so we headed first to
Kara-e-nan Restaurant and Bar
and ordered dishes that were easy to prepare (French fries and breakfast meals).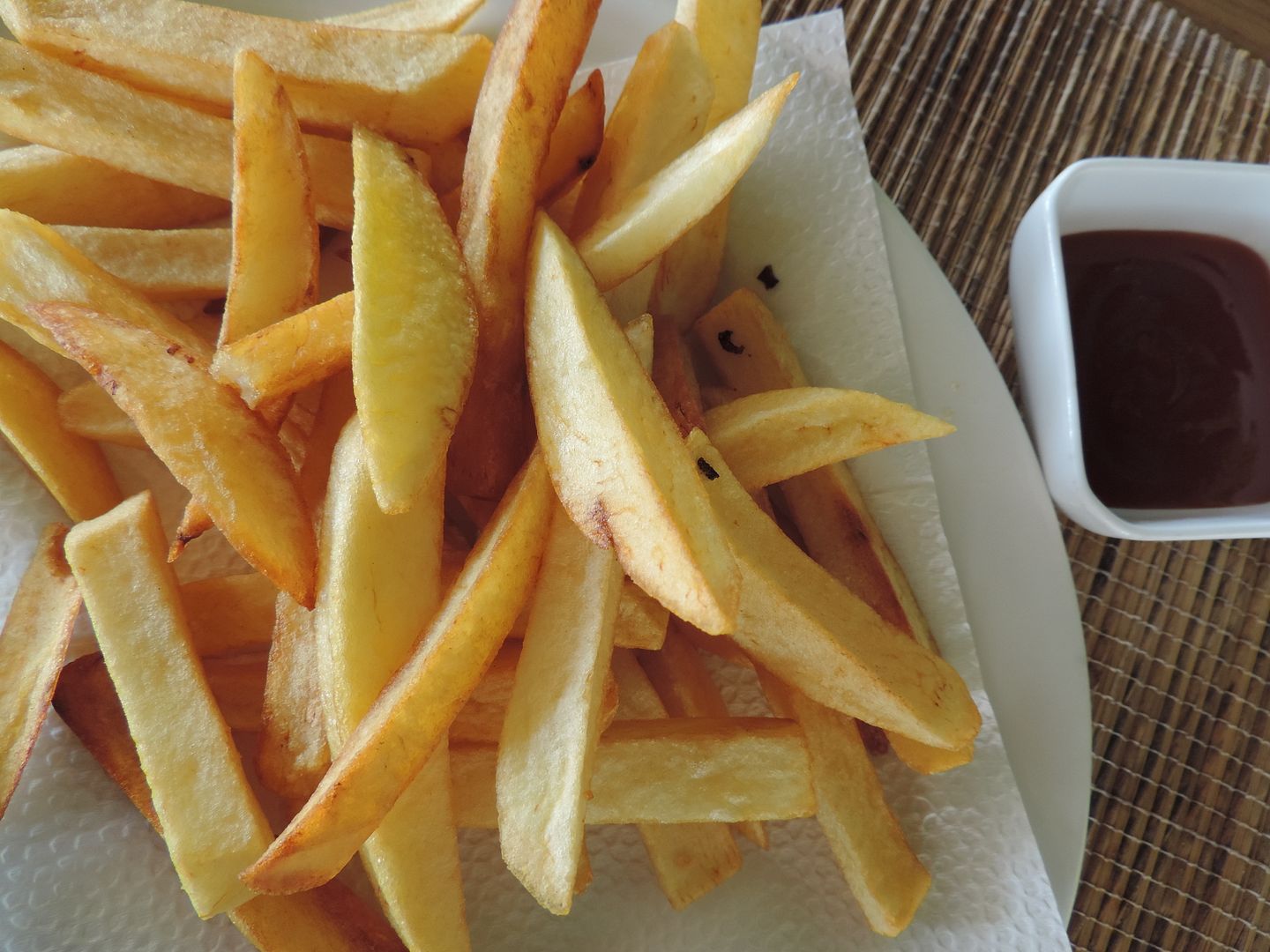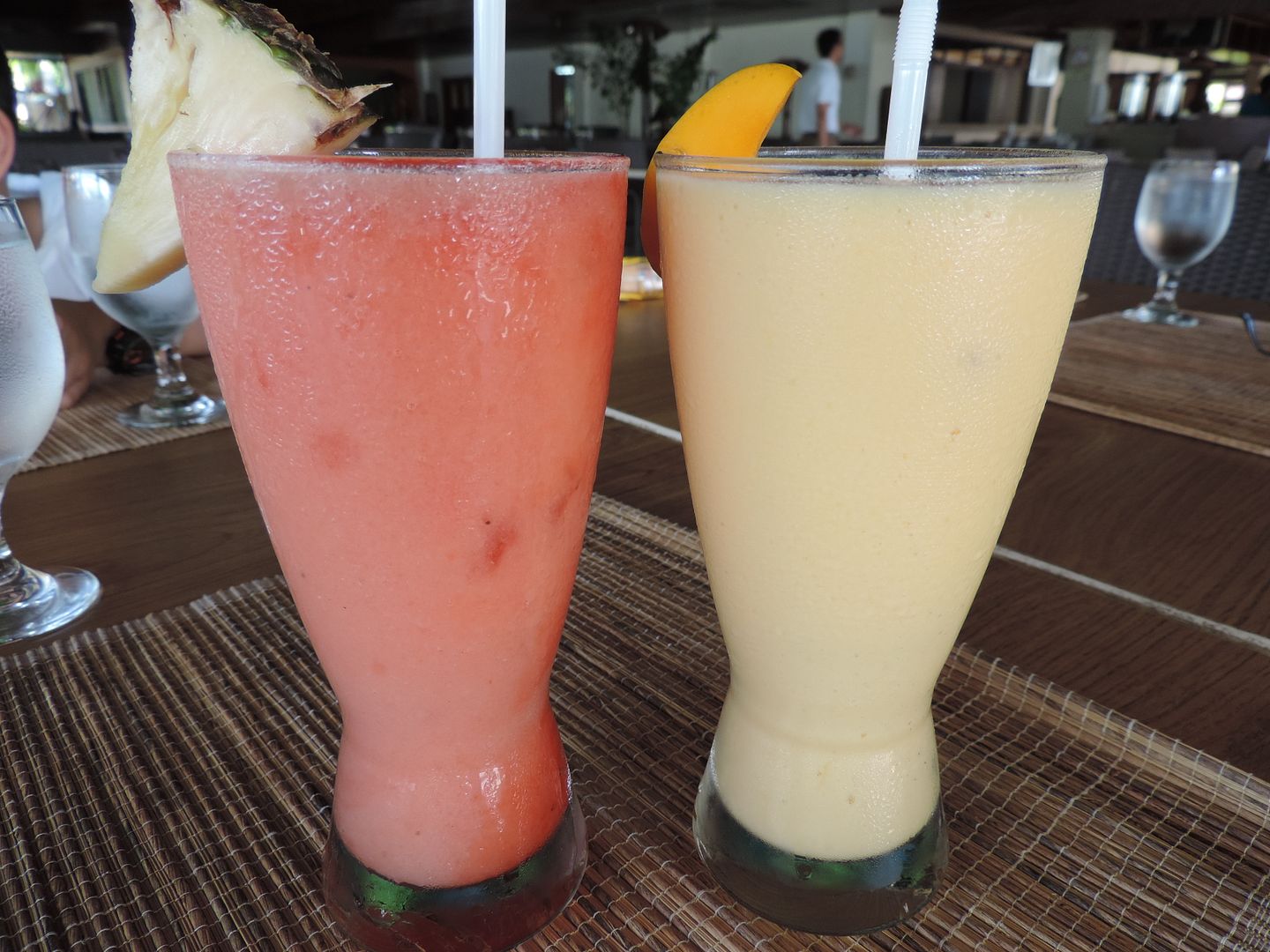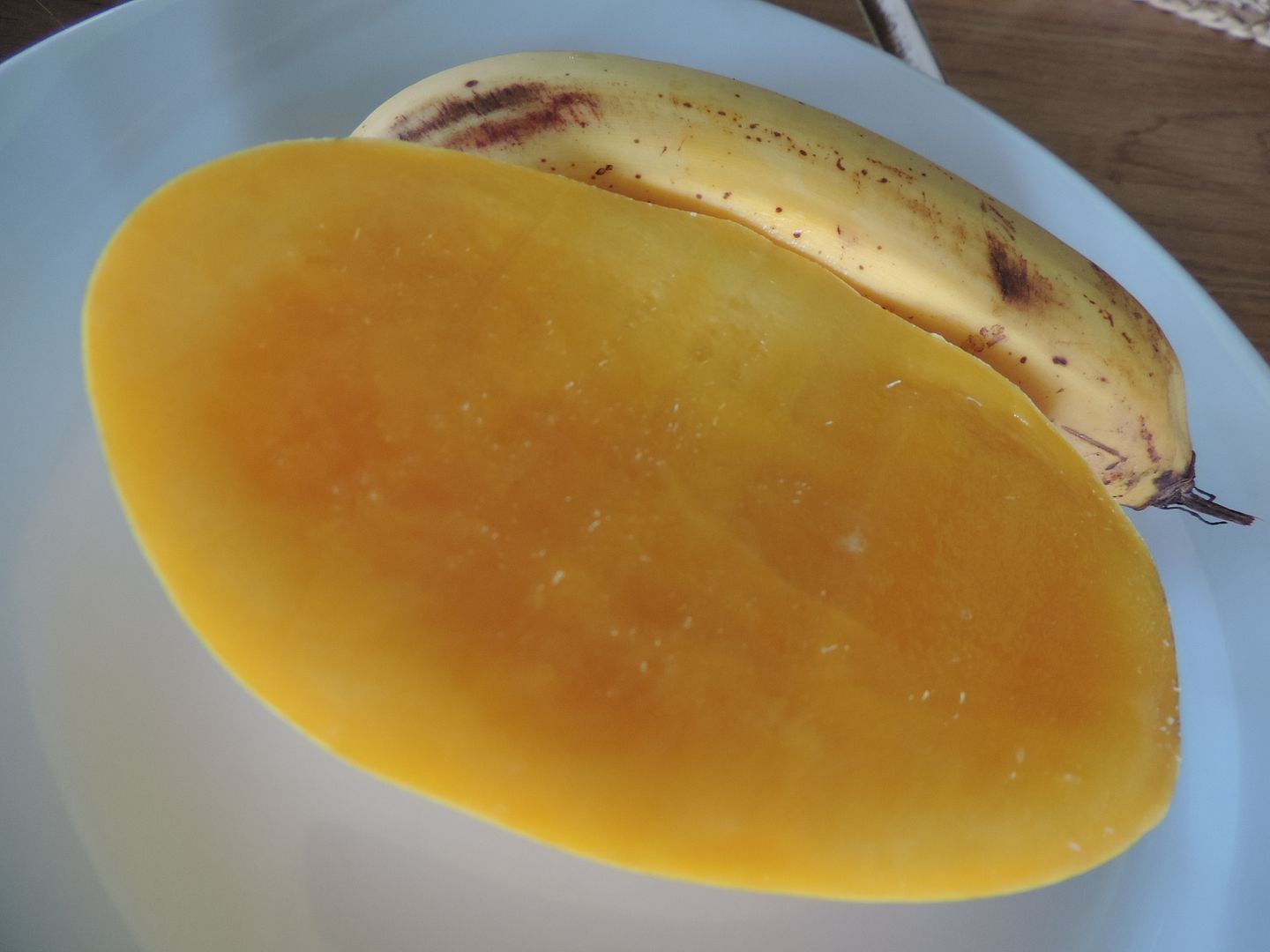 Our first meal at Dos Palmas
Located near Kara-e-nan Restaurant and Bar is the infinity pool of Dos Palmas.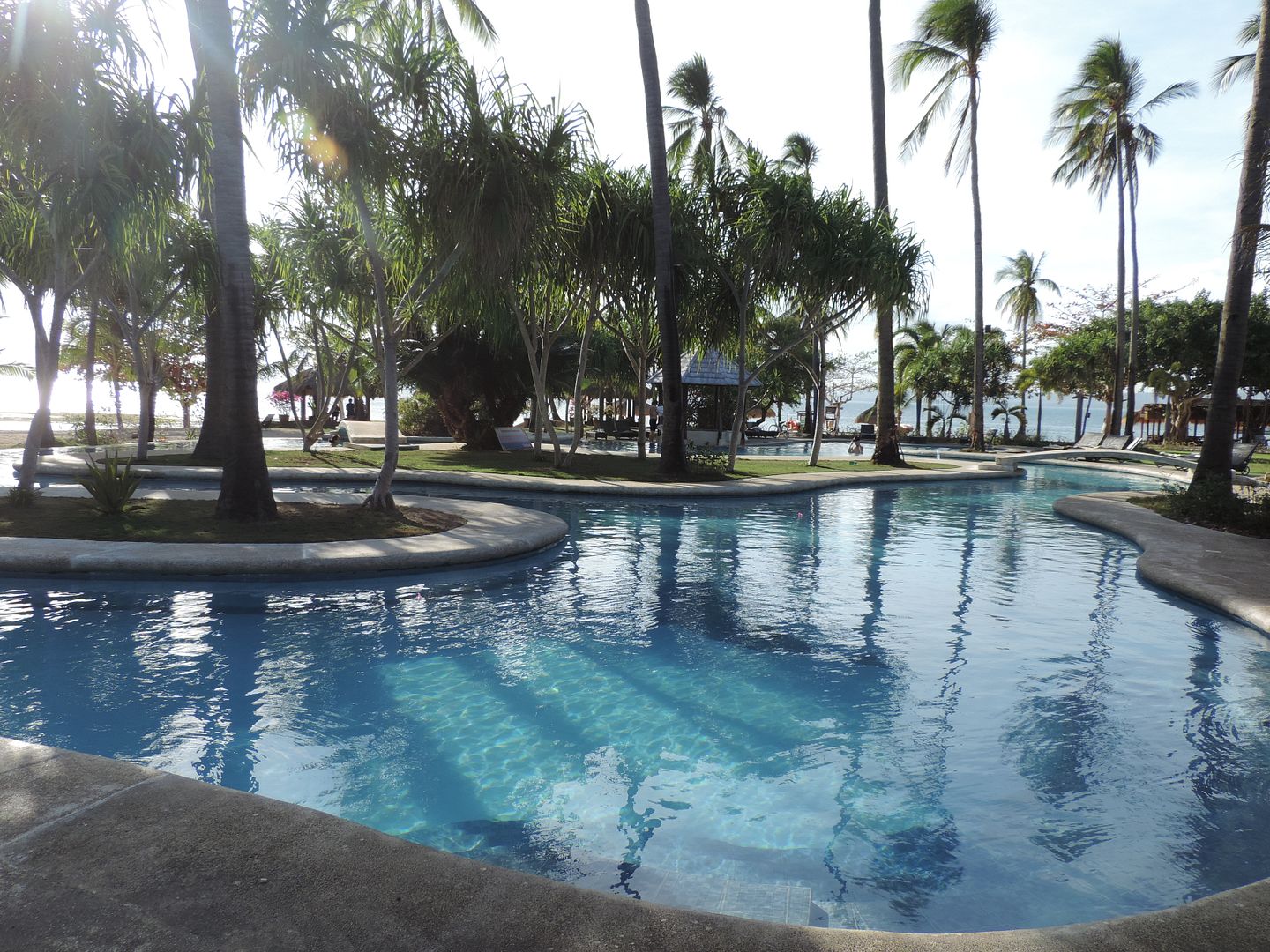 Dos Palmas Infinity Pool
After eating, we went back to our room to change into our swimming clothes and take a dip in the infinity pool.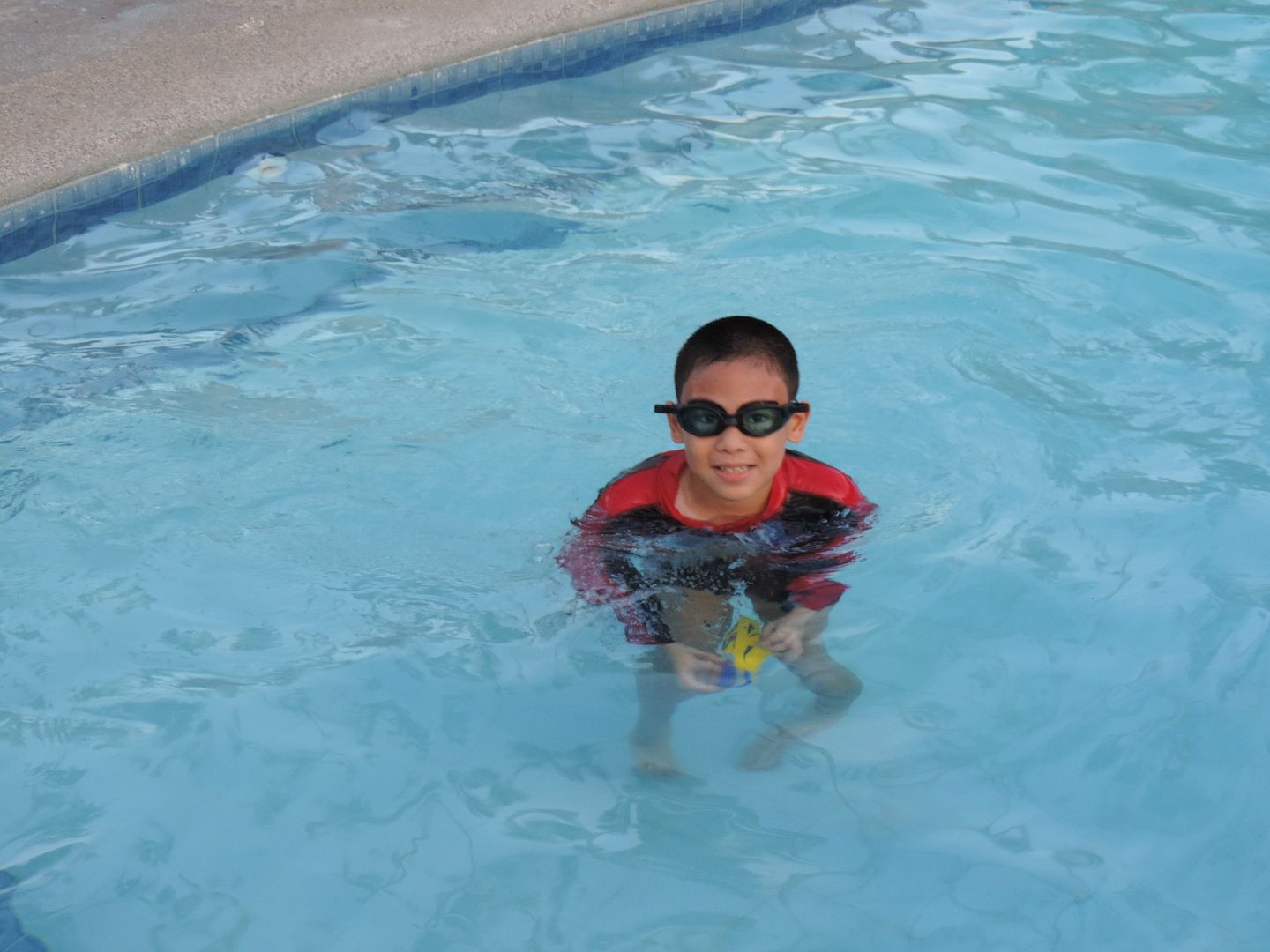 Trying the infinity pool
We also enjoyed staying in the Jacuzzi, which wasn't too hot, anyway.
At the Jacuzzi
We were also able to watch the Fire Show from where we were swimming.
Fire Show
During dinner, there was a cultural program staged by the resort's staff that showcased the traditional folk dances of the Philippines.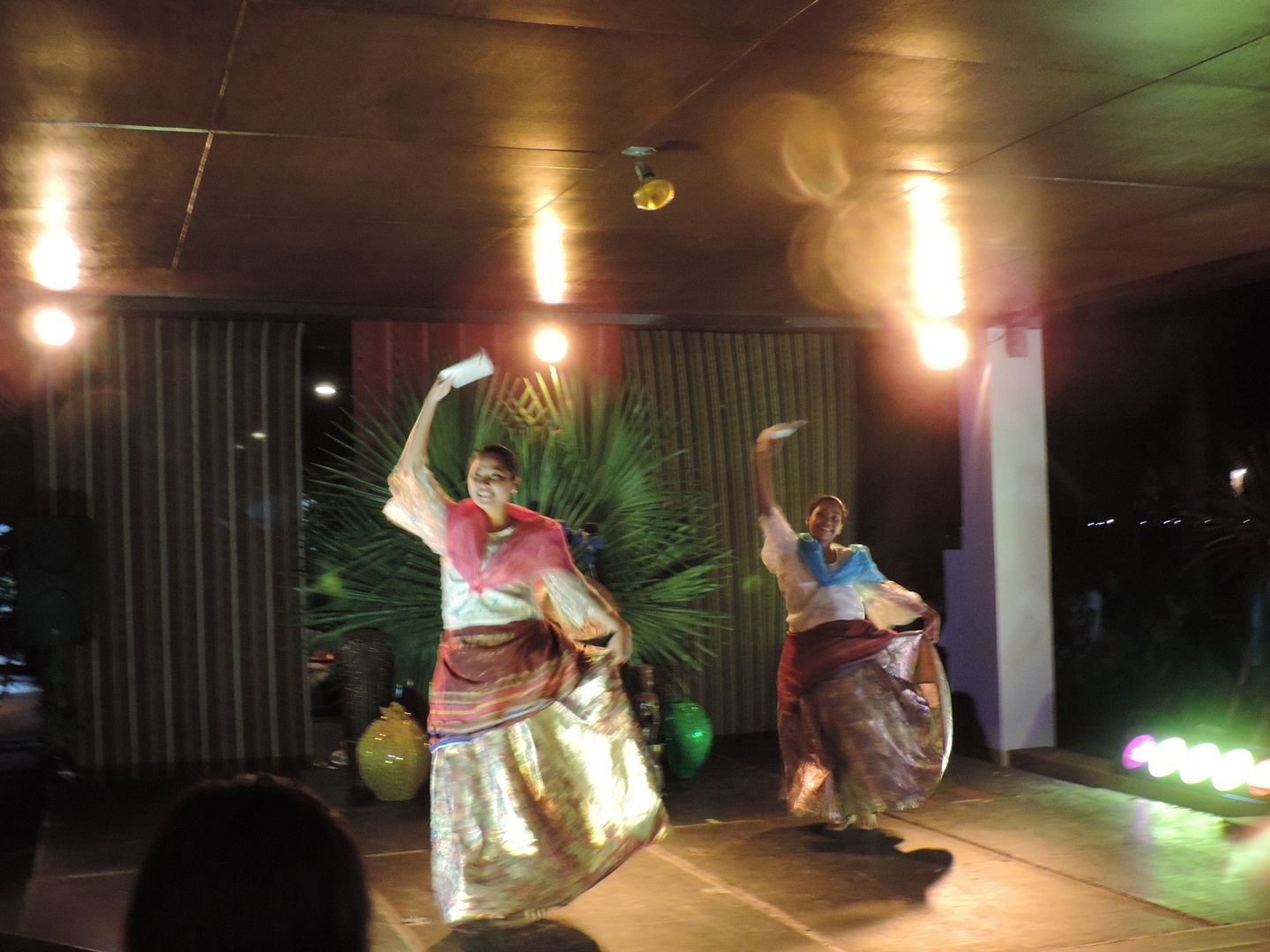 Cultural Program by Dos Palmas Staff
We opted for a buffet dinner, but I was only able to take a photo of my first plate. Lol!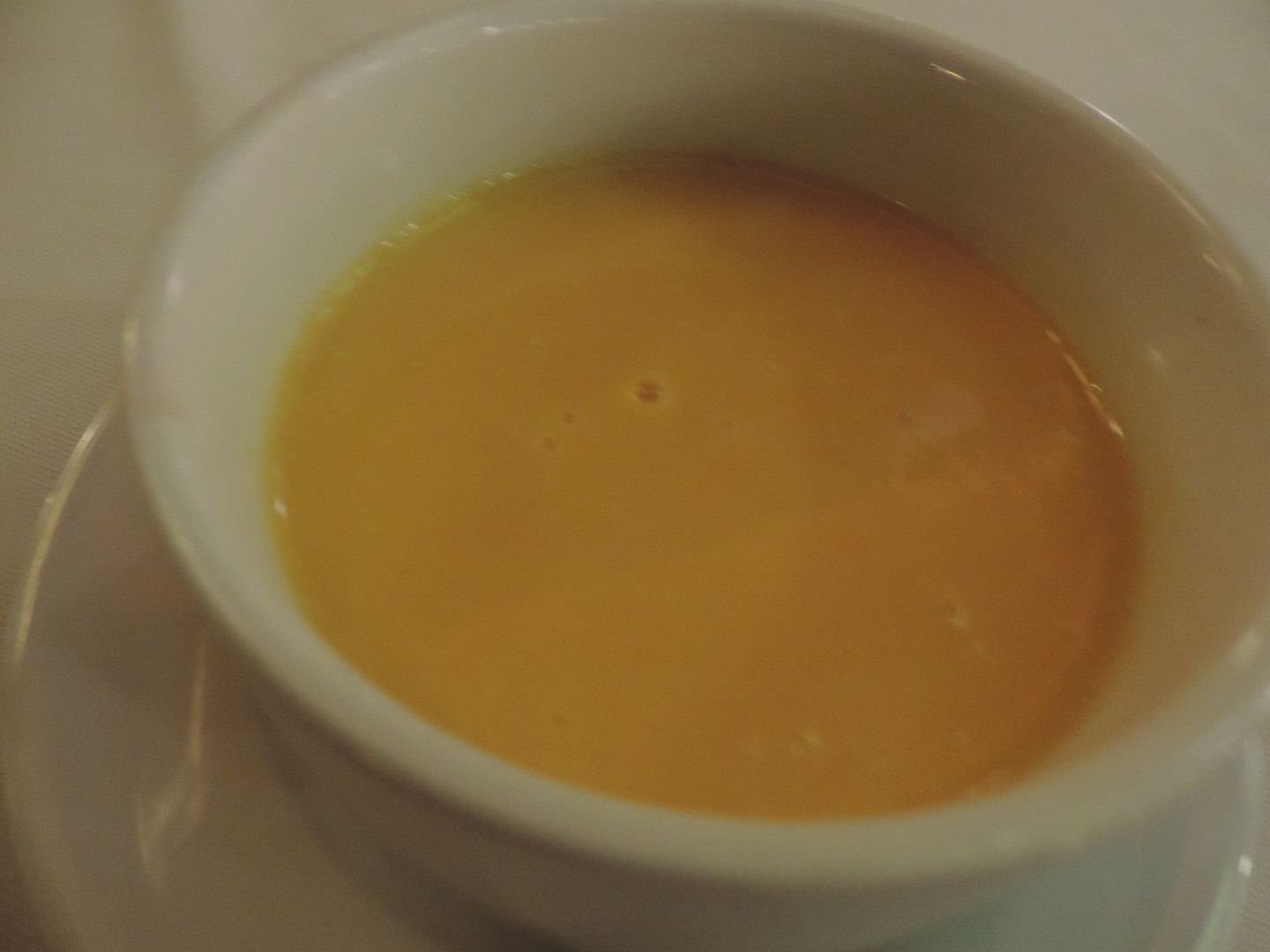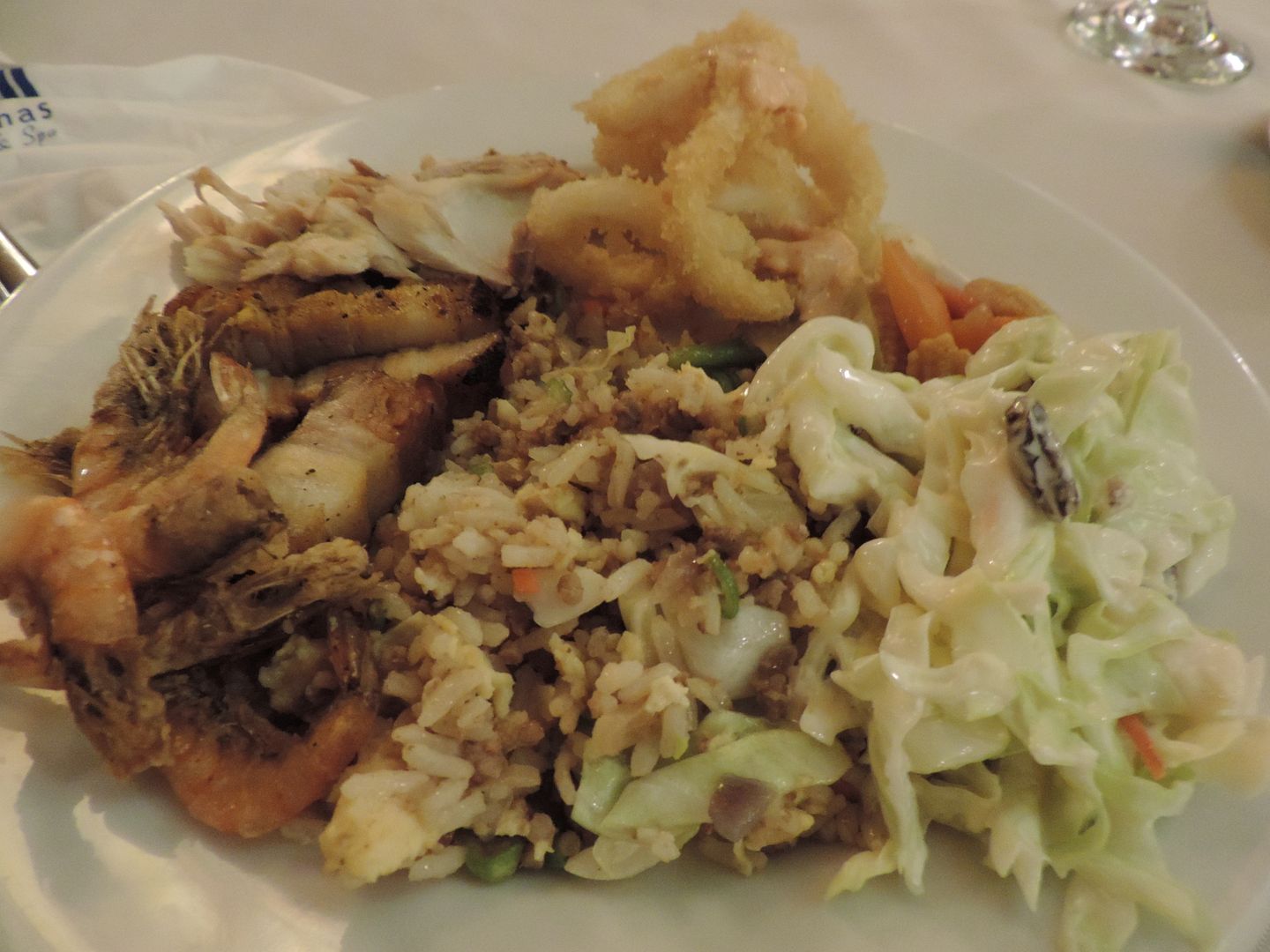 First plate of my buffet dinner
And then it was time to call it a night.
Dos Palmas Island Resort & Spa
Arreceffi Island, Honda Bay
Puerto Princesa, Palawan
Manila Office: (632) 637-4226, 637-4236
Palawan Office: (6348) 434-3118
Email: info@dospalmas.com.ph