Parents want the best for their children. I am a parent myself, and like all parents, I want my son to have a bright future. Choosing a good school is key to making this vision a reality. But what makes a good school? Personally, I believe that a good school must do the following: offer courses that are relevant to business and industry trends, provide a safe learning environment for students, allow students to express their creativity and reach their full potential, and train students to become globally competitive. I found the school that meets all of these requirements when I attended the iACADEMY Open House in Bel-Air, Makati last Saturday.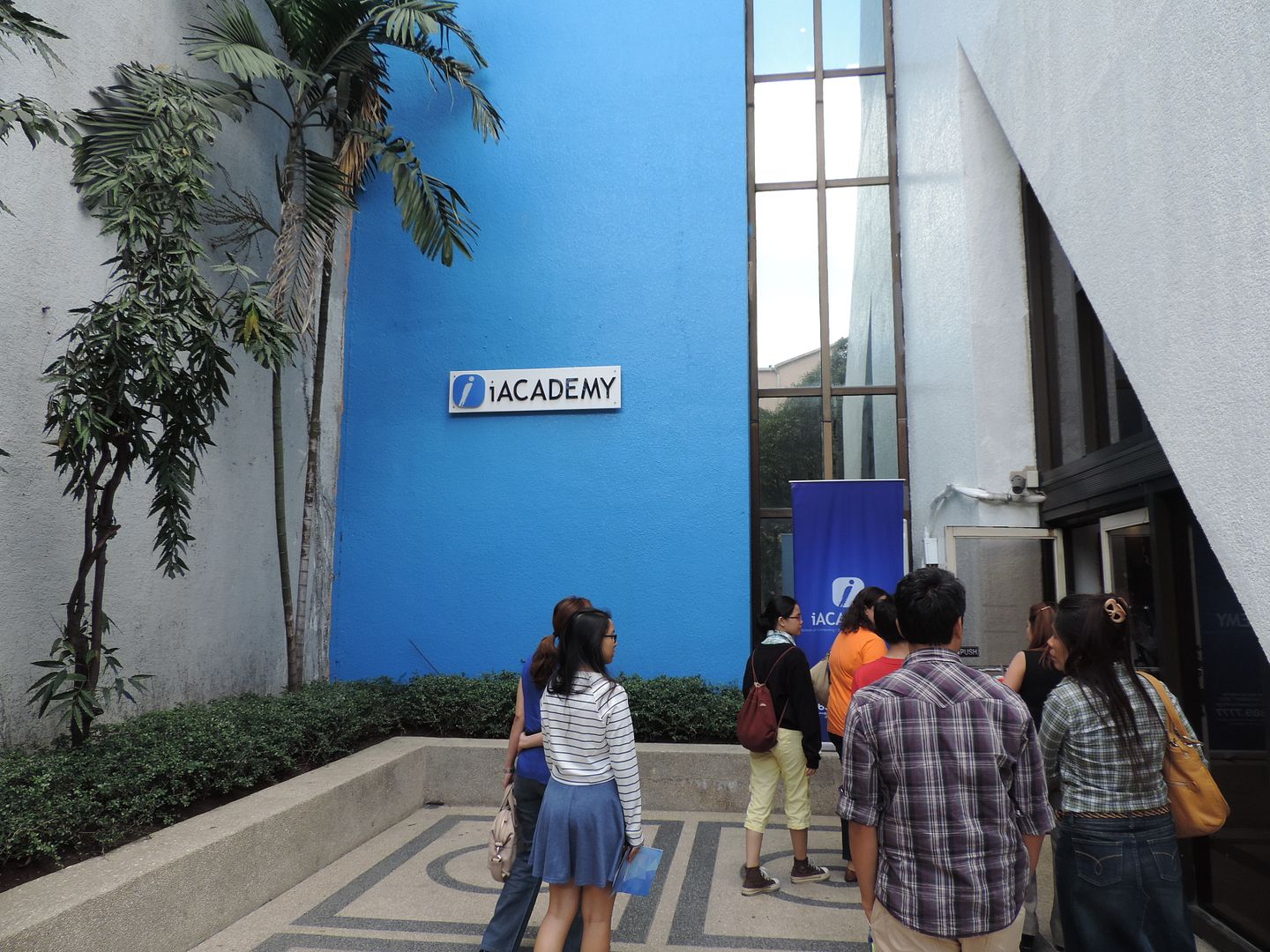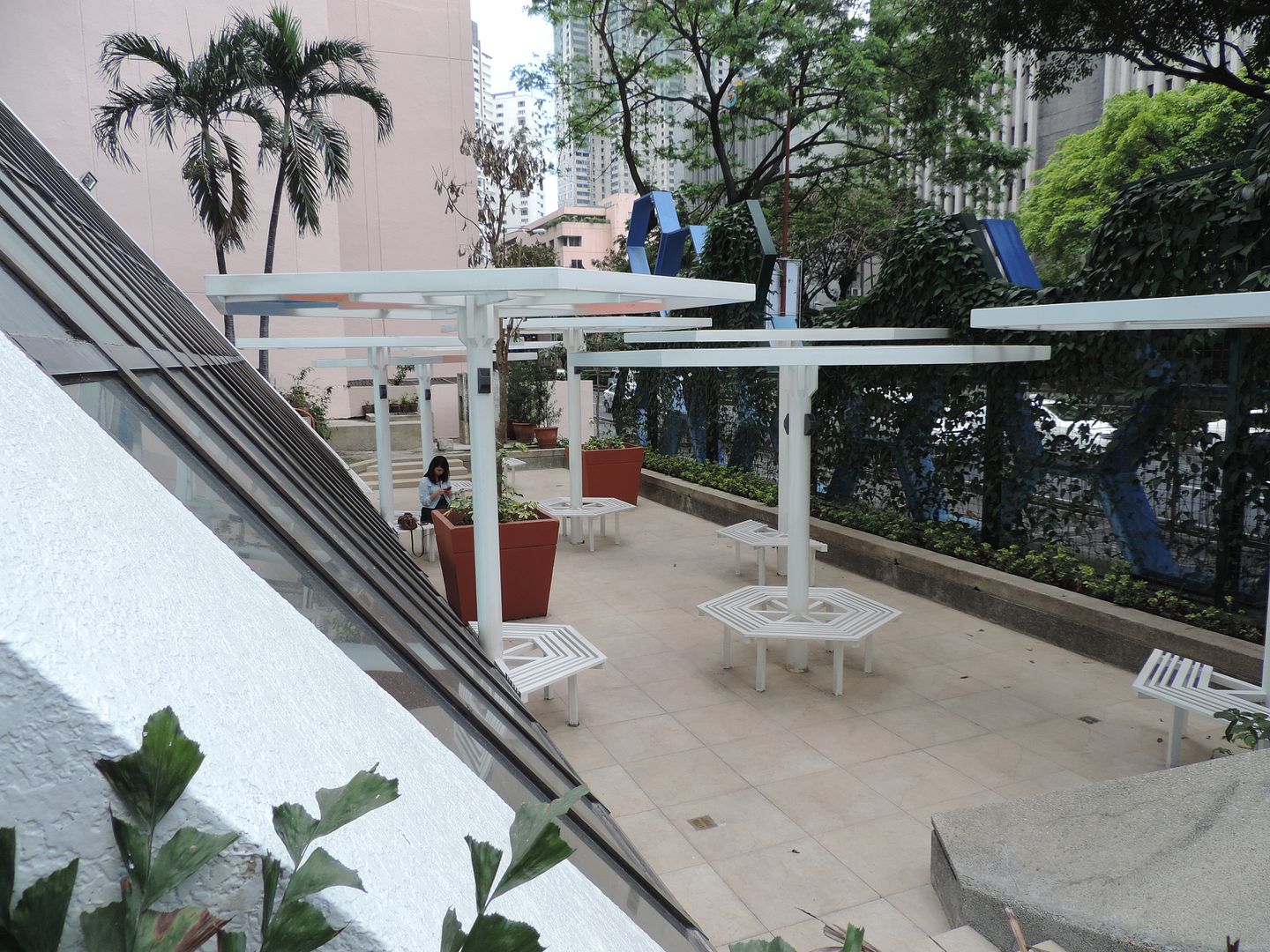 At this Open House, we got to meet the deans of the different schools of iACADEMY, the chairpersons of the various programs offered at this college, and iACADEMY's President and CEO,
Ms. Vanessa L. Tanco
.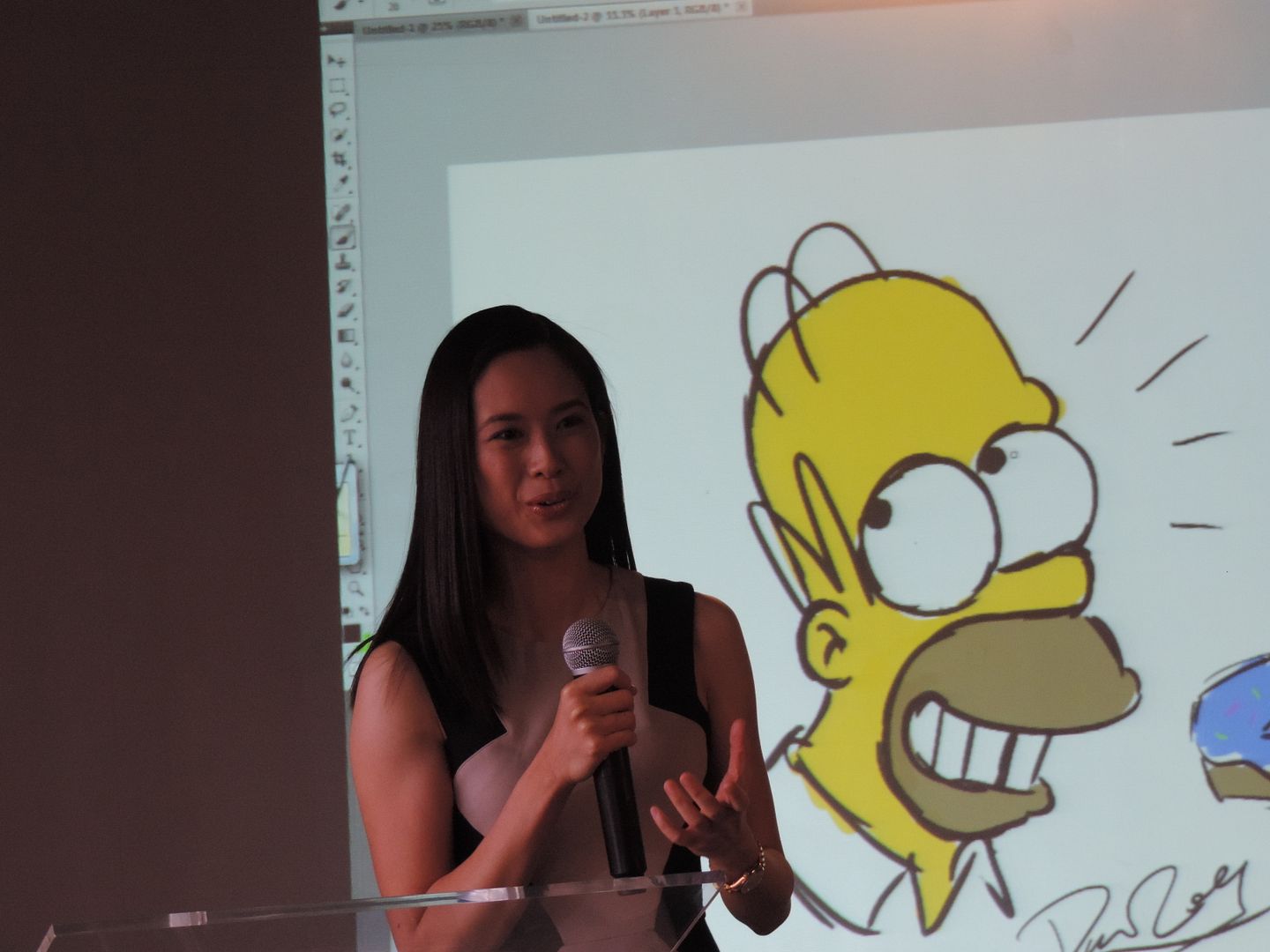 Vanessa L. Tanco, President and CEO of iACADEMY
Guests present during the Open House were also given a brief tour of the facility.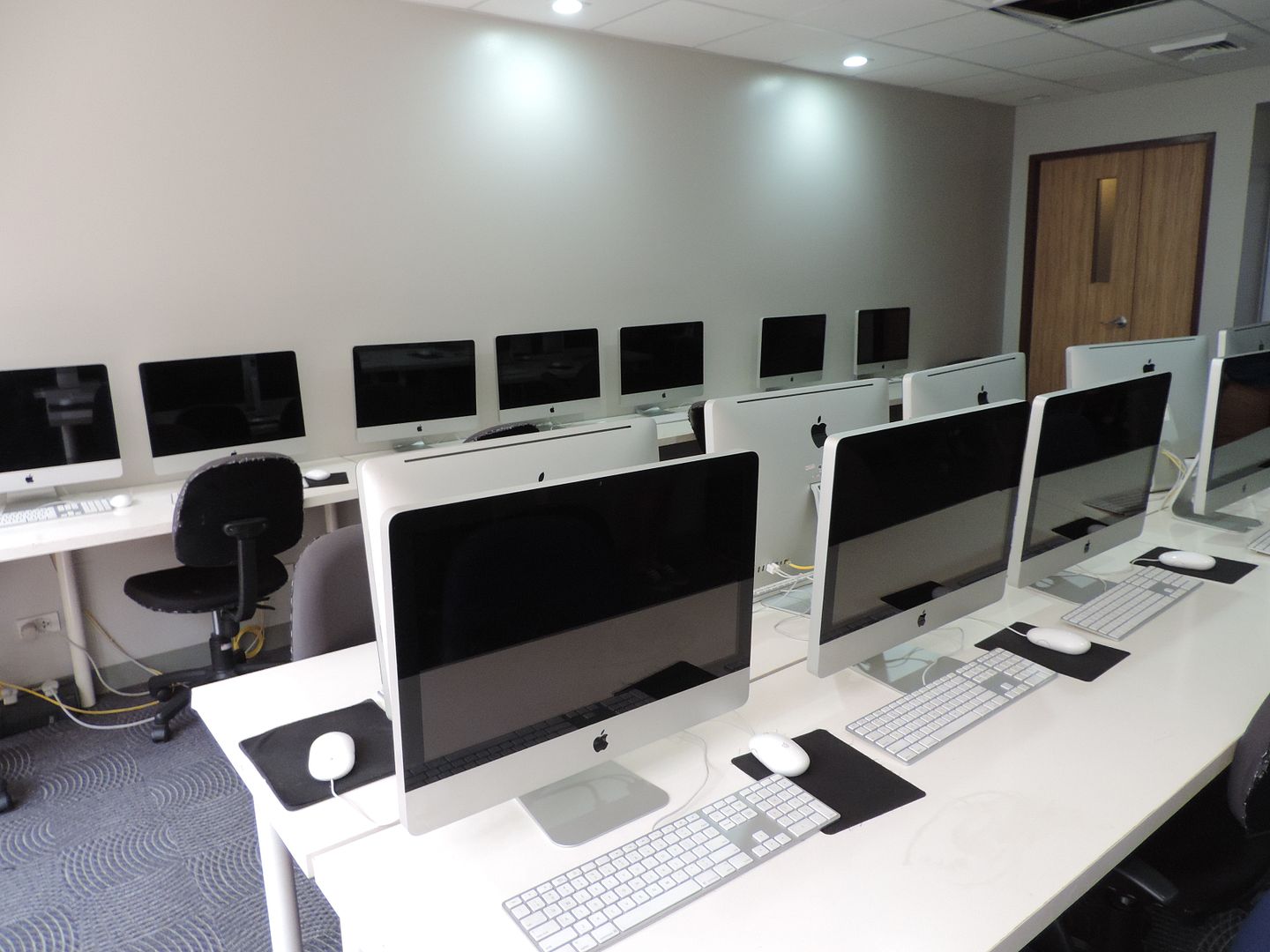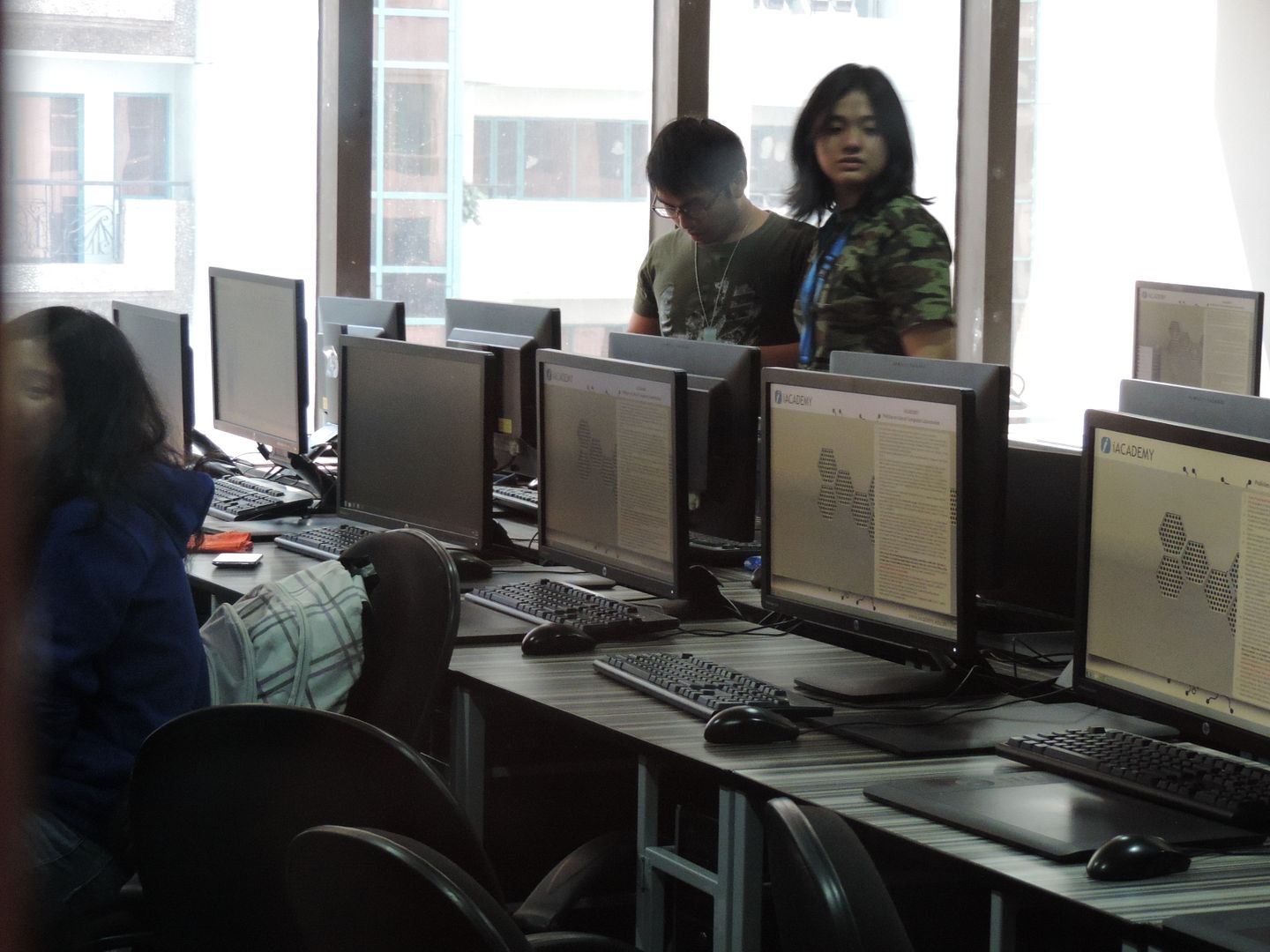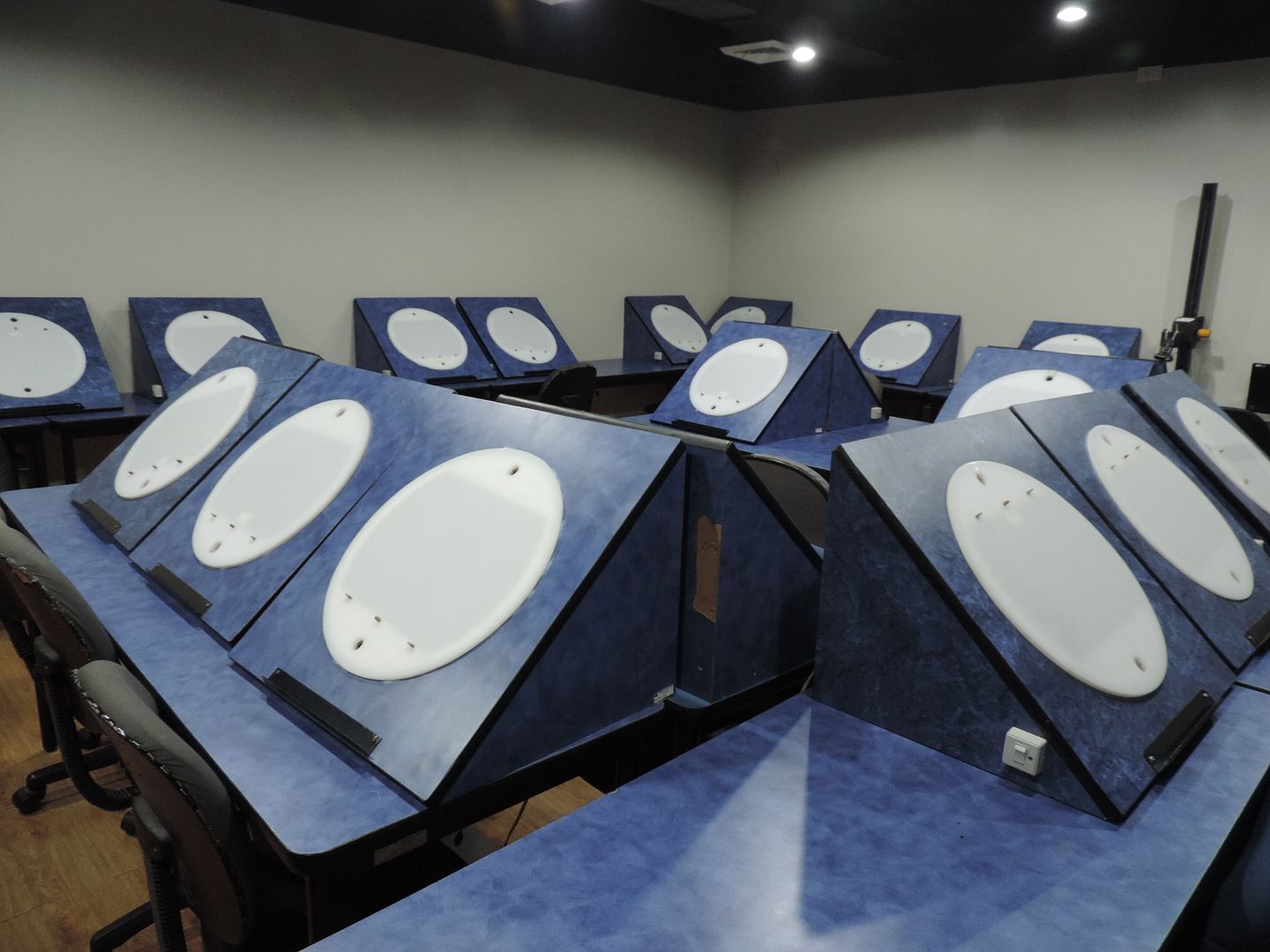 iACADEMY
iACADEMY
started in 2002 as an Information Techonology (IT) college. It is strategically located at the heart of Makati City's Central Business District, the purpose of which is to place the students closer to practicing professionals and industry partners who will teach, train and eventually hire them.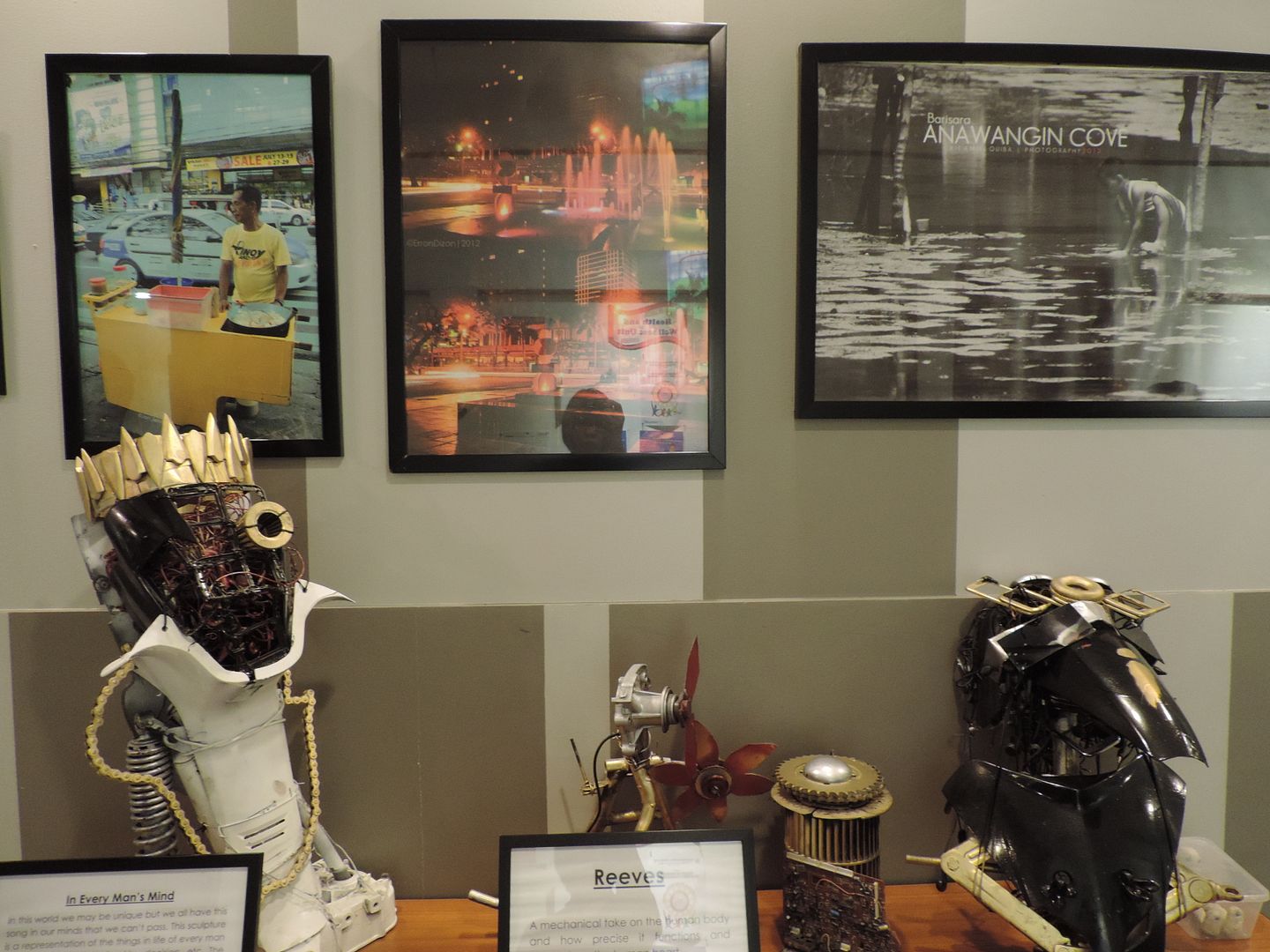 iACADEMY offers specialized courses in computing, business and design that match the needs of the industry. Their academic programs combine both theory and practice to help the students prosper in their chosen careers. It also offers an
intensive internship program (960 hours)
to prepare the students for their future jobs.
iACADEMY through the Years
While iACADEMY is relatively young, it has already accomplished a lot. iACADEMY's program was granted Zero Deficiency by the Commission on Higher Education. It is also the first college to become a WACOM Authorized Training Partner. In 2009, iACADEMY was designated as the first IBM Center of Excellence in the ASEAN Region, and when it opened its fashion design and technology program in 2010, iACADEMY was chosen by Solar Entertainment to be its official partner school for Project Runway Philippines.
iACADEMY likewise hosts
Animahenasyon
, the largest animation festival in the Philippines. It also teams up with (1)
Weather Philippines
to develop their website and application for faster, real-time weather updates, (2)
Polimoda
, one of Italy's leading schools in fashion and marketing, and (3)
DePaul University
, the largest Catholic school in America for a study link partnership.
Other industry and internship partners of iACADEMY are McCann Erickson, IBM, Microsoft, San Miguel Corporation, Unilab, Towers Watson, ABS-CBN, Leo Burnett, Cambridge University Press, Ayala Systems Technology Inc., Metrobank, Nestle, Optima Digital, Pigmata Media Inc., itprosasia.com, Sterling Paper, JobsDB.com, ePLDT, Smits Inc., and Megaworld.
Programs Offered by iACADEMY
iACADEMY offers highly specialized programs that are relevant to industries today. Students gain both theoretical knowledge and real-world experiences that will help them excel in their chosen fields.
School of Computing
• Software Engineering
• Game Development
• Web Development
Mitch Andaya, Dean of the School of Computing
School of Business
• Financial Management
• Marketing & Advertising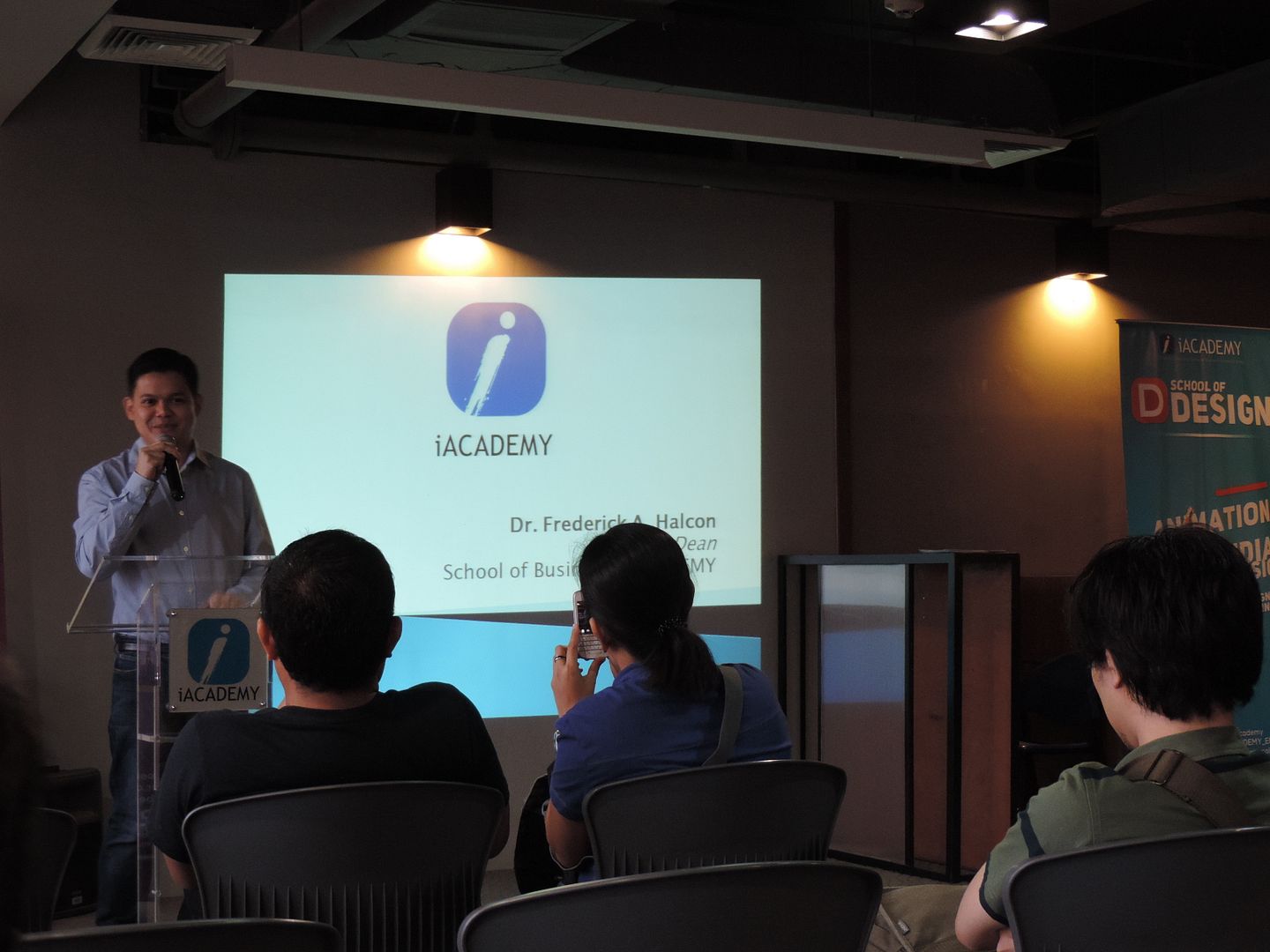 Dr. Frederick Halcon, Dean of the School of Business
School of Design
• Animation
• Multimedia Arts & Design
• Fashion Design & Technology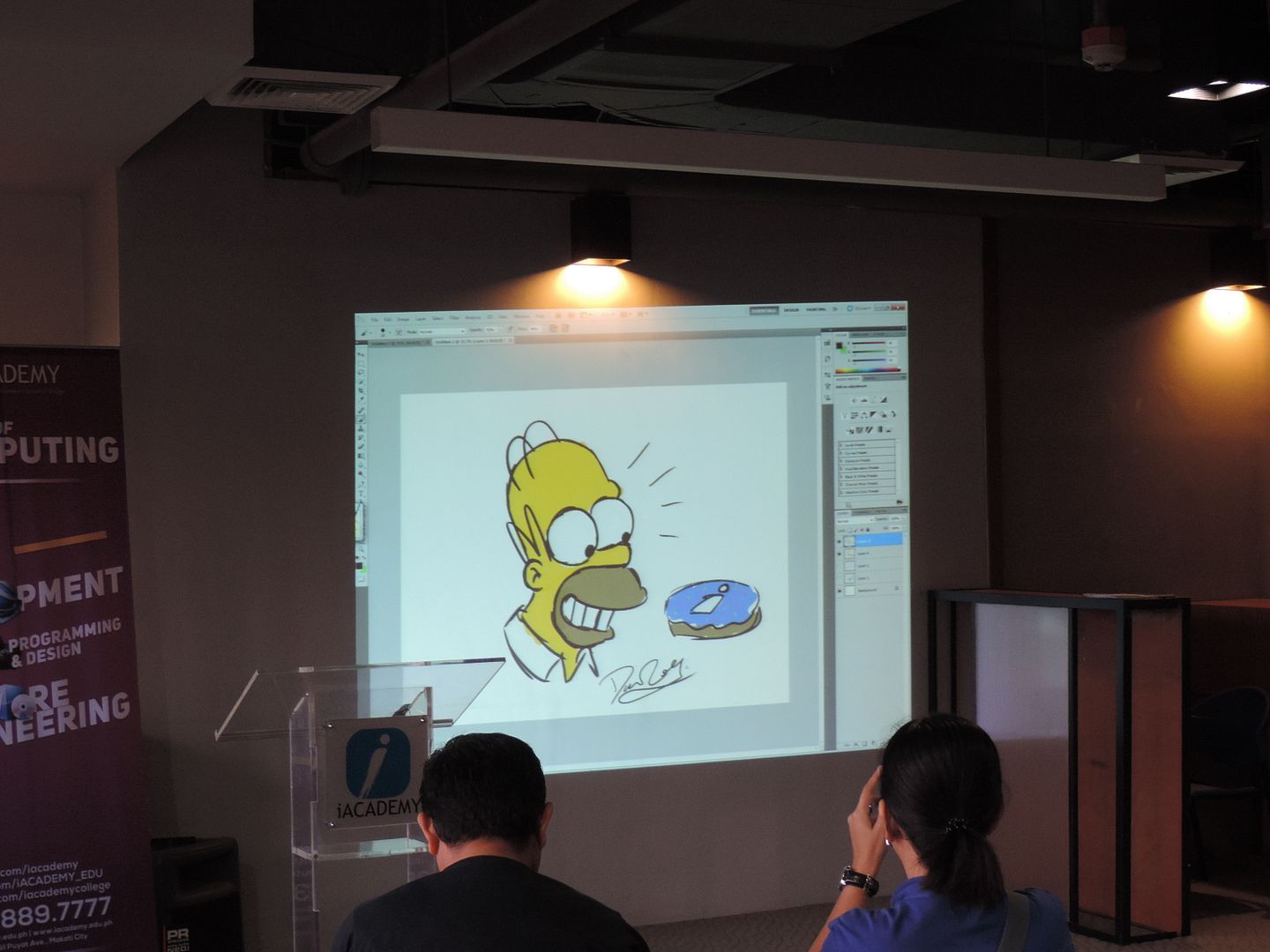 Dane Romley, Chairperson of the School of Design
Dane Romley served as the character layout artist and designer of
The Simpsons Television Show
and
The Simpsons Movie
.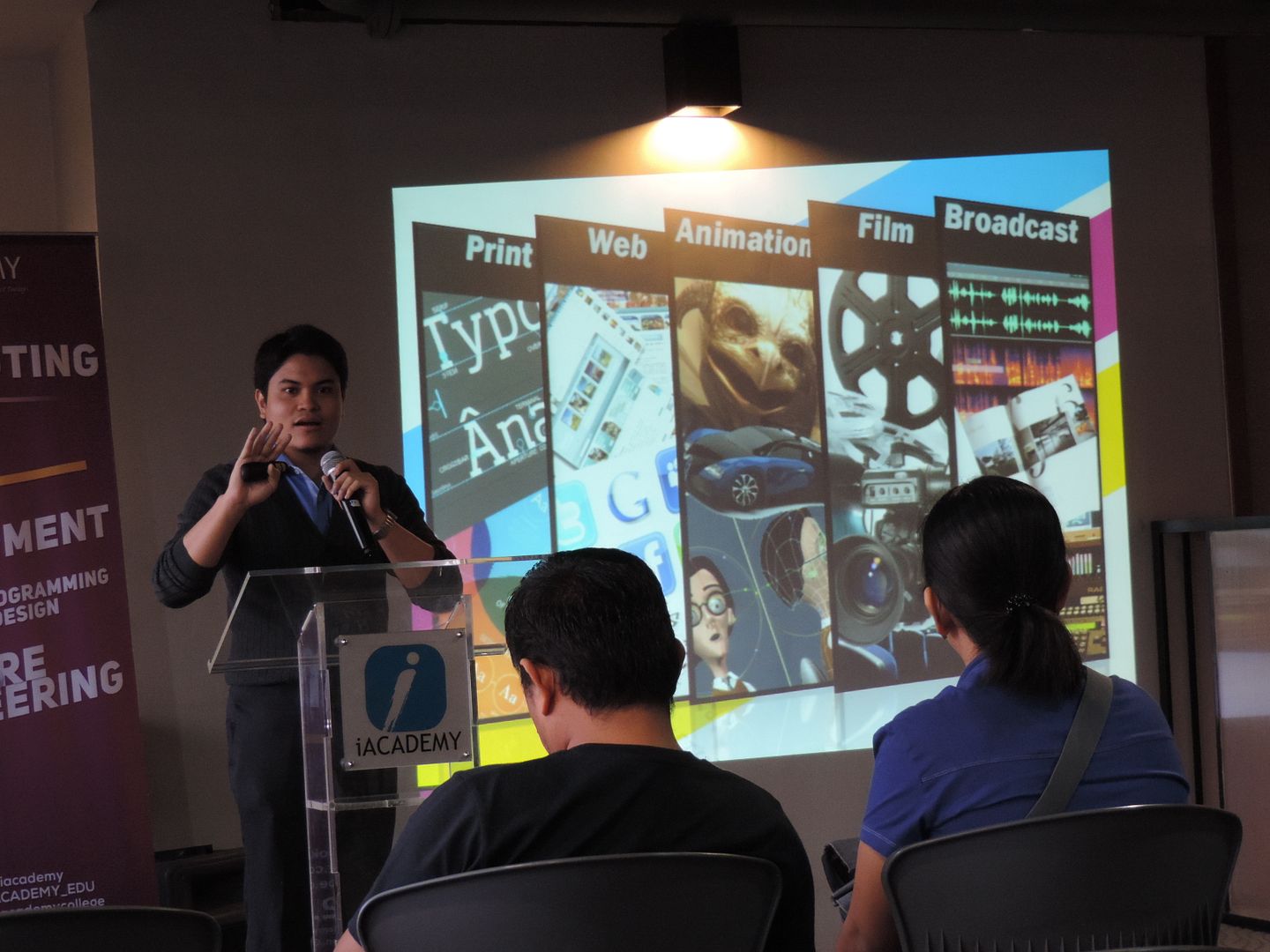 Ryan Abeledo, Chairperson of the Multimedia Arts Program and Nicole Aquino, Chairperson of the Fashion Design and Technology Program
At iACADEMY, students get the total package: industry-relevant courses taught by dedicated academicians and highly experienced industry specialists, intensive internship programs in more than 300 industry partners, and a safe and secure learning environment that is certified bully-proof. If you want your children to become game changers, enroll them at iACADEMY now.
iACADEMY
iACADEMY Plaza
324 Senator Gil J. Puyat Ave.,
Bel-Air, Makati City
Website: www.iacademy.edu.ph
Telephone No.: (02) 889-7777
Email: inquire@iacademy.edu.ph
FB Page: fb.com/iACADEMY