According to the Sukanto Tanoto blog, a successful businessman and entrepreneur, one of the most important things a new business should do is identify opportunities. By identifying more opportunities, the business will be able to consistently grow. One way to do this is to get involved with the local community through volunteerism. This will help find customers and root the business in the community, which may be the basis for its long-term success.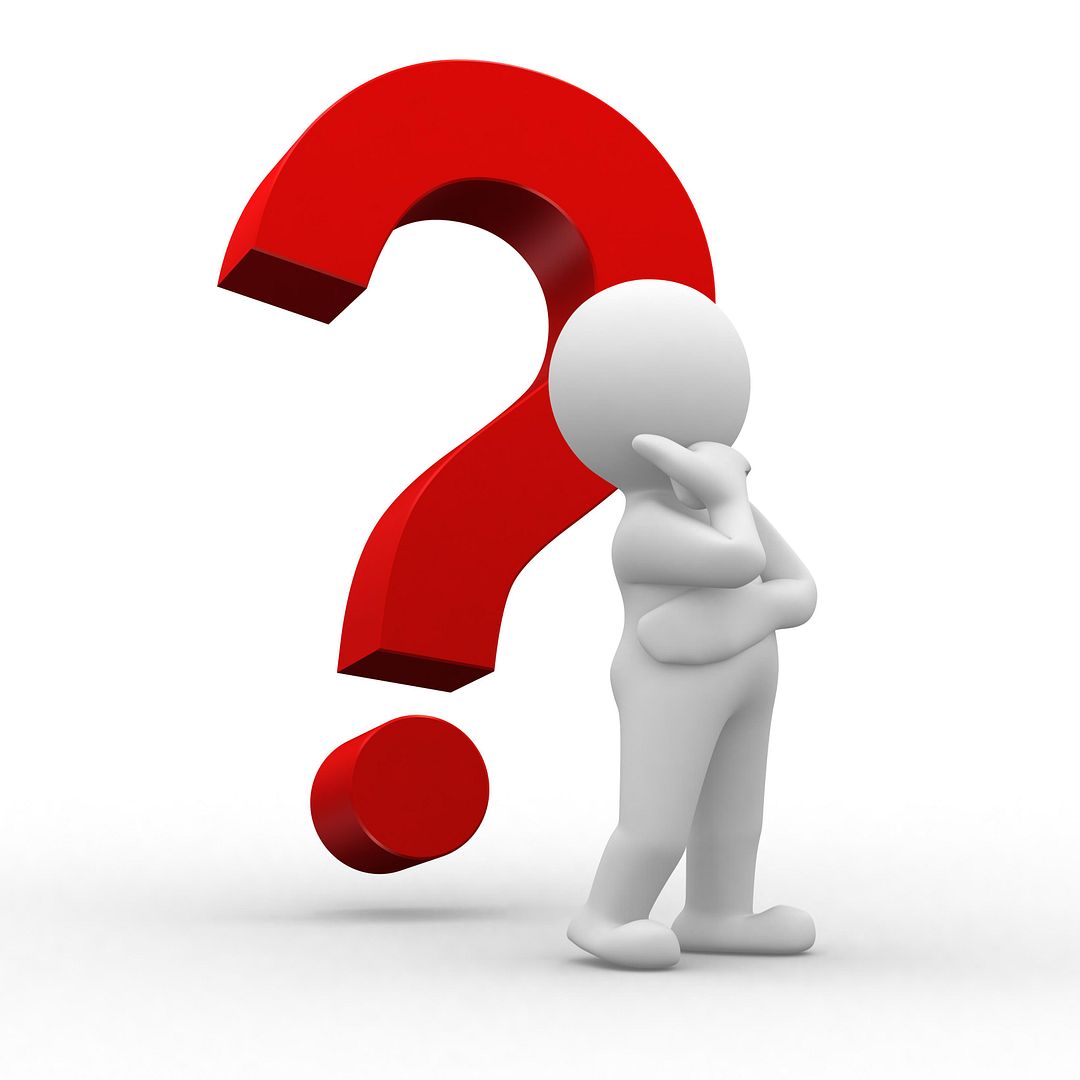 Community Involvement
If your product or service is mainly aimed at the youth, such as clothing or accessories, you can find ways to in the local community to support or work with local young people. It would be a great help to those involved every day with community service. This may include participating in a student advisory center, or other community-based youth program. You'll learn about their problems and concerns first hand, which could be essential for keeping up with the fast changing trends of the young.
If your product or service is mainly aimed at the elderly, there are many community services that you could support and participate in to learn about the needs of elderly people living alone or services that would make life better for the elderly living in assisted living environments.
What Are Your Skills?
If you are an entrepreneur with a big idea, you must have skills and knowledge to take your idea forward. You may also have colleagues or employees who have talents and skills. It has been shown in many instances that using your skills and knowledge to help groups in your local community will boost your business initiative. For example, you can loan equipment, mentor students, teach skills or find other ways to become involved. This will make a big difference in the lives of the organizations or individuals you help while also helping your company's development.
There are many example of startups that made it a point to include community service in their startup business plan. A famous ice cream company only hired locally for everything from dairy farmers to designers for their brand and labels. When they went public, they offered the people of their locality priority for buying stock as a reward for their early support. Today, they still give a percentage of their pre-tax profits to community-oriented projects. Because of this connection with its local community, this company still stands out from the rest as a local community gem.
Find Your Niche
Whatever your brand, there is some way you can leverage it to help people. If you are opening a fitness center, consider supporting healthy living including food and environmentally-friendly cleaning products. You can support fitness programs in schools or make one day a week or month when the local youth can use your equipment for free. This will not only improve the health of people, it will help improve the lives of people who may otherwise not have access to serious physical fitness.
If you can't find a way to take your business skills and knowledge to the public, you can always consider education. There are hundreds of possibilities from supporting libraries through book donations to providing art supplies for a school that wants to offer an art program but can't afford it. This kind of community involvement will provide your startup with rewards beyond your expectations.