Because our homes and our jobs are so far apart from each other, we meet only once a year, and that's usually before Christmas. We weren't able to do that last December, however, because of everyone's busy schedule. We finally decided to have our annual get-together for 2014 just last January 10 at Mexicali in Glorietta 2.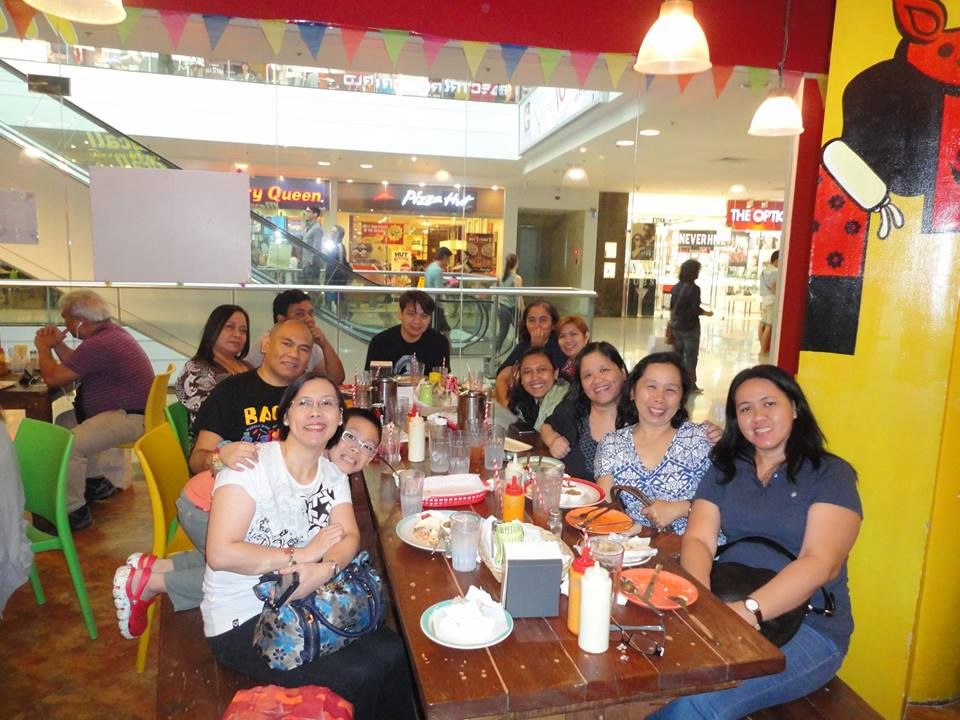 Photo courtesy of Gay
Meeting time was 1pm, but we only got to see each other more than an hour later. Lol! We chatted while having our very late lunch, and we had a mini gift-giving, too.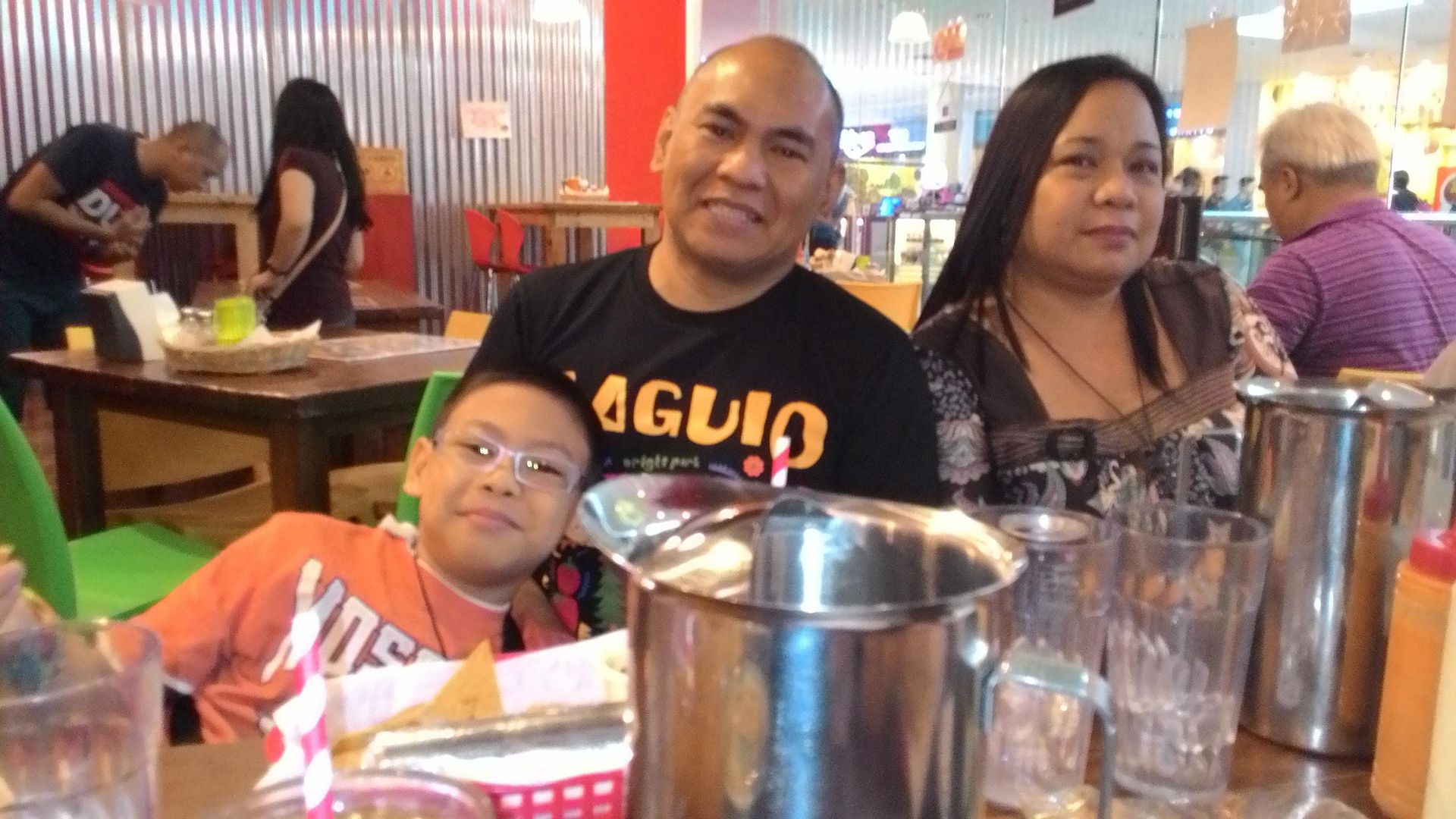 After lunch, hubby and son left me with the group to have more time with our friends and former officemates, some of whom are my son's godparents. We went to the nearest Starbucks for some coffee and more chit-chat.
Photo courtesy of Joel
Before we knew it, our post-Christmas get-together was over. Our group rendezvous was short and sweet, but I hope the next one will be longer and sweeter. See you, guys, again soon!