Because everyone was so busy and no one had time to prepare homemade dishes for Christmas, all of us decided to just have a simple family lunch at Max's Restaurant in Dasmariñas, Cavite last December 25, plus we all agreed to wear blue on Christmas Day. We (hubby, Justin and I) went to my parents' place in Cavite last December 24 so that we won't be late for our family Christmas get-together. We had a family emergency, however, very early the next day. We had to rush Nanay to the hospital because aside from feeling so weak, she didn't seem to be her usual self. She was diagnosed to have very low blood sugar level and a high potassium level, and she had to be admitted to the hospital for close monitoring.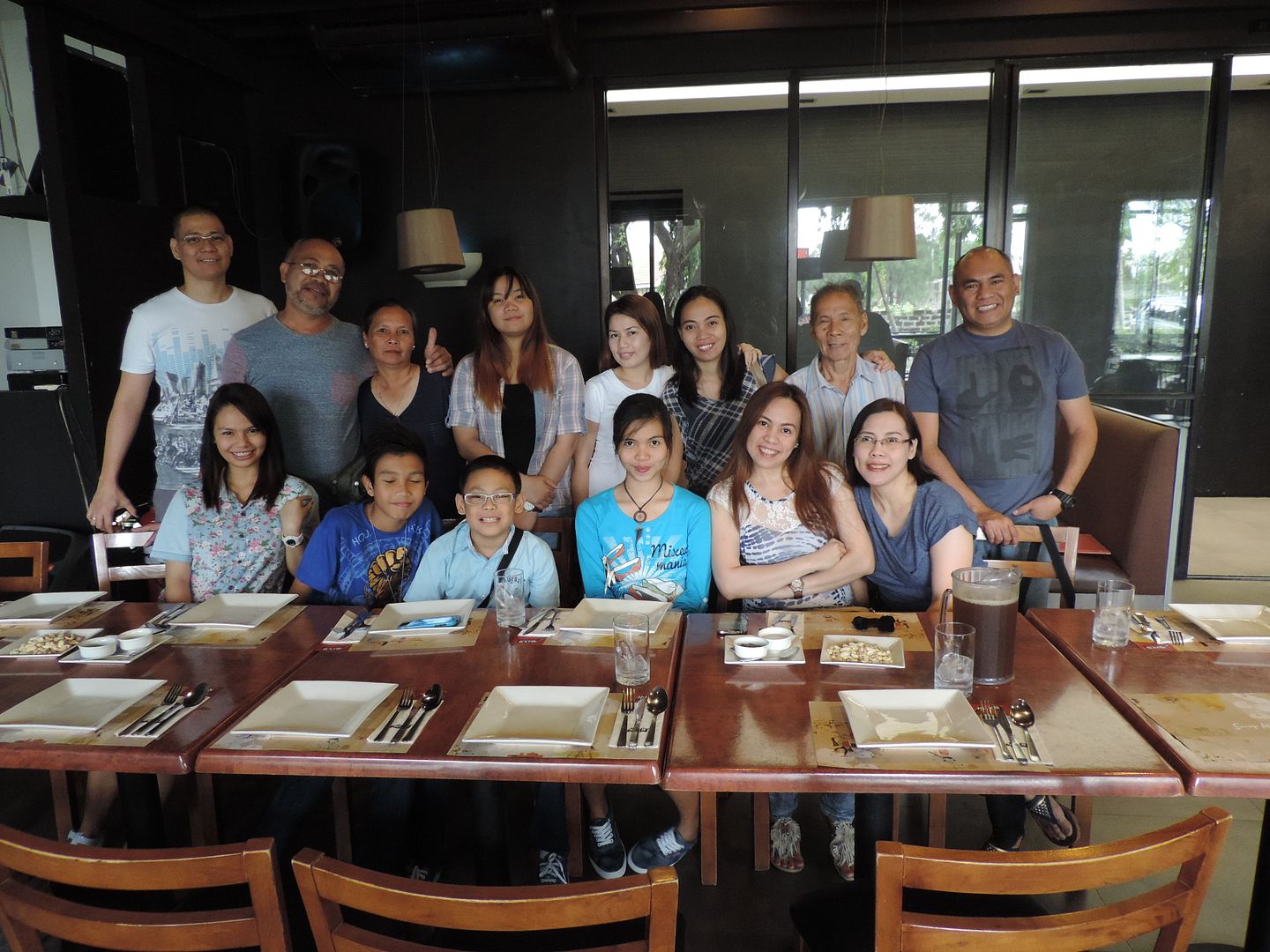 Nanay couldn't possibly join us for our Christmas lunch because she's in the hospital, but we didn't cancel our Max's reservation. Instead, we had it moved to a later time because the kids were looking forward to it.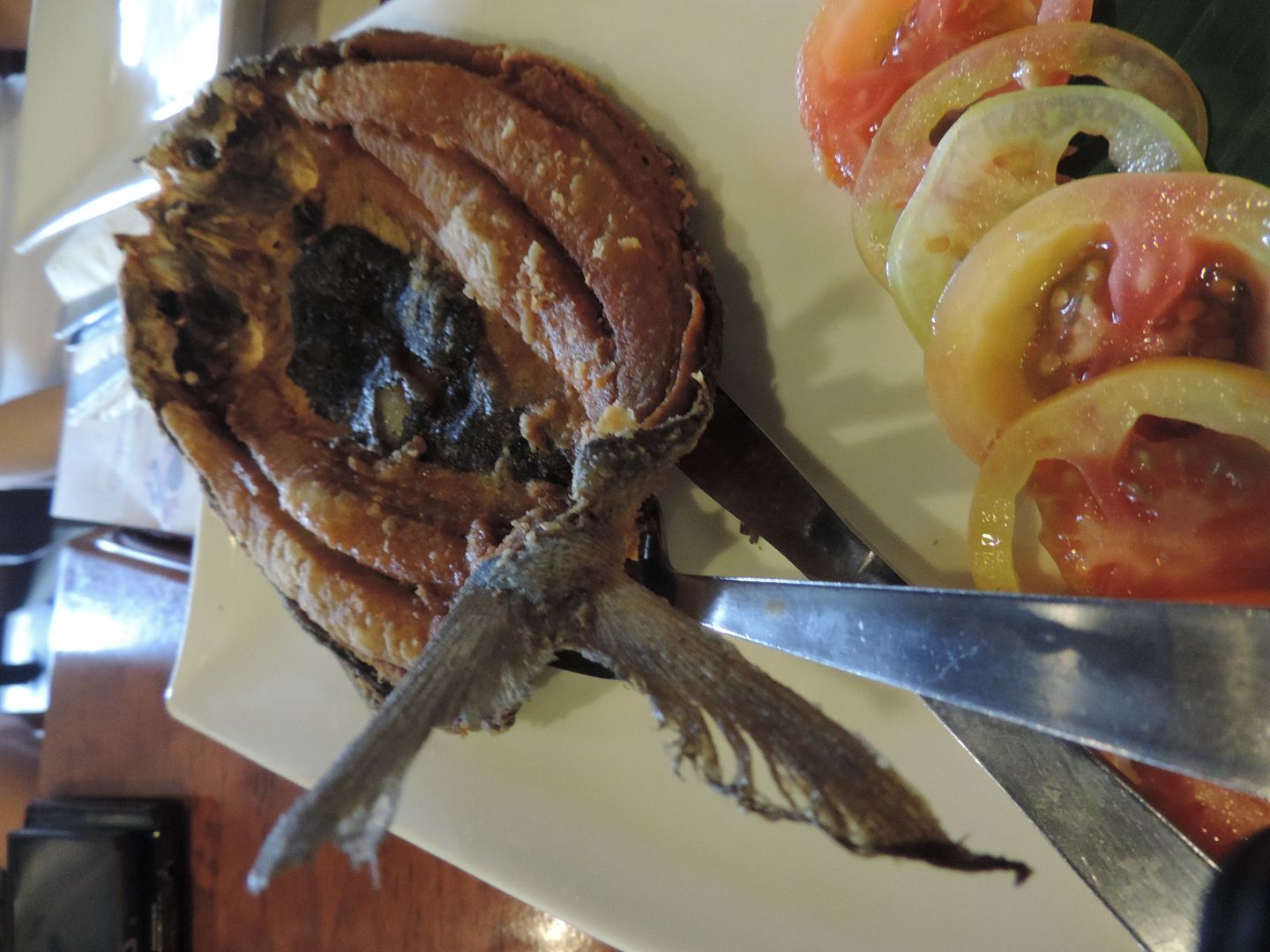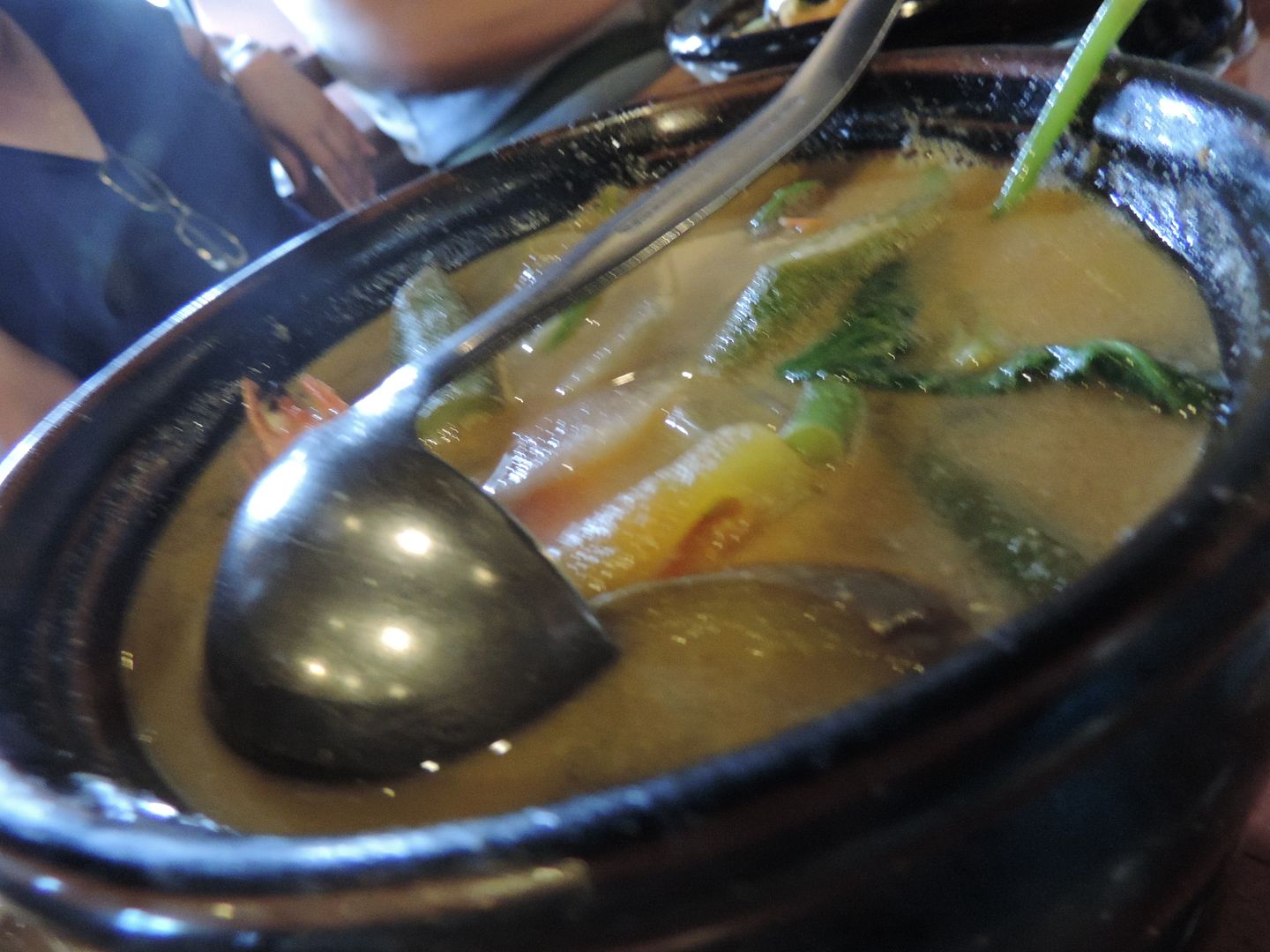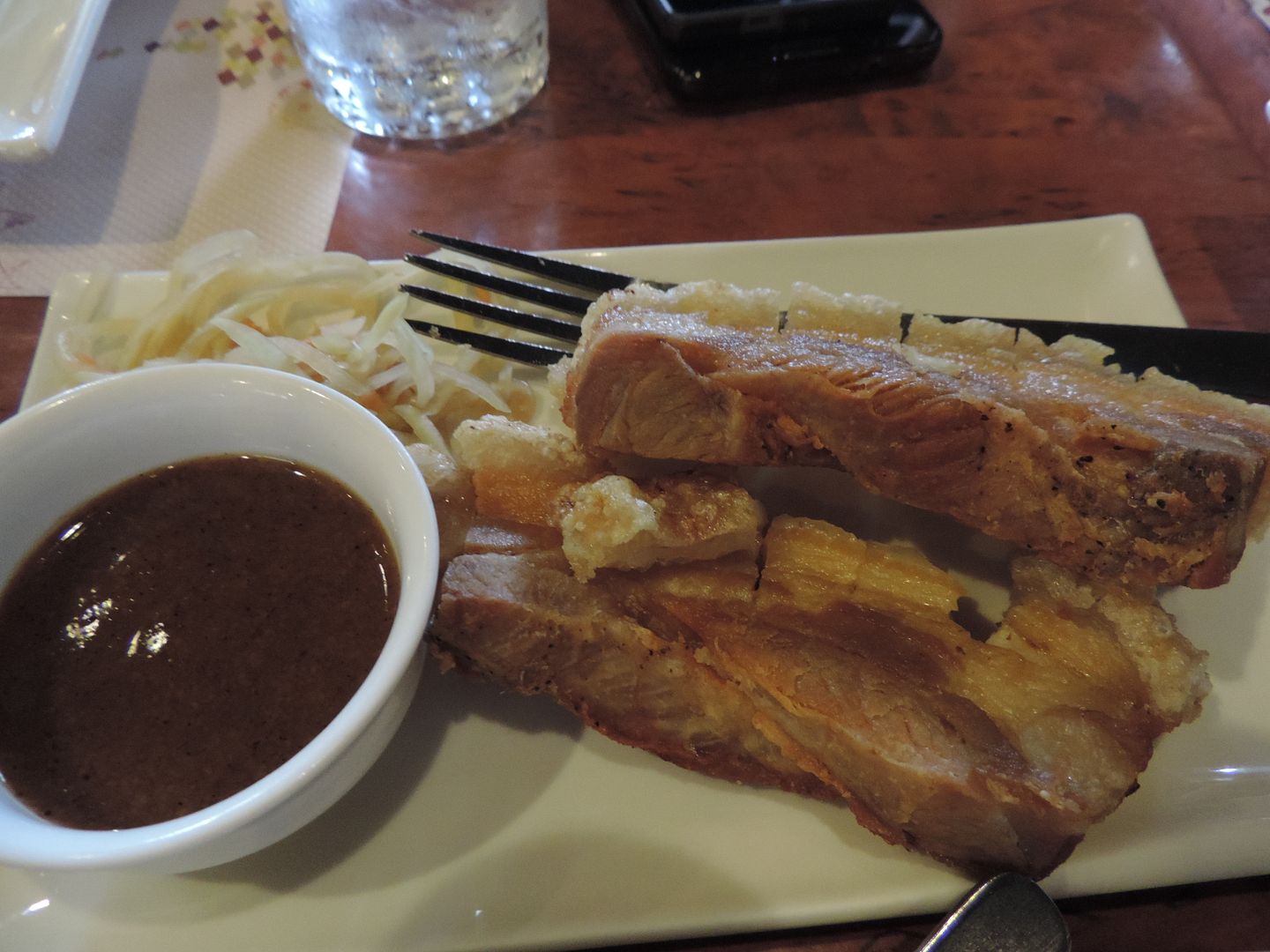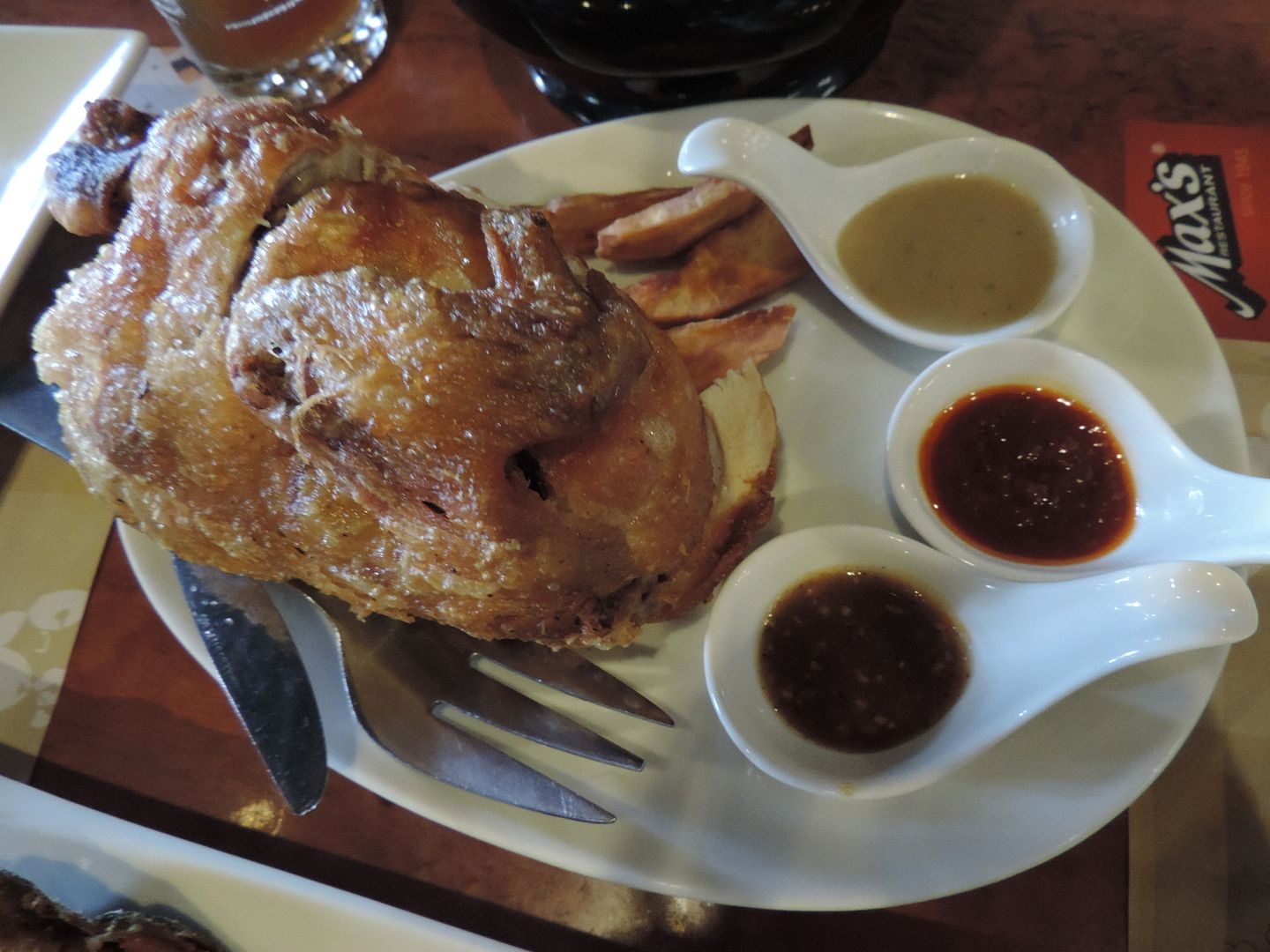 Because Nanay couldn't celebrate Christmas with us, we all went to the hospital immediately after lunch.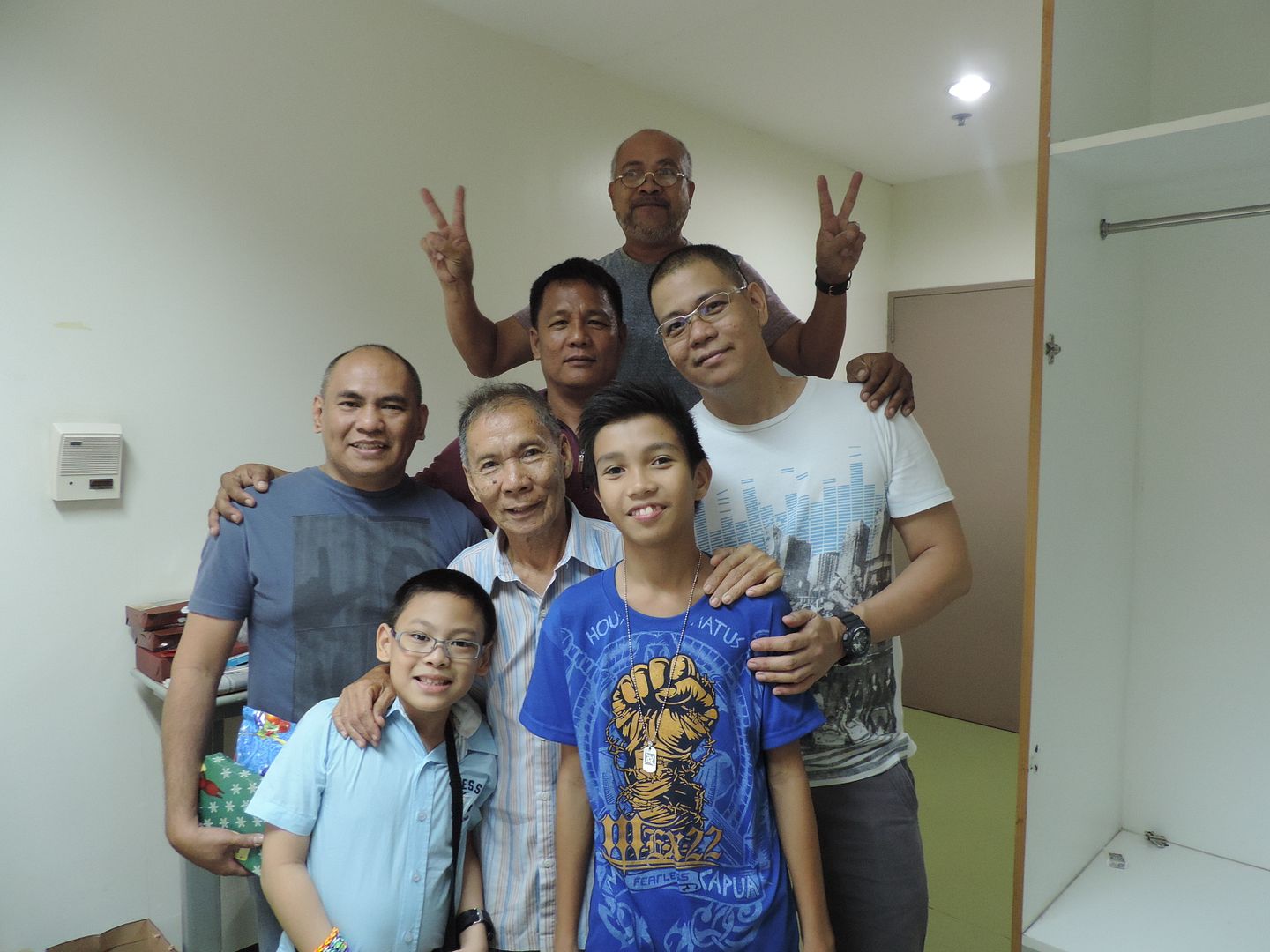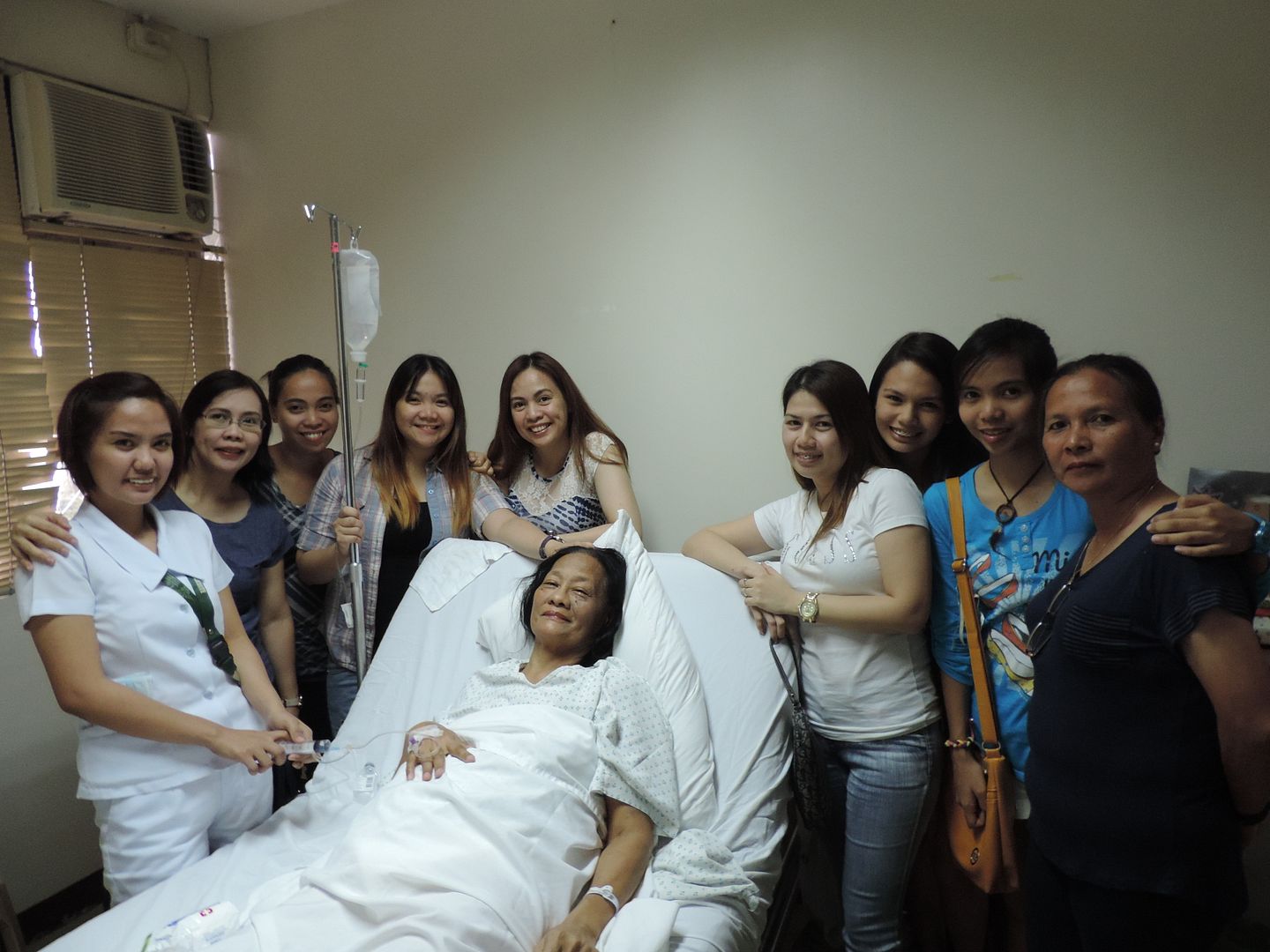 We had our family gift-giving at the hospital. We also took lots of pictures with Nanay.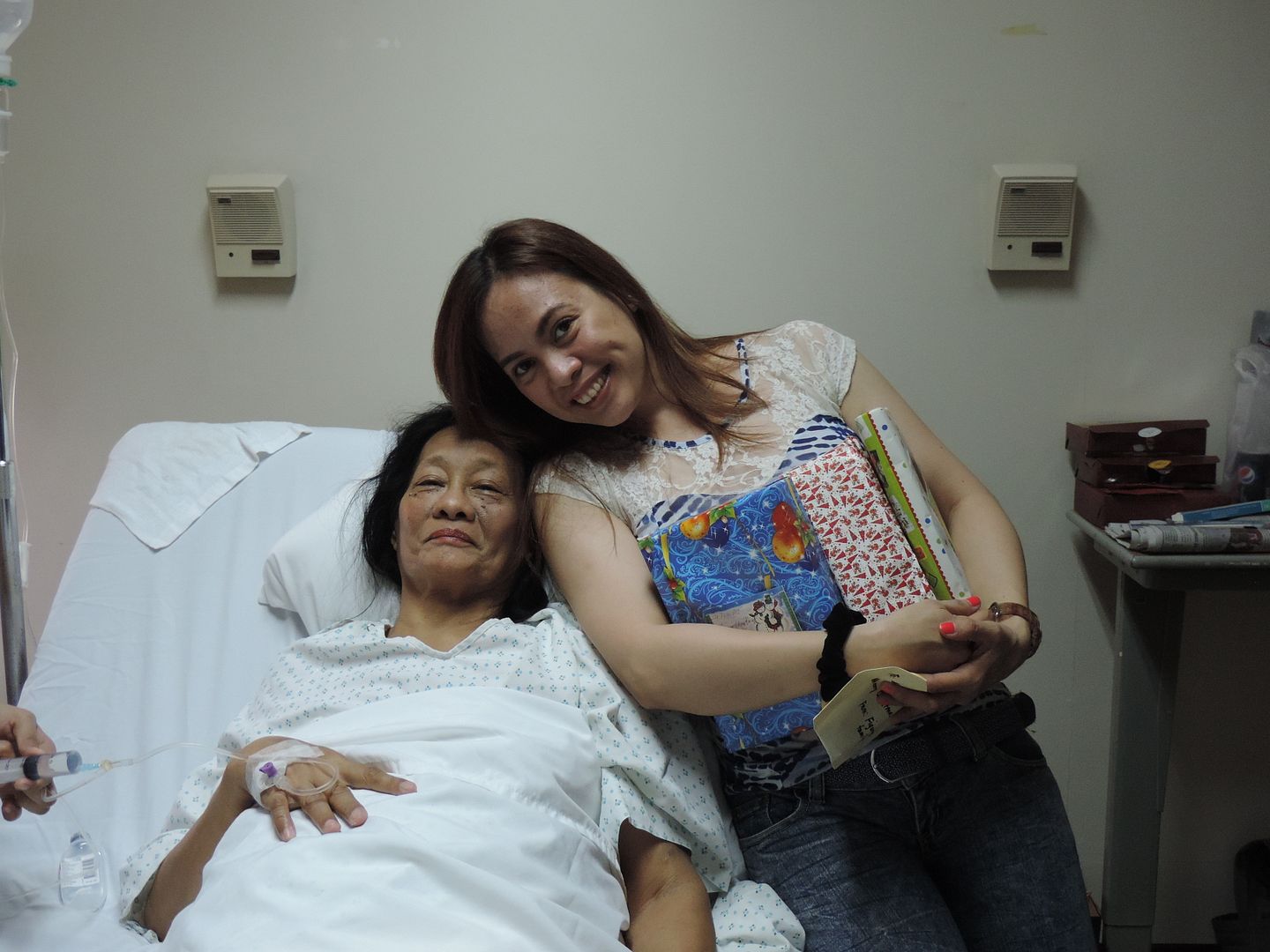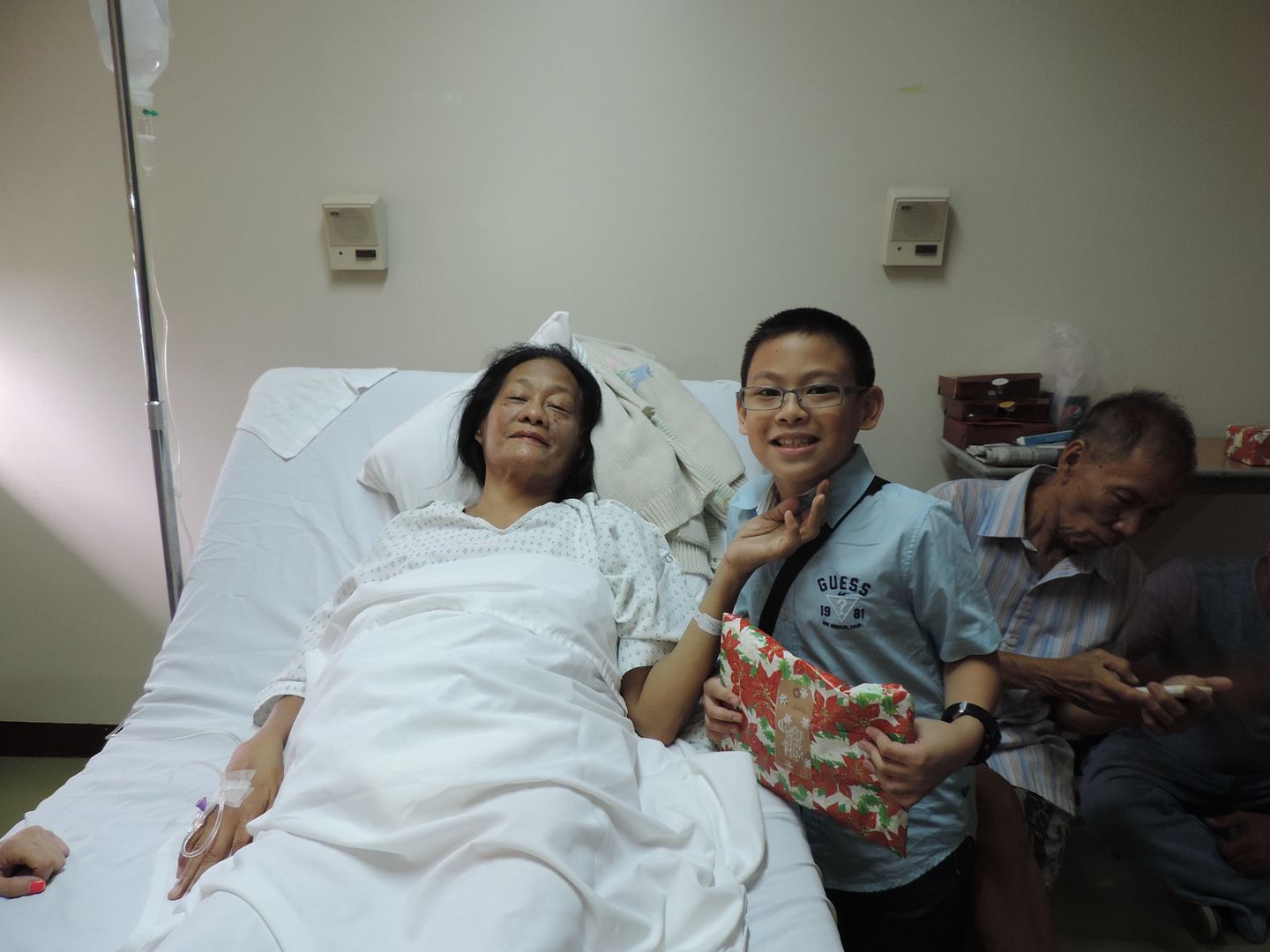 Nanay was discharged from the hospital the following day and is still recuperating at home. And that's how we celebrated Christmas 2014. Belated Merry Christmas to all!