Grades 1 to 6 students from 52 schools in Metro Manila participated in the Eye Level Invitational Math Competition (EIMC) 2014 which was held at the Fermin Hall of Ateneo Grade School in Quezon City last Sunday, November 9. More than a thousand students from 52 private schools in Metro Manila participated in the competition. Those include my son Justin and three other classmates.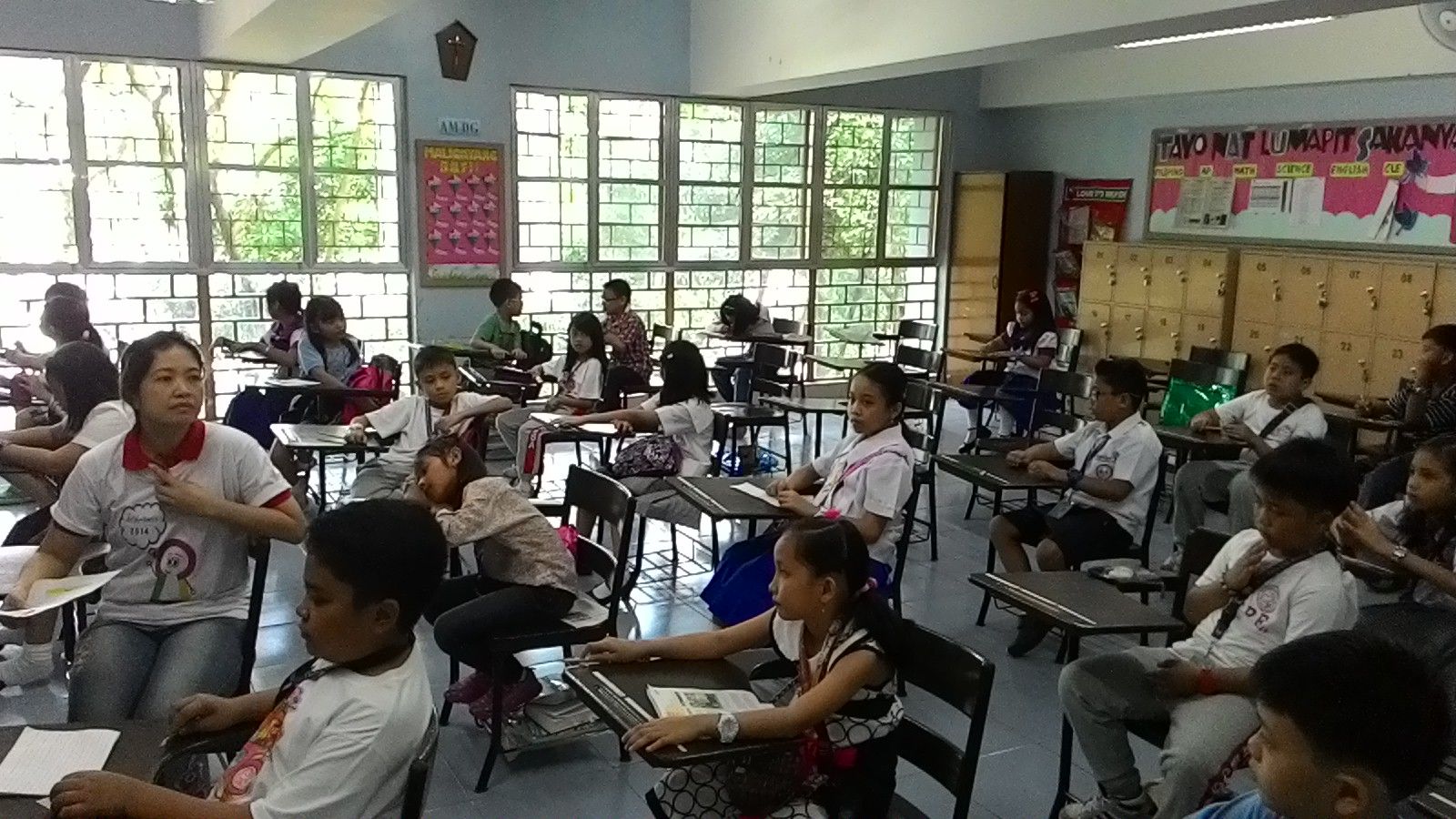 The test booklet for each grade level consists of 40 questions, covering three areas, namely (1) Calculations or Arithmetic, (2) Problem Solving and (3) Critical Thinking and Abstract Reasoning. The test lasted for 50 minutes. Formerly called E.nopi Invitational Math Competition, EIMC aims to (1) choose the best of the best in Math and (2) gauge the level of competency of students. Results will be released in December.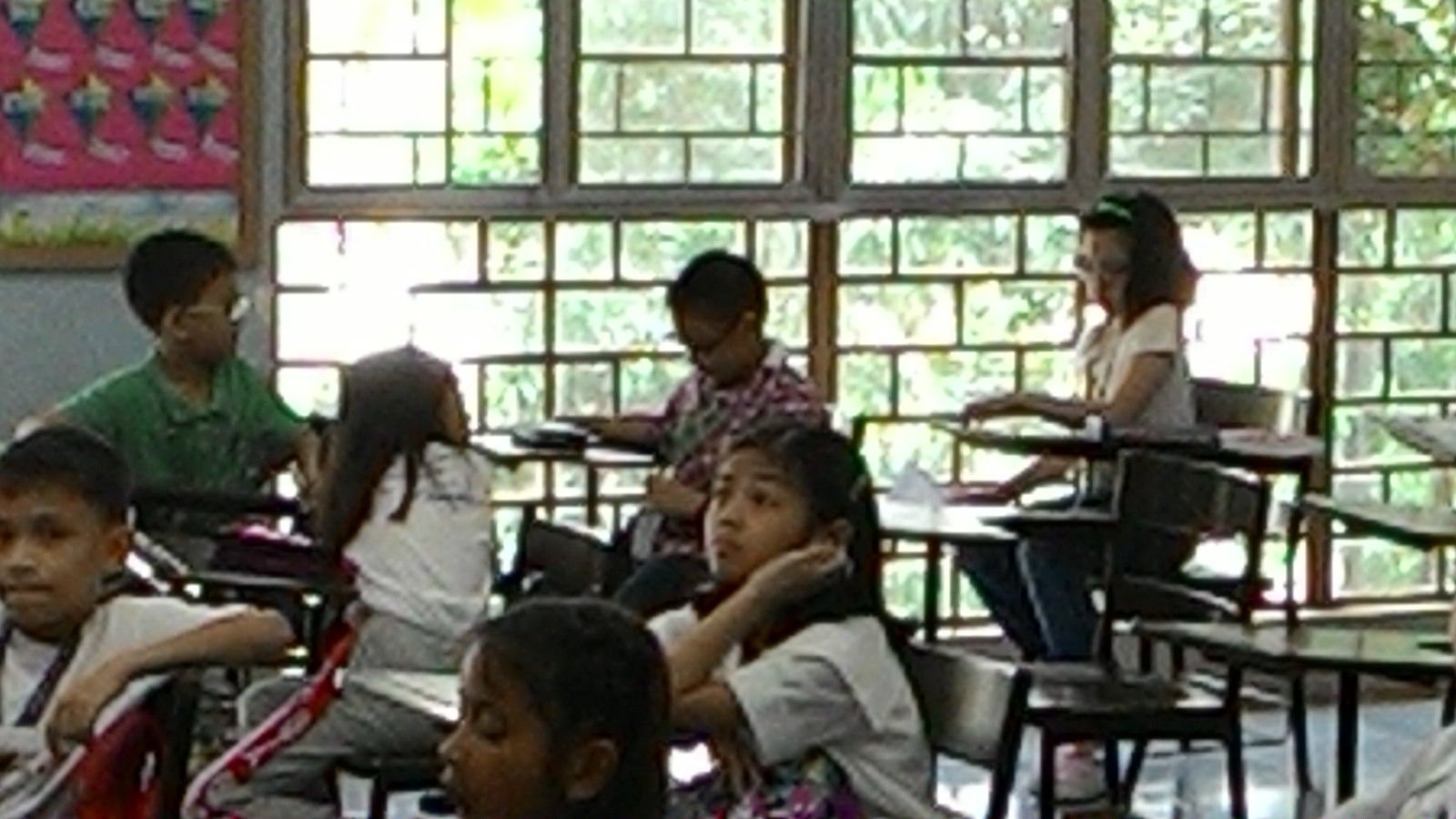 We allowed our son to join EIMC not really the sake of winning (he's not ready for that yet) but for experience's sake. We wanted him to learn to mingle with other students and discover the fun of healthy competitions. Joining activities like this will definitely widen his horizons and prepare him for real-life situations.