We Filipinos have gone through a lot. We have weathered storms, floods, earthquakes and other natural and man-made disasters, but we always manage to rise to the occasion. Our never-say-die spirit stems from the fact that we have each other to depend on it times of crisis. And when we offer assistance, we do it wholeheartedly and with the best of our abilities. These very same concepts, Excellence and Compassion, are the moving spirit behind Unilab, the country's biggest pharmaceutical company.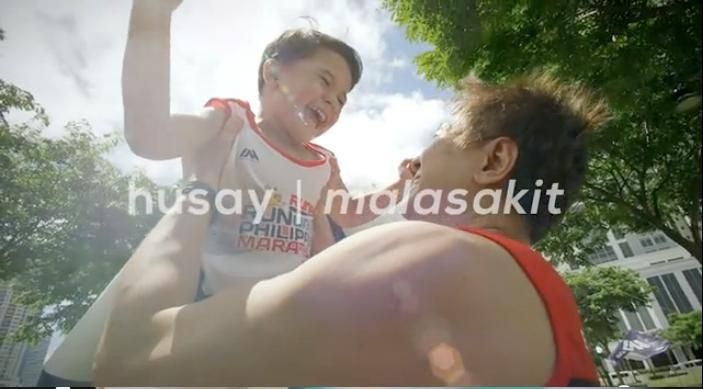 Unilab believes in the power of
husay at malasakit
when serving people in need by making quality healthcare products affordable and accessible to everyone.
Patient safety is first and foremost. Unilab ensures that all the procedures and facilities they use in manufacturing their products are safe. This way, they will be able to take better care of the Filipino people.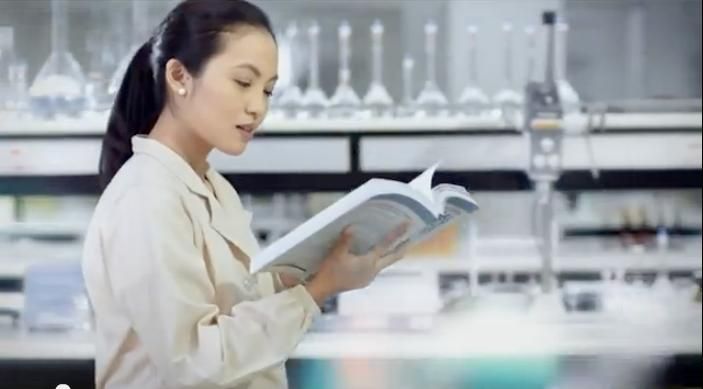 While Unilab's processes for manufacturing products have changed with technology, the heart to serve is always present, ensuring everyone's health and safety.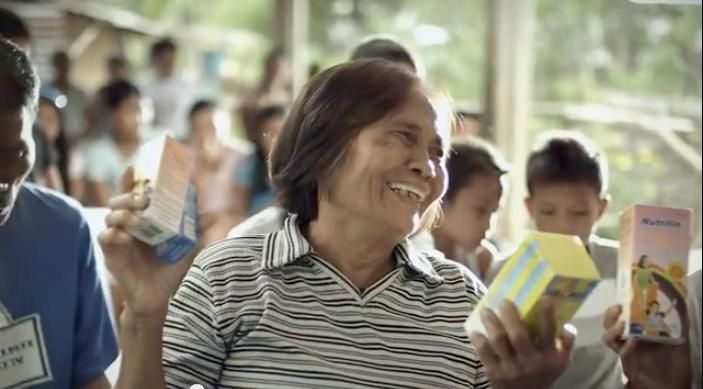 To reach out to everyone in need of superior and affordable healthcare products, the distribution of Unilab products are scattered across the country – from Luzon, Visayas, to Mindanao.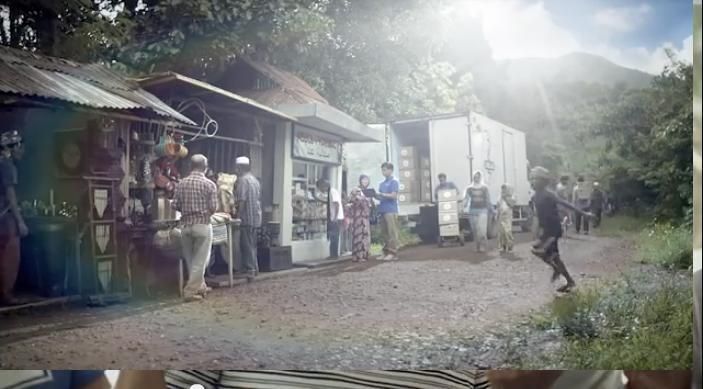 Truly, Unilab strives to make the lives of Filipino people better by producing safe and effective yet inexpensive products.
Unilab shows their
husay at malasakit
thrust in their latest TVC. Through this, the company hopes to influence as many Filipinos as they can to assist one another in times of difficulties and to help rebuild our nation.