Last Friday was the distribution of report cards of Grade 3 students at LSGH. It was already past 12 noon when we reached my son's classroom, but his very considerate homeroom adviser still entertained us.
Grade 3 is tough, a lot tougher than Grade 2, but Justin managed to pull through despite a rough start. While his grades are not as high as his first trim grades last school year, he still made it to the First Honors list.
As reward for his hard work, I bought him a
Minecraft
book that he likes and his second
Diary of a Wimpy Kid
book. His Dad treated us to dinner at
Linguini Fini
, too.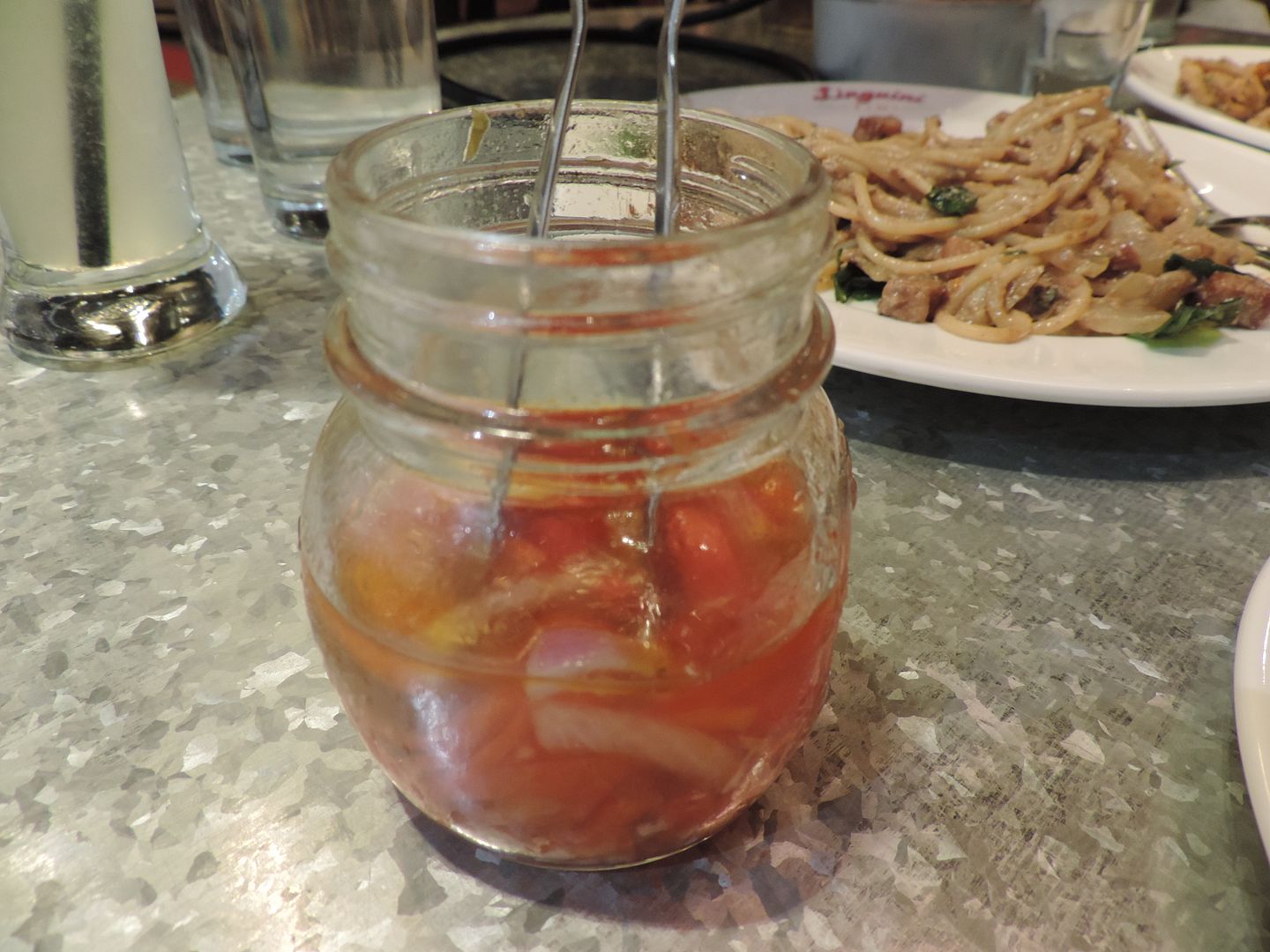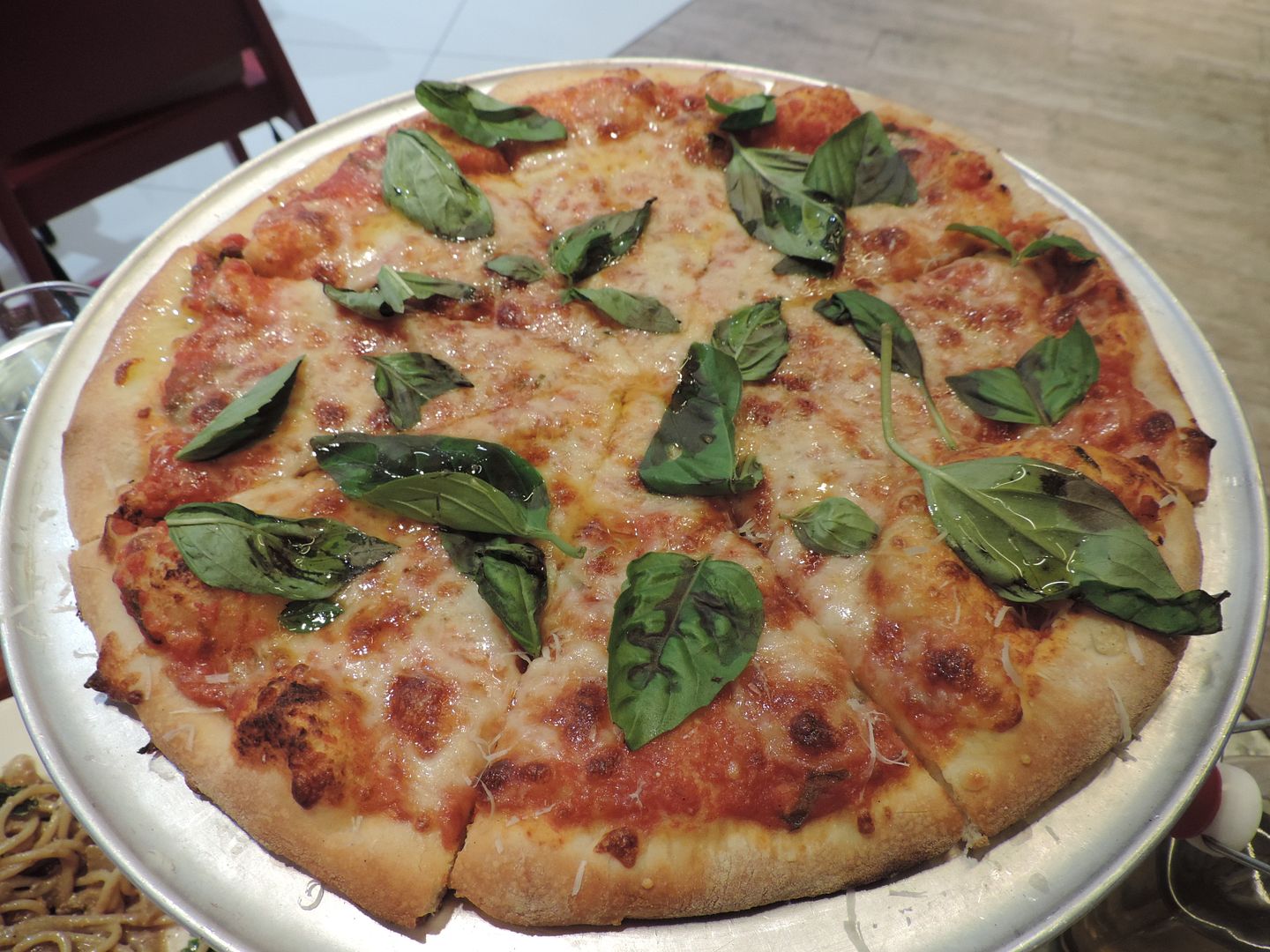 It was a well-deserved treat for a job well done. Congratulations, Justin! Keep up the good work, son!