My husband and son started going to The Good Barber at Robinsons Galleria for their haircut last year.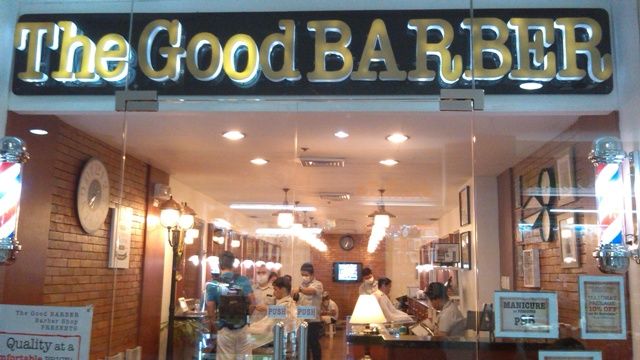 The Good Barber is a retro-themed barber shop located at the basement level of Robinsons Galleria.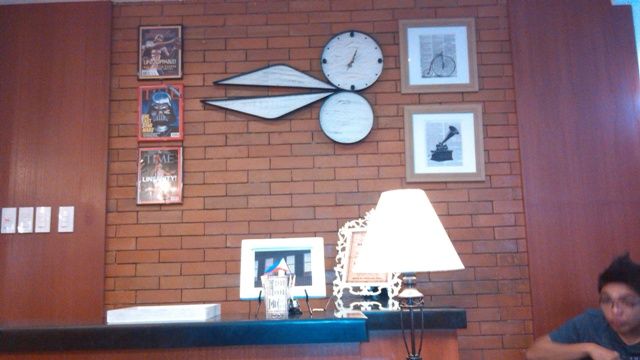 Father and son were actually regular patrons of another barber shop in the same mall, but when that barber shop underwent renovations last year, my two boys ended up going to The Barber Shop instead.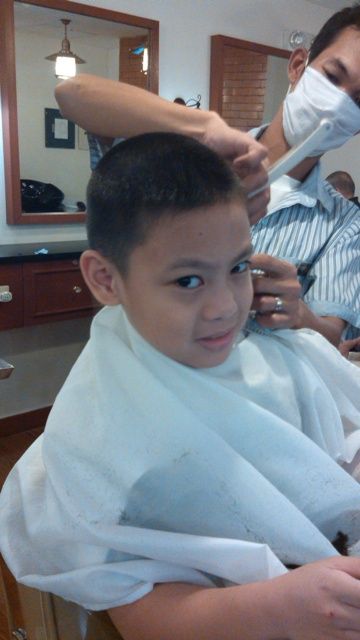 Now, father and son keep coming back to The Good Barber for the following reasons:
• Haircut is cheaper here than their former favorite barber shop by Php30.00. It only costs Php120.00
• They acknowledge Robinsons Malls Privilege Card which entitles a customer to a 10% discount on all services.
• They give one free bottled drinking water per customer.
• They give each customer a frequency card which gets stamped after every visit. On your 9th visit, you get a free haircut.
• Soothing music is played while you're having your haircut or availing of their other services.
• You get a relaxing back massage after your haircut.
• The place is clean.
• The staff is courteous and friendly.
Aside from haircut and massage, the Good Barber also offers the following services: face/head shave, manicure, pedicure and foot spa.
The Good Barber Barber Shop
Park Avenue, Robinsons Galleria
Quezon City
Telephone No.: 624-2741