As a final hurrah before school year 2014-2015 started, we had an overnight staycation at Solaire last June 12. We booked in advance, and we were at Solaire a few minutes earlier than their 3pm check-in time on the appointed date.
We stayed in a Deluxe City View Room equipped with a king-sized bed, a flat-screen TV, an Executive Desk, wi-fi Internet access, a cordless telephone system, a Bose iPod docking station, an in-room safe and an in-room coffee and tea-making facility.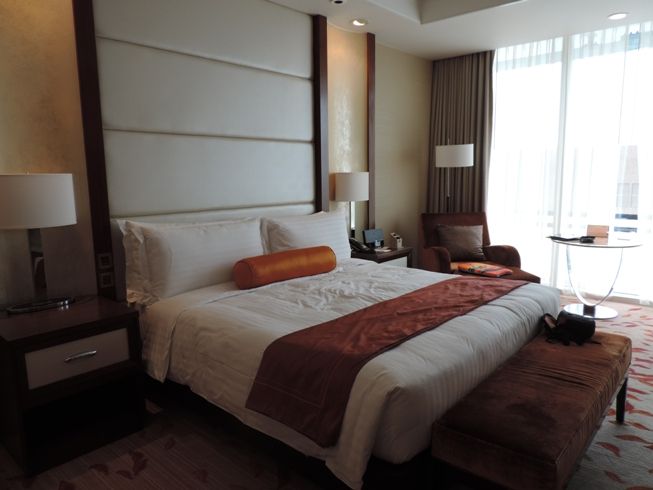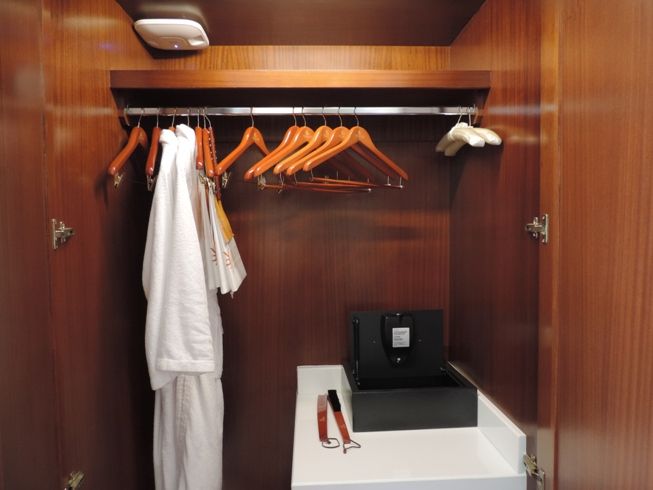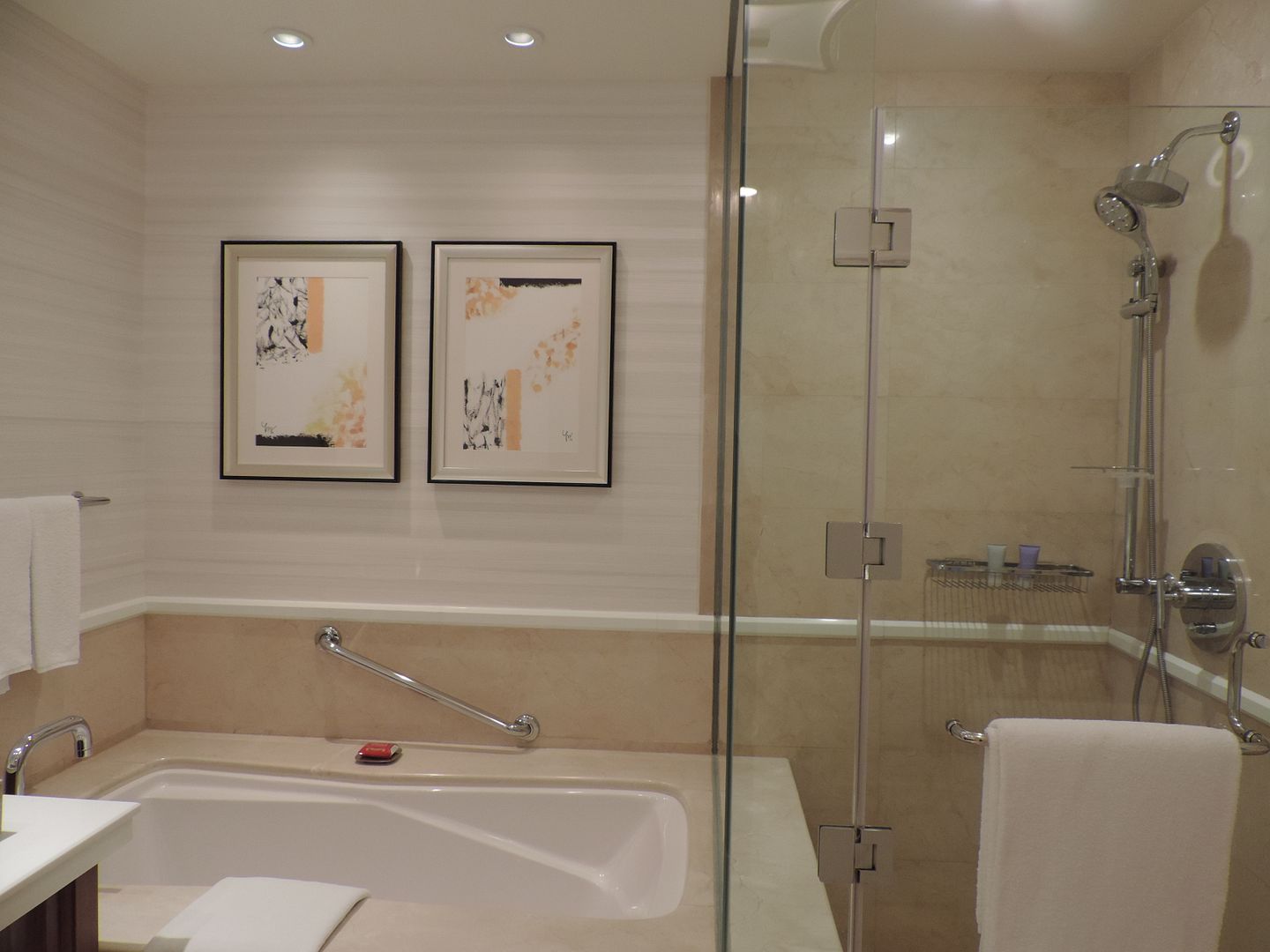 Mind you, the wrinkles in the bed sheet in the first picture above weren't originally there. That's because our son couldn't resist the soft and comfortable mattress. Lol!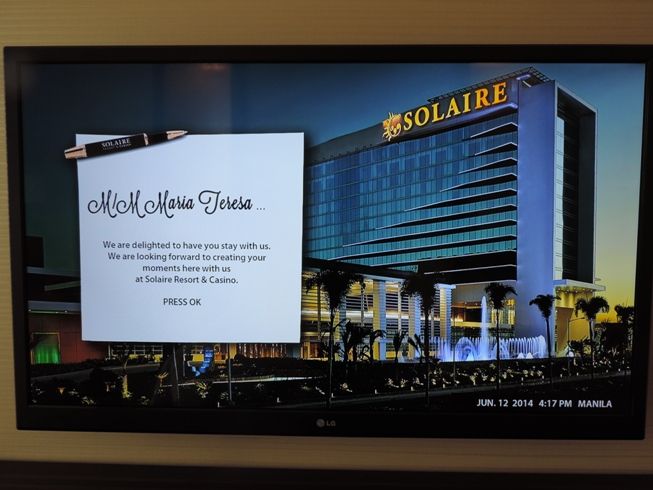 This is what greeted us when we opened the TV, a personalized welcome to their guests. That was cool! We also liked their spacious bathroom.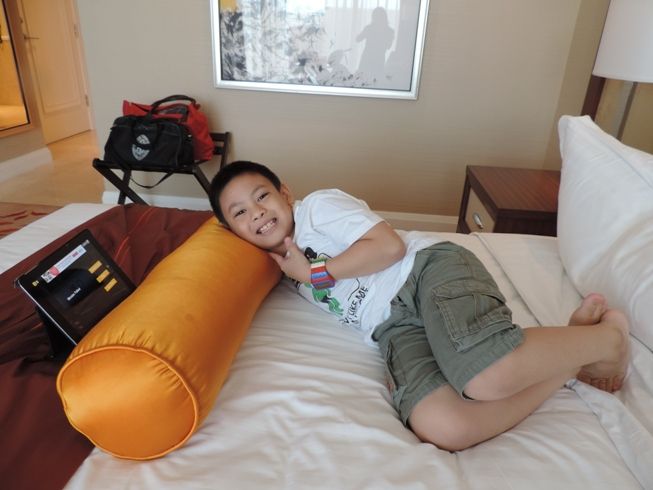 And these are some of our pictures inside our hotel room. We stayed in our room for a few hours and went out only to have dinner.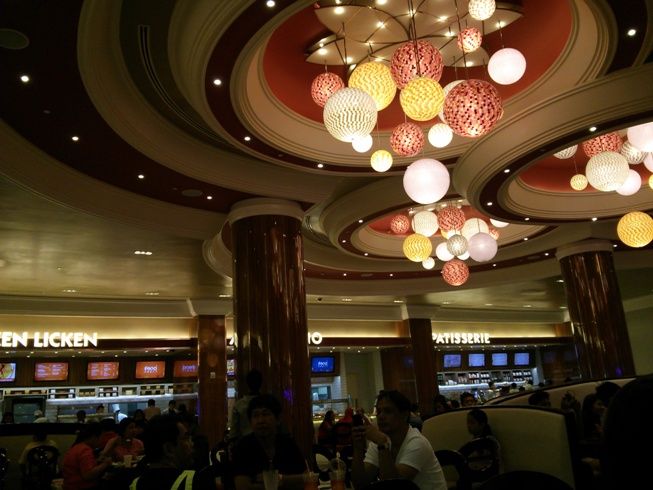 We were delighted to know that Solaire has a food court where prices of food are cheaper than those sold at the hotel's signature restaurants.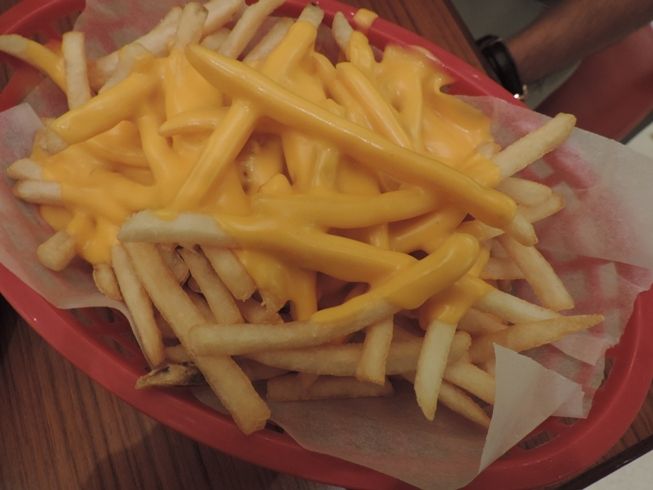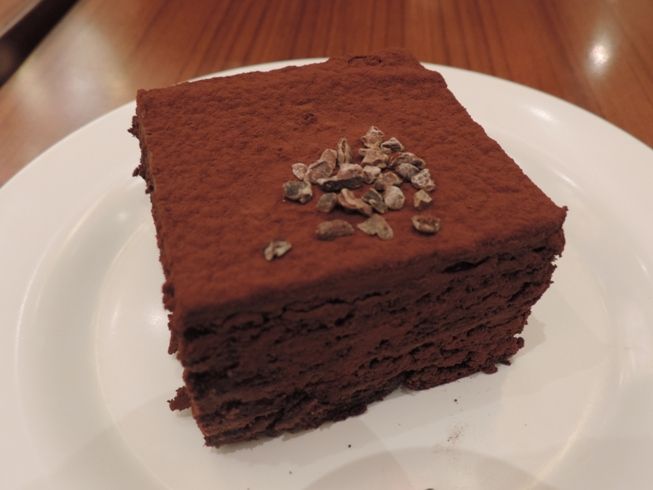 We had dinner at the food court on our first night at Solaire. We really enjoyed our food! Delicious!
And before we called it a night, these sweet treats were delivered to our room by one of the hotel staff. They were gone in a jiffy, all thanks to the little boy with a sweet tooth!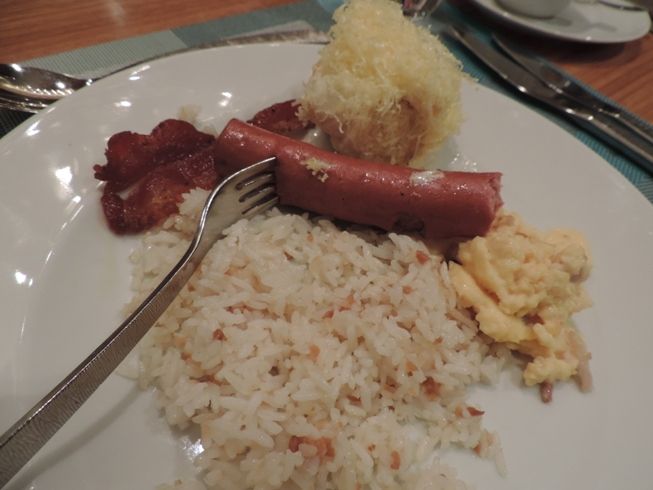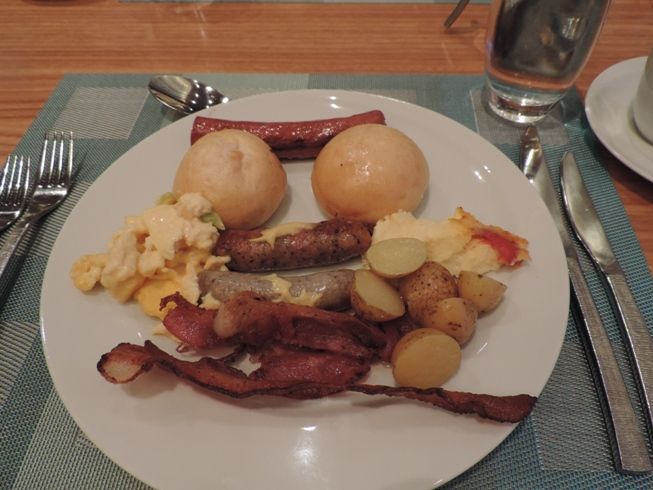 It was eating time again when we woke up the next day to have our complimentary buffet breakfast for two at Fresh, one of Solaire's luxe restaurants. It was another hearty treat!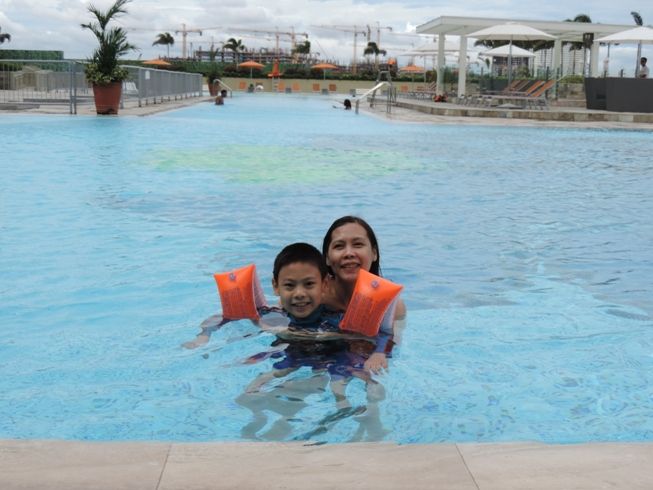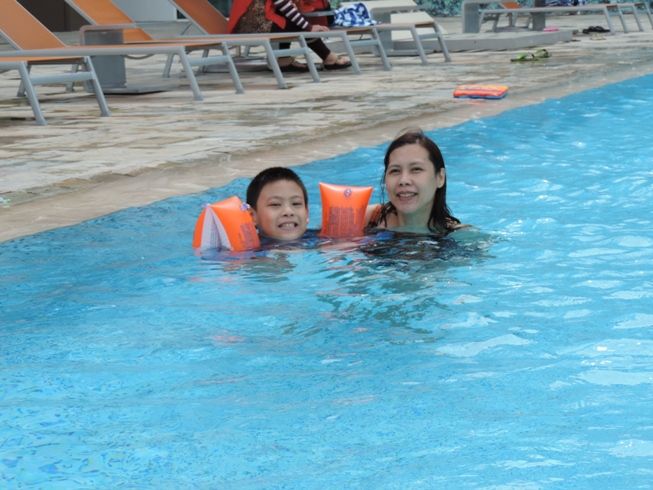 And then it was time to swim in Solaire's huge pool. Our son was ecstatic that he could actually float in the 4-ft.pool with those inflatable armbands. We were in the water for a few hours, and then it was time to leave. The little boy wanted to stay at Solaire longer, so we promised him that we'll be coming back soon.