Justin turned 8 years old last July 7. Because his birthday fell on a school day, we didn't go out to have birthday dinner somewhere special. Instead, we had a simple birthday celebration at home. I just cooked spaghetti, while his Dad bought ice cream and cake. We didn't really need a lot of food because there's just the three of us at home.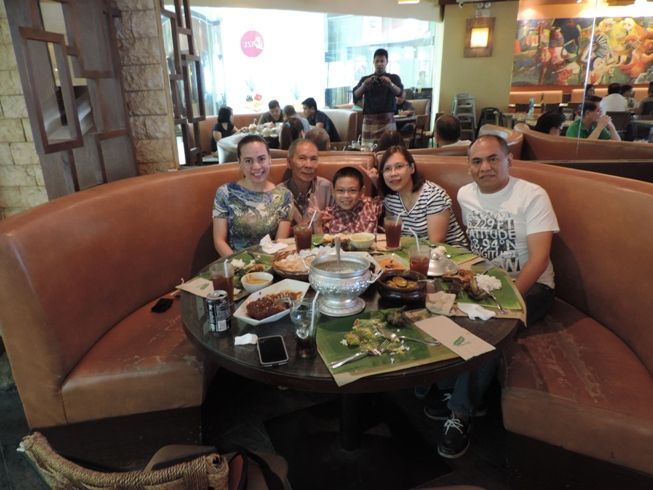 We finally got to celebrate with other members of the family (Justin's
lolo
and Tita Meme) last Sunday at Banana Leaf at The Podium.
And before going home, Justin went with his Dad to Toys R' Us to get his birthday present.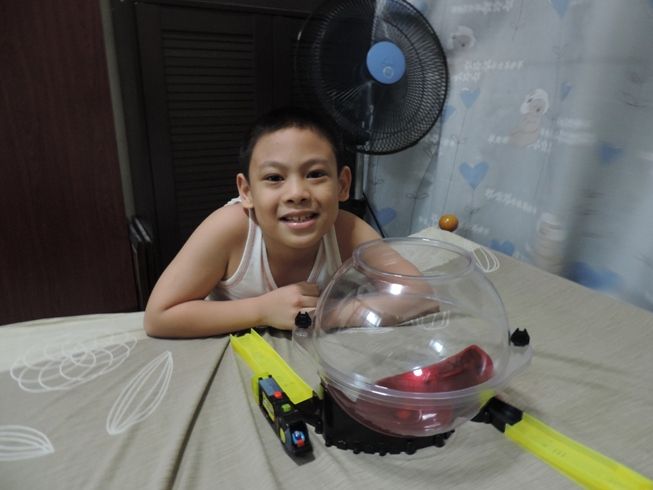 He got Micro Chargers, electronic Micro racing cars with a stunt rack and a charger. Every day after he arrives home from school, he plays with his Micro Chargers before he studies his lessons. Obviously, it's his favorite toy at the moment.
And that's how Justin's 8th birthday celebration went.