Have you watched this #ThankYouBaby video from Pampers?
Seeing this video made me realize how my life has been so much more fun and more exciting when I became a mom to my son. Every day is a learning experience for me as I live in the same house with the world's greatest teacher, my life guru, my baby Justin.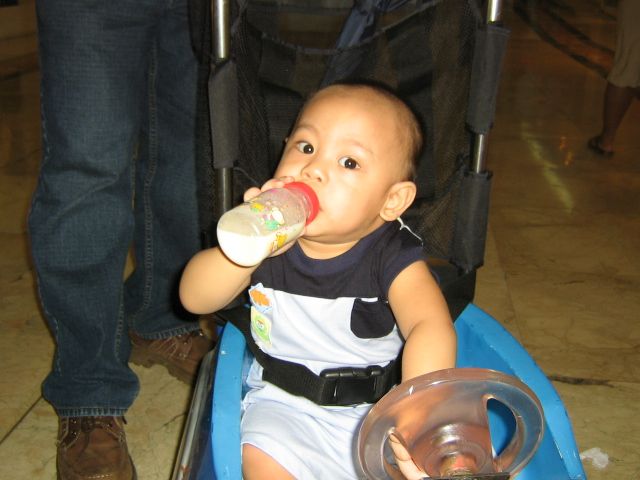 Thank you, Justin, for showing Mommy the latest hair fads. I'm so outdated when it comes to hairstyles, you know.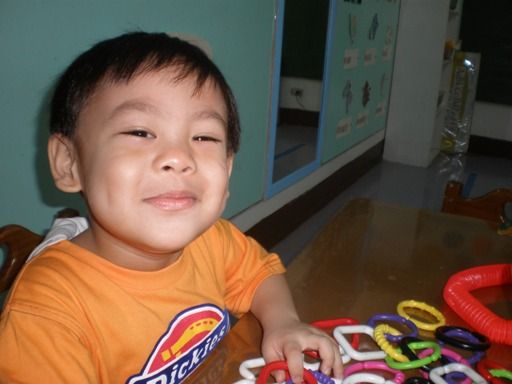 Thank you also for teaching me how to smile for the camera. I sure could use a tip or two.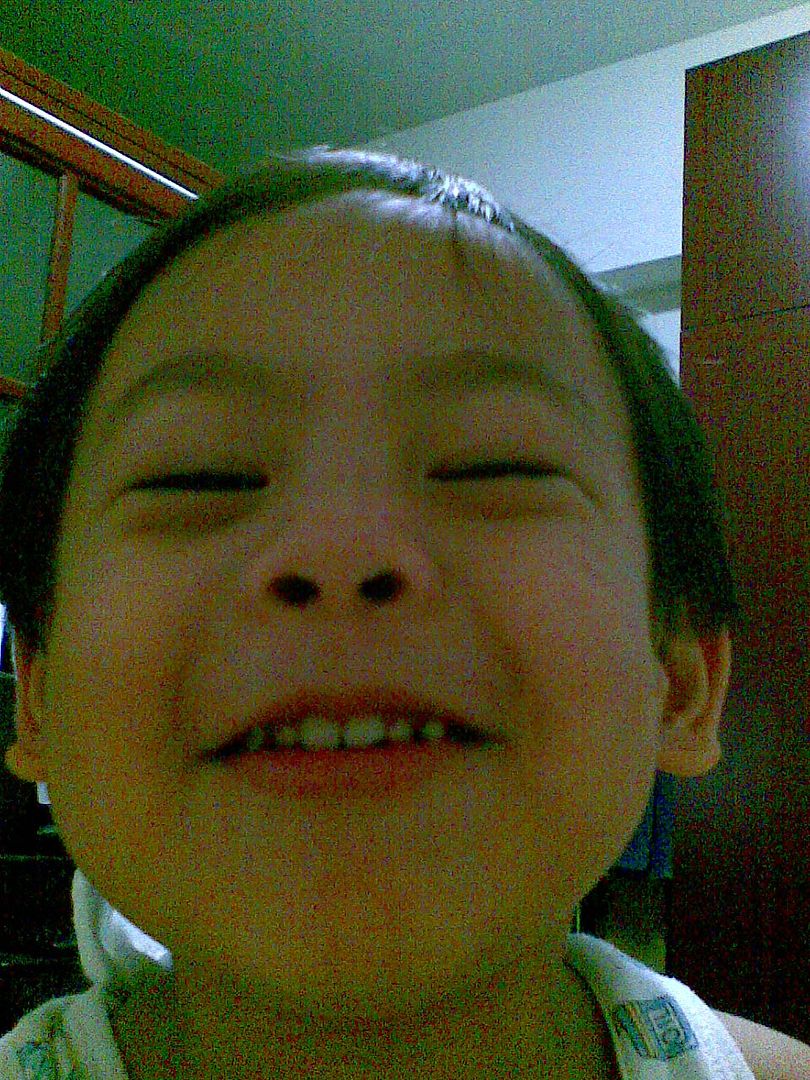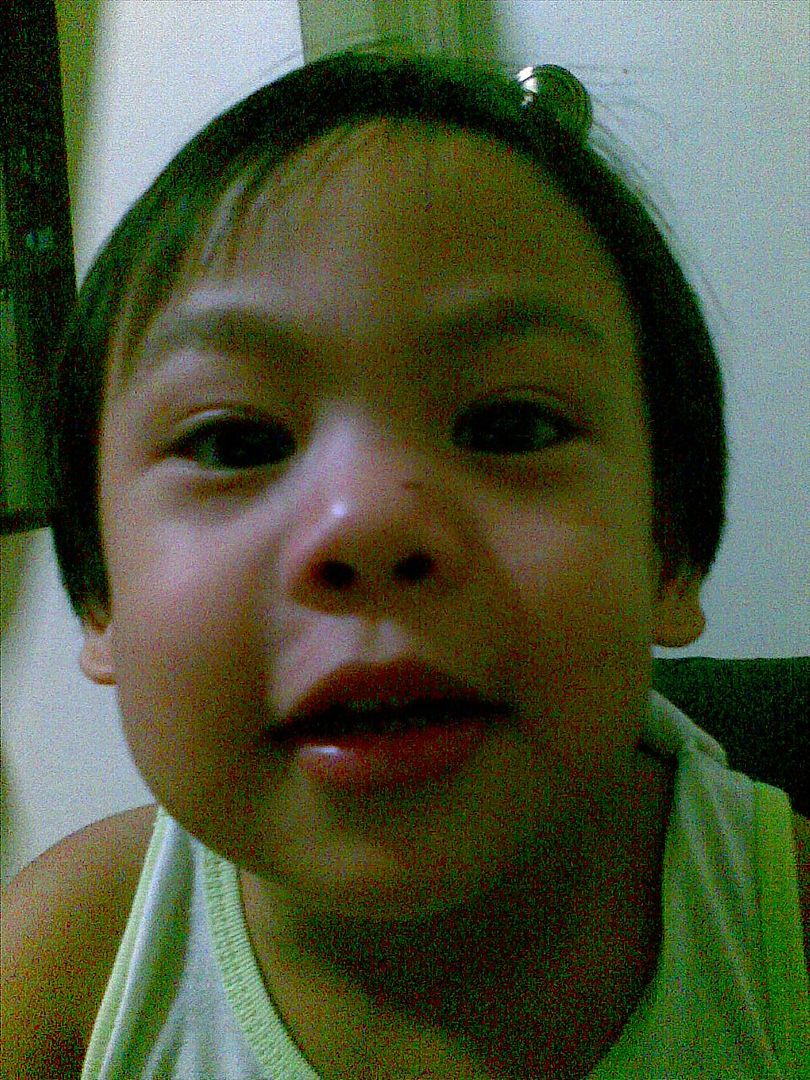 And wasn't it you who invented the word "selfie" when you started taking pictures of yourself using my phone? I guess I've learned the meaning of that word from you.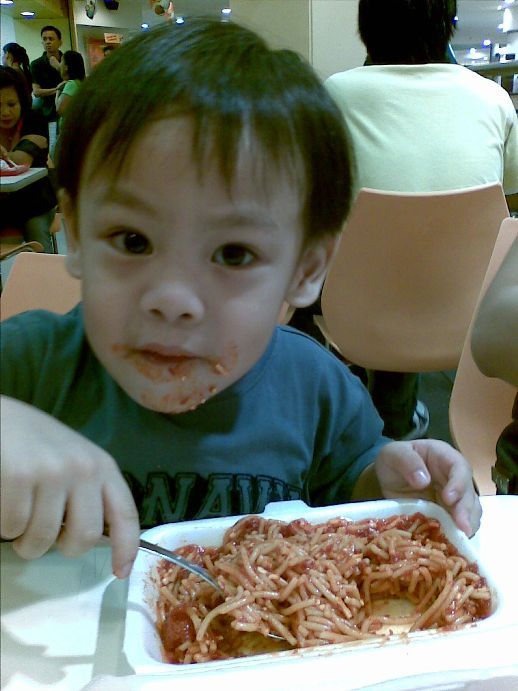 You also taught me that it's more fun to be messy when you eat spaghetti.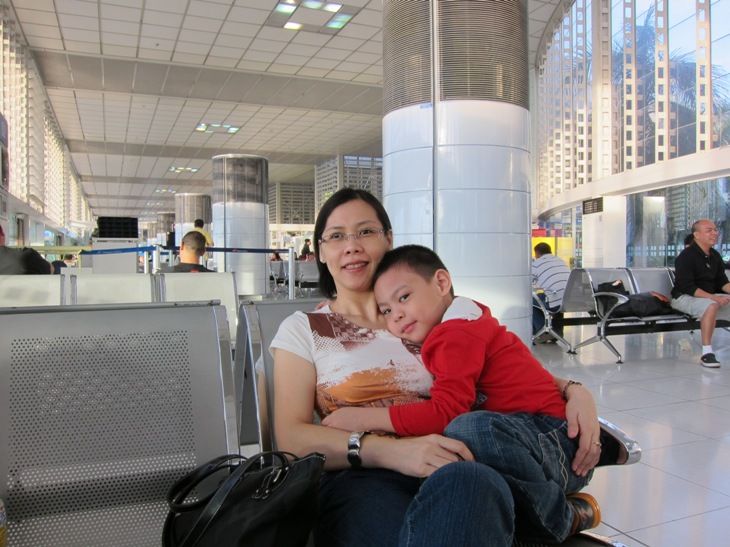 And last but not least, you taught me how to love unconditionally.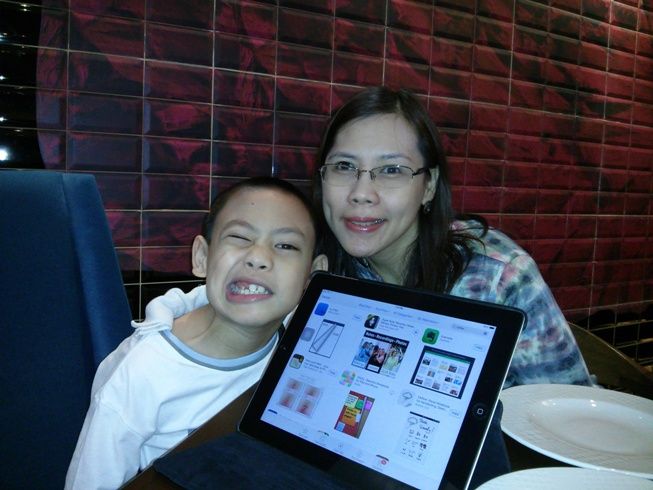 If there is one thing I'm really thankful for in this life, it is that I became a mom. I'm grateful every day for having a funny, happy, sweet and smart boy who will forever be my baby. Thank you, Justin, for making my life so much more worthwhile and meaningful.