I had a very stressful week at work, and all I wanted to do was to rest and unwind during the weekend. Someone Up There must have heard my silent wish as I received an invite from Nido Fortified for a pampering day at the spa last Saturday. How could I say no to that? And to think that the venue for this event is very near our place. How convenient!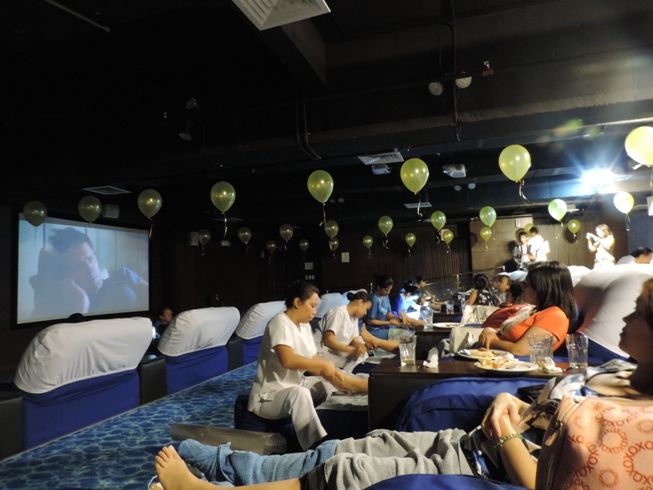 In celebration of
Mother's Day 2014
,
Nido Fortified
gave the spotlight to the World's #1 Moms by treating mommy bloggers with 1.5 hours of foot pampering and back/arm/head massage plus a movie treat at
Blue Water Day Spa
in Greenhills, San Juan City. We also had a nice lunch here.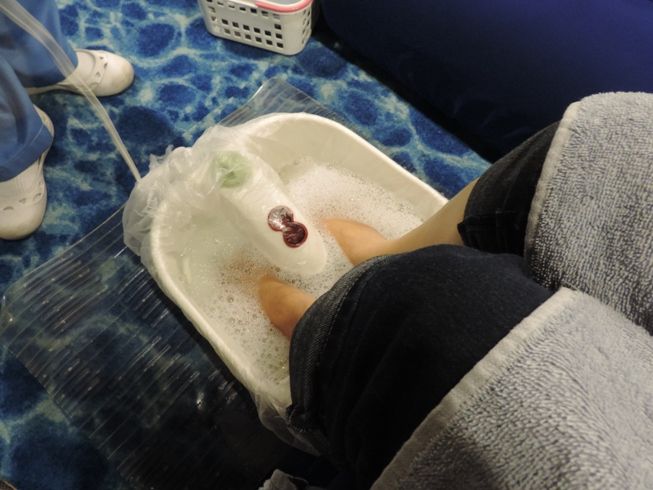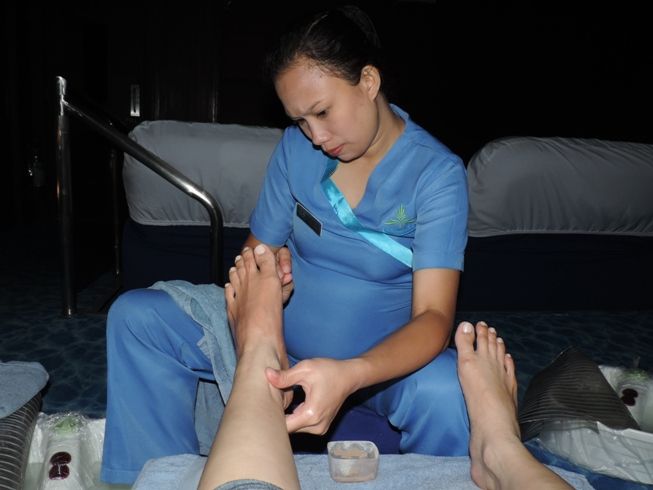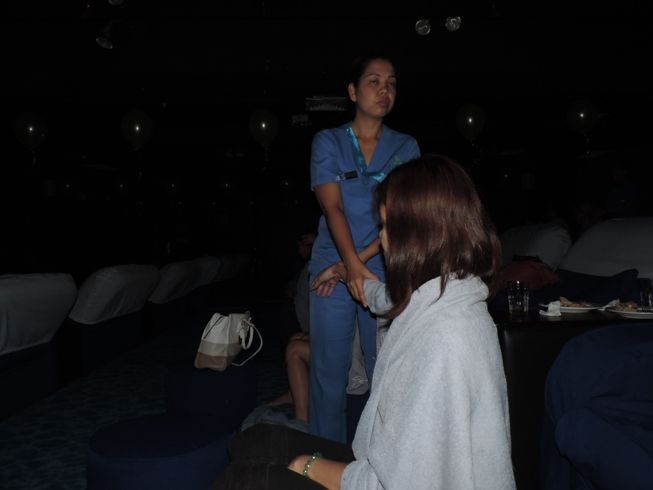 And just when we thought that the event was over, Nido Fortified pulled off another surprise. The mommy bloggers were blindfolded and taken to a different place.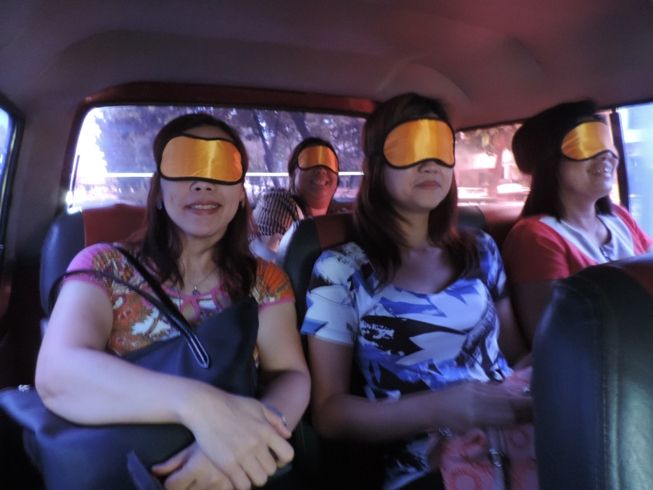 Upon arrival at our second destination, we were asked to remove our blindfolds at the count of three. And lo and behold, a lot of people were there to greet us Happy Mother's Day with accompanying confetti shower! The family (hubby and kid/s) of some of the mommy bloggers were there to pay tribute to the ladies of the house. Each mommy blogger was also given a Nido Fortified
'Wear Your Love'
shirt designed by Bench to pay tribute to the World's #1 Moms.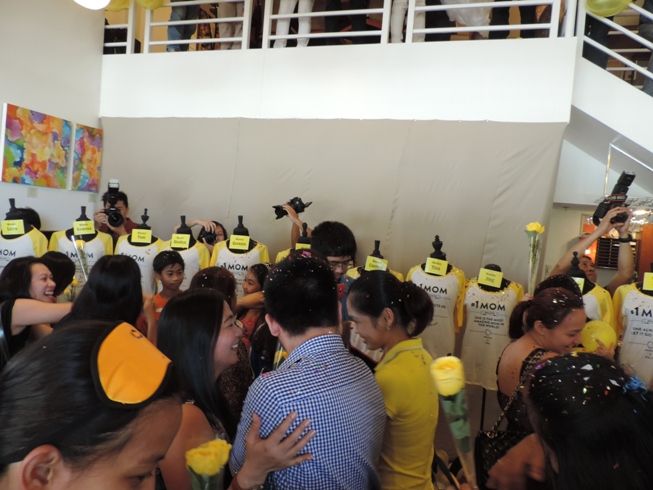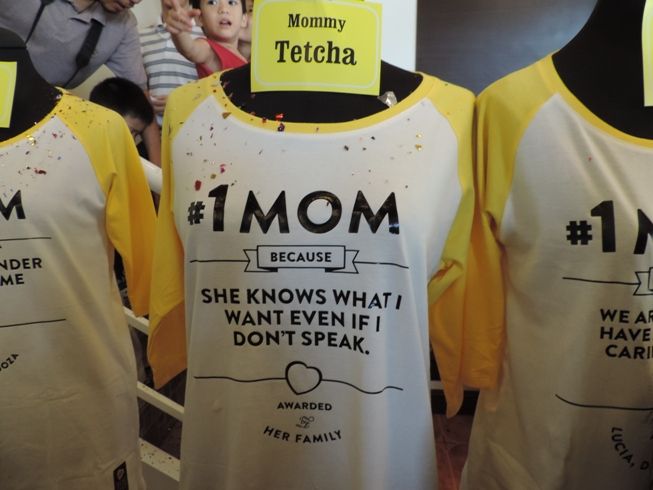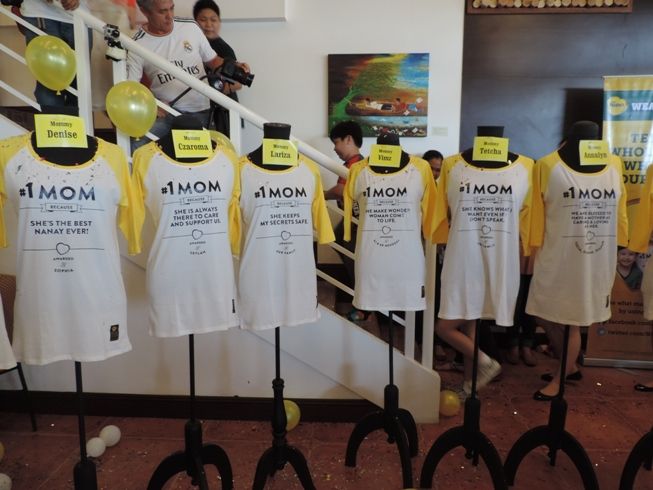 The place was
Uncle Cheffy
at Promenade Greenhills.
Denise Chua
, Nestle Consumer Marketing Manager, welcomed all the moms and their families and explained why this pampering event was conceptualized.
The mommy bloggers and their families were treated to hearty afternoon snacks at Uncle Cheffy.
And before we all went home, they gave us a big brown bag full of
Nestle
products.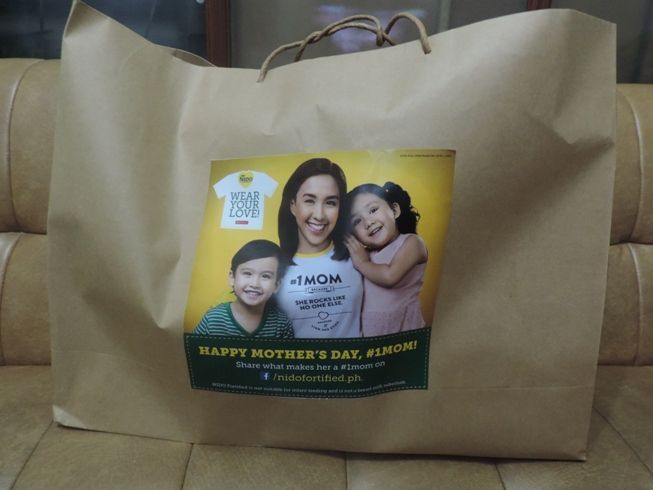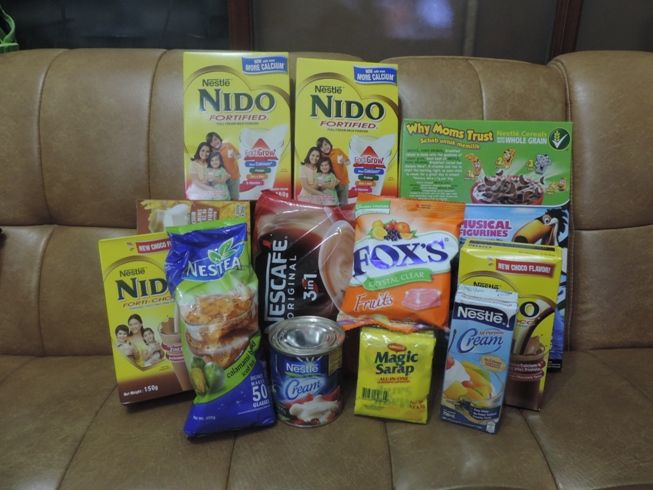 What a wonderful advance Mother's Day celebration indeed! Thank you,
Nido Fortified
, for pampering and honoring the World's #1 Moms!