Max's Restaurant is the official restaurant of Team Gilas Pilipinas! This was announced last night in an exciting bloggers event that started at Max's Glorietta 3 branch where we had our dinner and ended up at Meralco Gym in Ortigas, Pasig City where Team Gilas Pilipinas were having their basketball practice.
Like giddy school children going on a field trip, we rode air-conditioned buses to reach the second venue. It was only when we arrived at Meralco Gym that they disclosed the surprise waiting for us inside. Team Gilas Pilipinas was there, and we would meet them all in person!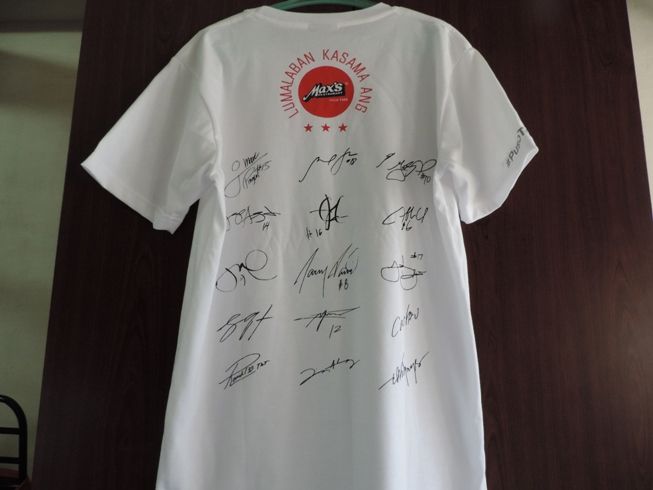 Upon alighting the bus, we were handed shirts to wear for the meet-up with Team Gilas Pilipinas. I wasn't able to wear it, though, because my son was in a hurry to join the others who went on ahead of us.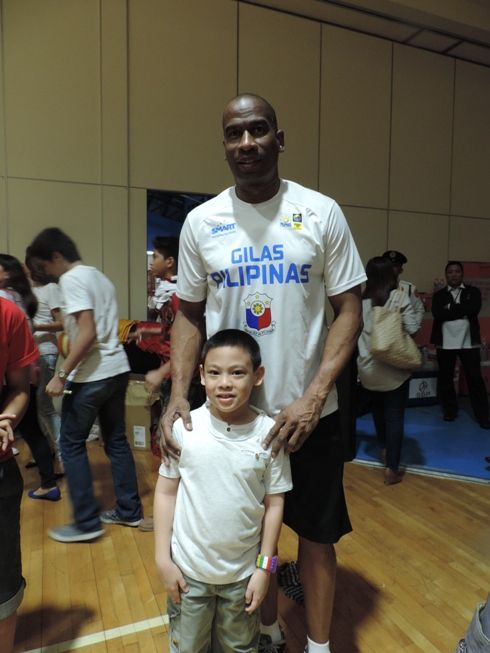 It was fun having photo opps with some of the members of Team Gilas Pilipinas. My son and I took turns taking pictures of each other with Norman Black, Jared Dillinger and Jason Castro, among others.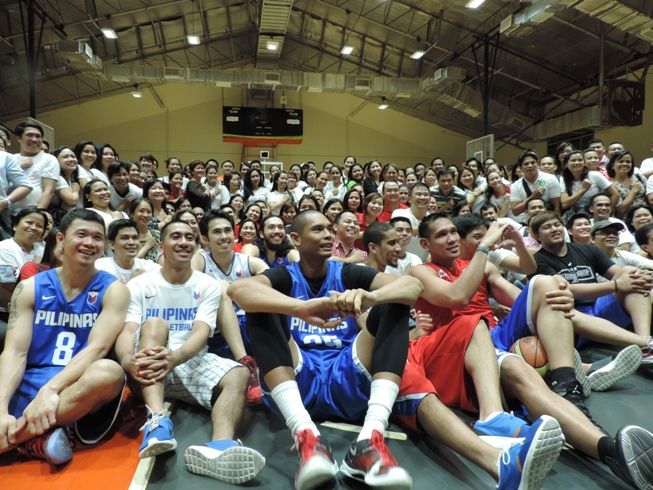 Afterwards, Team Gilas Pilipinas gamely posed with the managers of Max's Restaurant for some souvenir shots.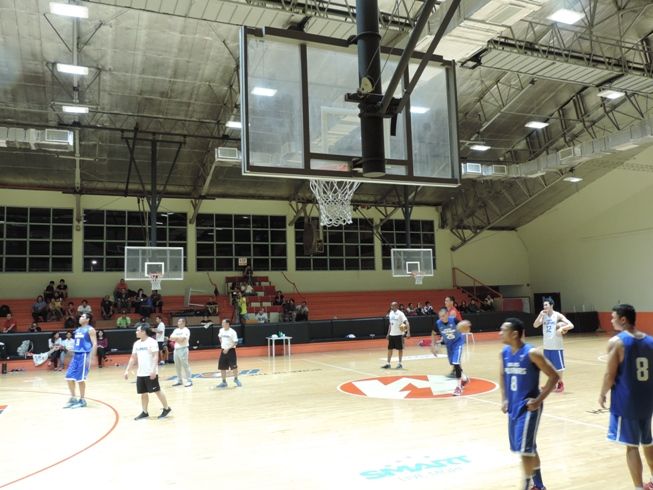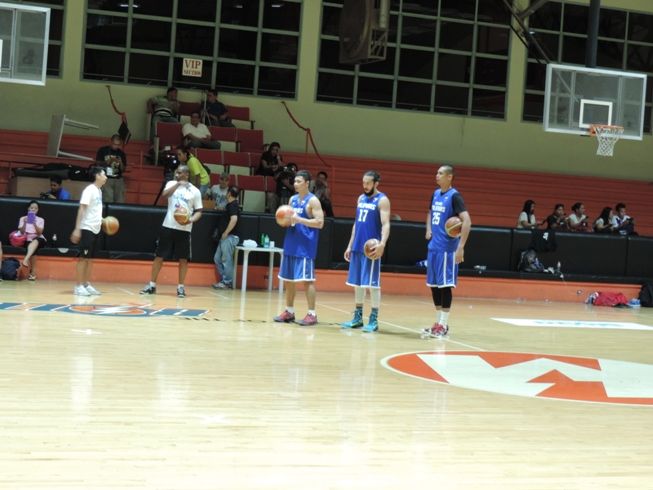 And then it was time to sit on the bleachers to watch the team practice.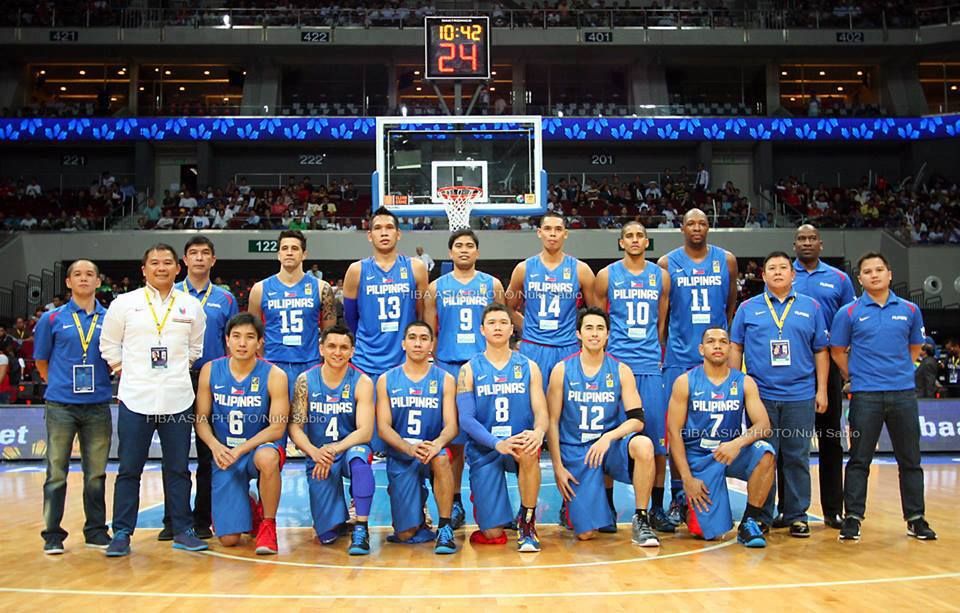 Photo credit: 2014 FIBA Basketball World Cup – Team Gilas Pilipinas
Team Gilas Pilipinas will compete in the 2014 FIBA Basketball World Cup in Spain in August. This is a milestone in Philippine history because for the first time after 40 years, our country will be playing in the world basketball stage! Team Gilas Pilipinas is headed by Coach Chot Reyes and Assistant Coach Norman Black. The 17-man team consists of Jimmy Alapag, LA Tenorio, Jayson Castro, Larry Fonacier, Jeff Chan, Gabe Norwood, Gary David, Ranidel Ocampo, Marc Pingris, Japeth Aguilar, Junemar Fajardo, Marcus Douthit, Beau Belga, Greg Slaughter, Marcio Lassiter, Jared Dillinger and Paul Lee.
Good luck, Team Gilas Pilipinas! Max's Restaurant and the entire Filipino nation are behind you all the way!