Exciting outdoor adventure awaits everyone in Porac, Pampanga as Sandbox in Alviera opens on April 12. Created by Ayala Land, Inc., in partnership with Leonio Land, Sandbox is a unique summer getaway that allows the entire family to enjoy the great outdoors through an array of fun attractions which include the Adventure Tower, Avatar One Roller Coaster Zipline, Aerial Walk, Giant Swing, UTV/ATV/mini-ATV rides, and Pump Track among others.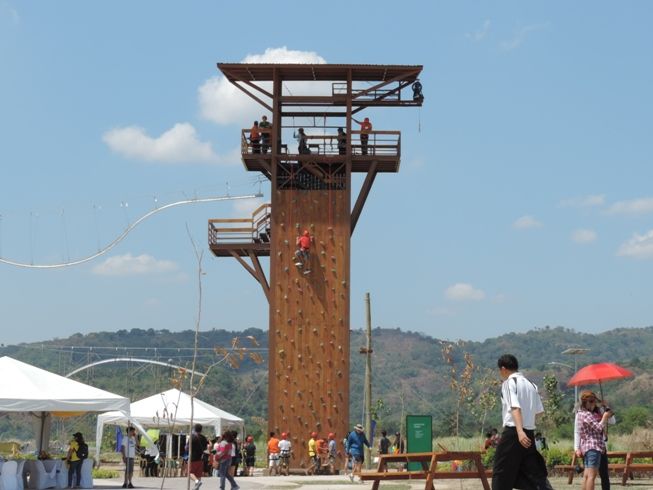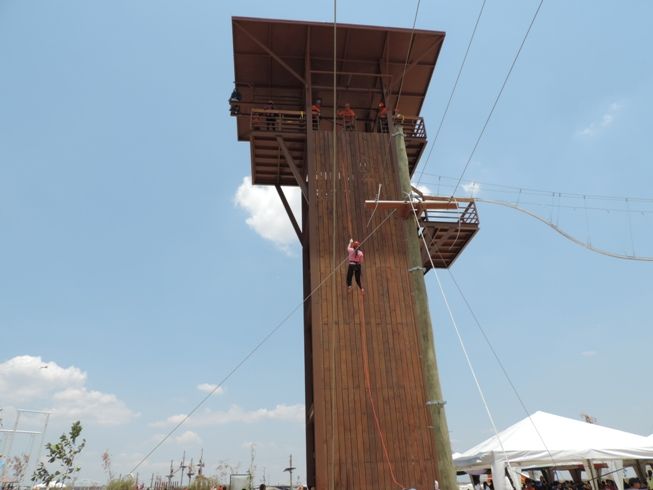 Adventure Tower
The
Adventure Tower
offers 15-meters of wall climbing fun, rappelling and free fall. You can also get a good view of the open field from here where field sports, Frisbee, RC plane and car activities can happen. The open field will also be a venue for kite-flying and kite-making workshops, concerts like that of Bamboo Mañalac's happening on April 12, and health and wellness programs.
Avatar One Roller Coaster Zipline
Can you imagine yourself zipping down roller-coaster style 180-meters down and zigzagging along starting from 12 meters high? Well, you can have this high-flying experience from the
Avatar One Roller Coaster Zipline
.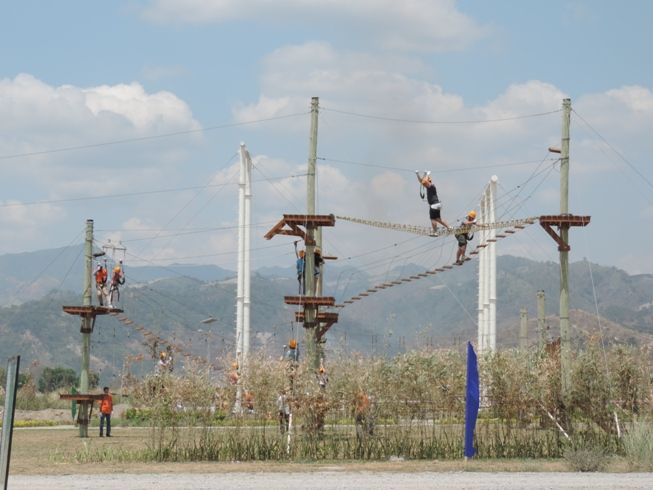 Aerial Walk
The
Aerial Walk
, on the other hand, is a high-rope adventure with the added challenge of being in an obstacle course.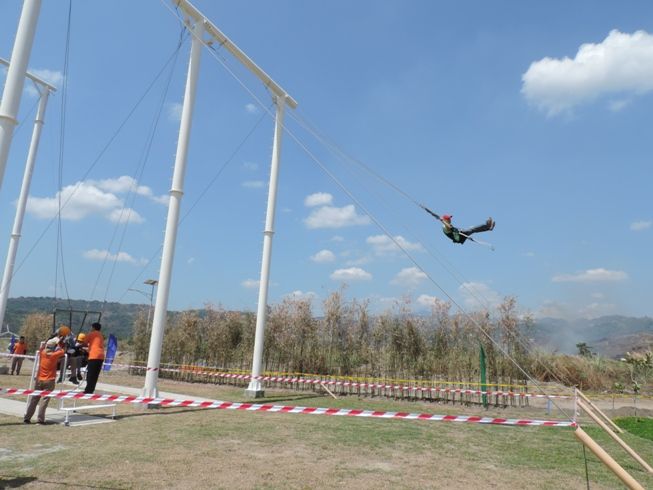 Giant Swing
Then, there's also the
Giant Swing
, the Philippines' tallest swing at 10-meters high that can accommodate up to two adult riders.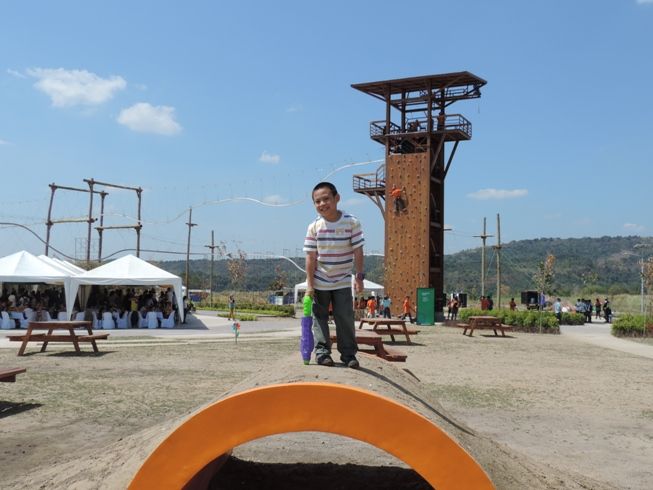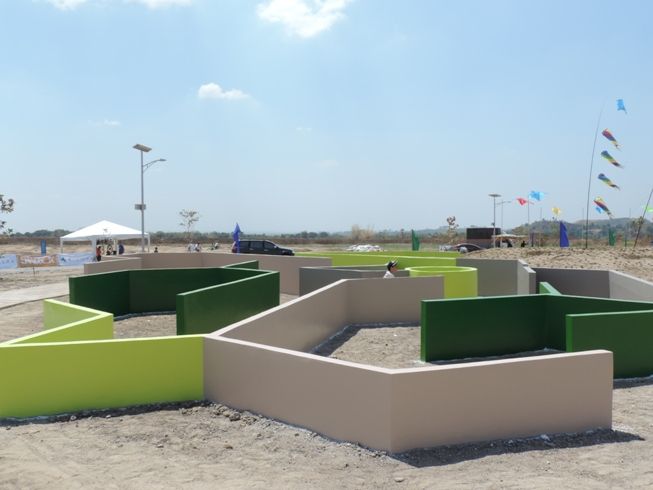 Themed kiddie playground
Kids will never run out of things to do at the
themed kiddie playground
with picnic areas, mini-golf and camping sites.
UTV, ATV Rides and mini-ATV rides
There are also UTVs and ATVs for rent for adults and mini ATVs for the young ones.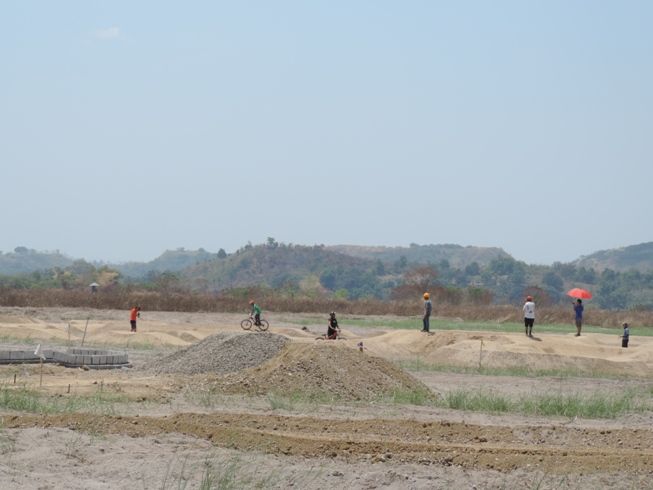 Pump Track
Bikers can also enjoy Alviera's 5,000-sqm
pump track
which serves as a training ground or simple play. This is open for all types of bikes and skill level making.
Alviera is a 1,125-hectare property easily accessible from Porac exit (NLEX-SCTEX) and close to the Clark Airport and Subic Freeport. Soon, the Alviera township will have open campuses for top-rated schools, its own commercial center, work spaces, a privately-managed transport system, hotel, country club and residential developments. It will also have open spaces and recreational attractions.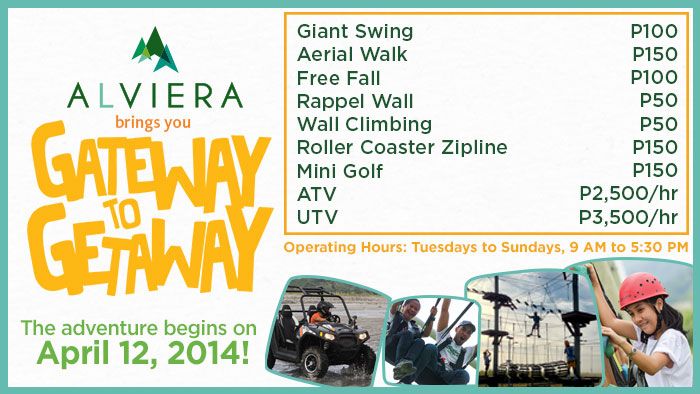 The
Sandbox
is open from Tuesdays to Saturdays, 9:00 AM to 5:00 PM. For booking guidelines, visit the Alviera website at
http://www.alviera.ph/
and on
http://www.facebook.com/AlvieraPH
.