I got hold of my first bottle of Saforelle Gentle Cleansing Care from a blog event I attended late last year. Because the product was new to me, I wasted no time in inspecting it. The first thing I noticed was the packaging. It looked very feminine because it was partly curvy and mostly pink. Opening the bottle revealed a very pleasant scent. Because I liked what I saw and smelled, I used the product right away and made a mental note to purchase another bottle soon.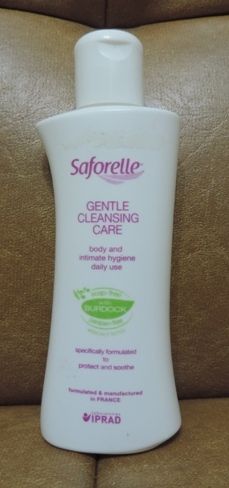 Saforelle Gentle Cleansing Care (60ml for P99.75; 100ml for P159.75)
Product Description:
Saforelle Gentle Cleansing Care is the leading body and intimate wash sold in pharmacies throughout France. It has no soap or parabens, has a mild alkaline pH formula and is made with Burdock extract that gently cleans without irritating the skin. It is recommended and safe for daily use. It soothes, moisturizes and cleanses.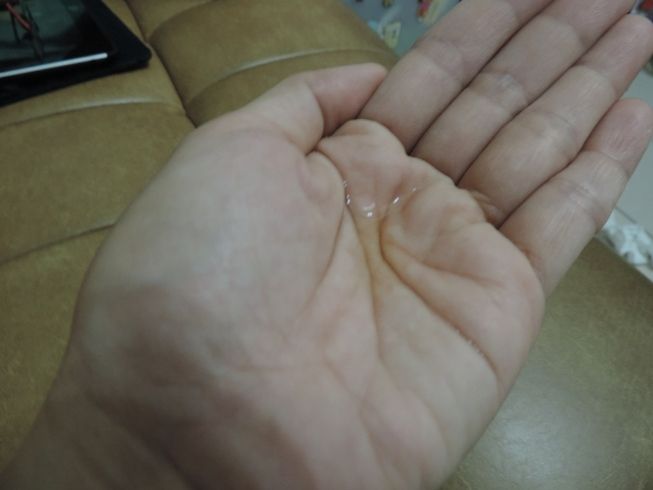 Directions for Use:
Use a sufficient amount, lather gently and rinse thoroughly.
What I Like about It:
• I'm actually addicted to the smell of Saforelle. I really love it!
• It has a soft and smooth afterfeel.
• After using Saforelle, the skin doesn't feel dry.
• I feel really clean after washing with Saforelle.
Where to Buy:
Saforelle Gentle Cleansing Care is available at Landmark (Trinoma and Makati) and Robinsons Department Stores (Robinsons Galleria and Robinsons Magnolia).