Women have tough jobs to do every single day of the week. They wash the dishes, do the laundry, iron clothes, clean the house, take care of the kids and most of them have their jobs to think about. I can relate because I'm a work-at-home mom without a helper since late last year. Every day is a struggle as I juggle between work and home, not to mention attending to my son's needs when he comes home from school. Procter & Gamble recognizes the daily struggles of women everywhere when it comes to doing household chores and came up with a new product to give women some pampering while doing the toughest jobs at home.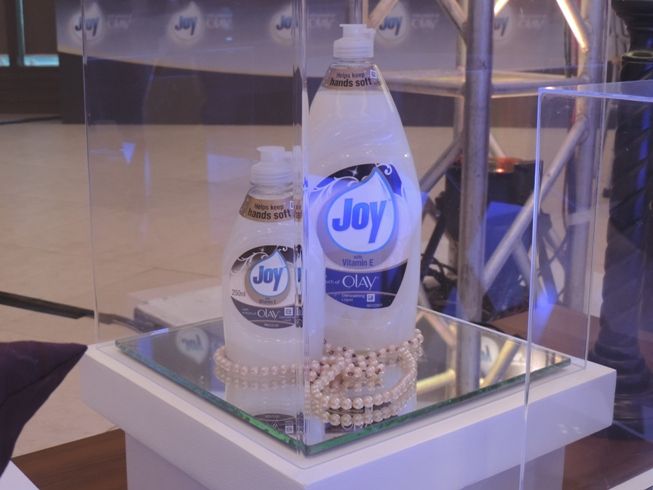 I was part of a group of bloggers and media people who were invited to the launch of
Joy with a Touch of Olay
. The event called
Tough Love
was held at the Blue Leaf – Silk Pavilion in Taguig last Wednesday, March 5, 2014. The beautiful wife of Robin Padilla,
Mariel Rodriguez
, was there to endorse the product and to show everyone what hardworking women do at home every day.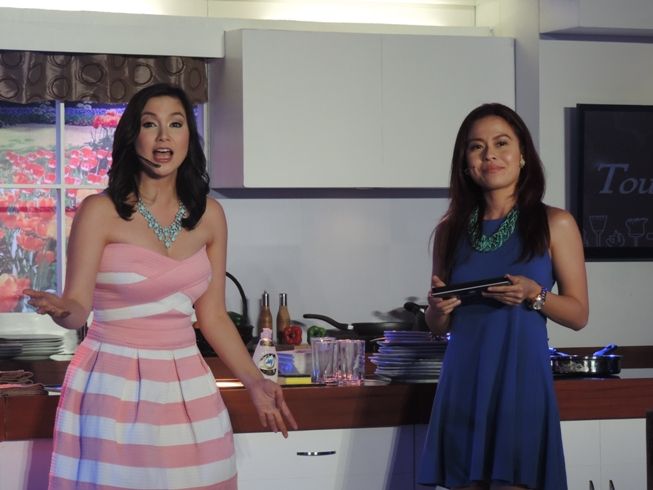 We've all gone through a similar situation. Before work, in between work, and after work, I have to attend to household chores. Most of the time, I'm washing the dishes, and I usually end up having dry, rough hands. I am really happy that Joy with a Touch of Olay was created because now my hands will be protected. Joy with a Touch of Olay is tough on grease but gentle on hands because it's especially formulated with Vitamin E, an antioxidant that helps repair the skin and nourishes it by locking in moisture to create moments of pampering as one does chores. "Joy with Olay does not dry the hands, making them "touching moment" ready," says P&G Brand Communications Leader Anna Legarda.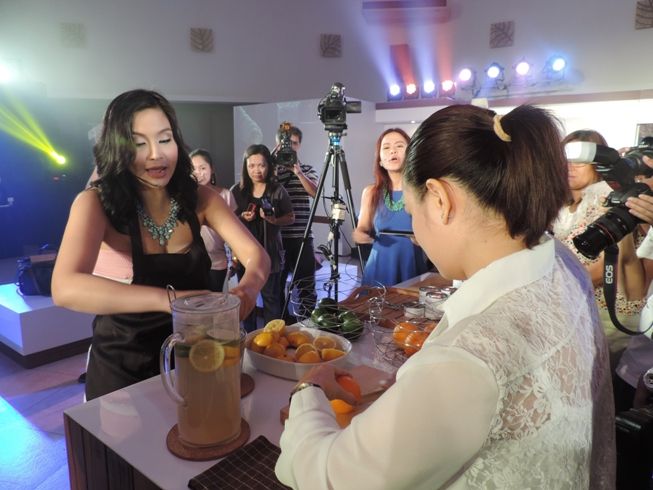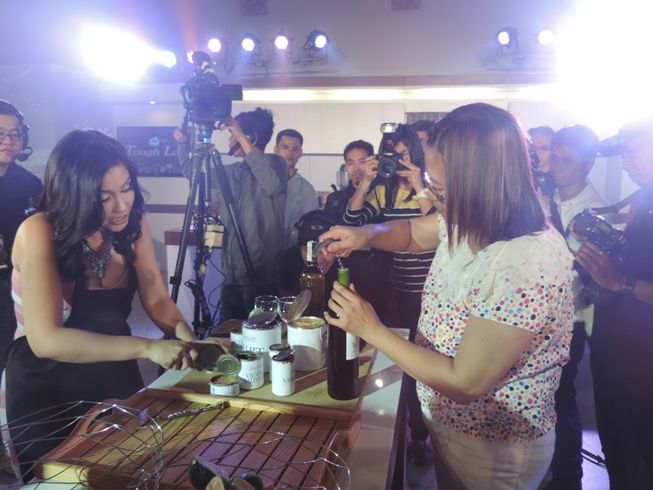 To mirror the multi-tasking lives of modern women every day, Mariel and some members of the media underwent four different household challenges that were time-pressured. They chopped vegetables, squeezed lemons, opened bottles and cans using manual tools, and washed the dishes. Mariel was all smiles while doing all the chores and wasn't even bothered by the small cut on her finger that she sustained from one of the assigned tasks.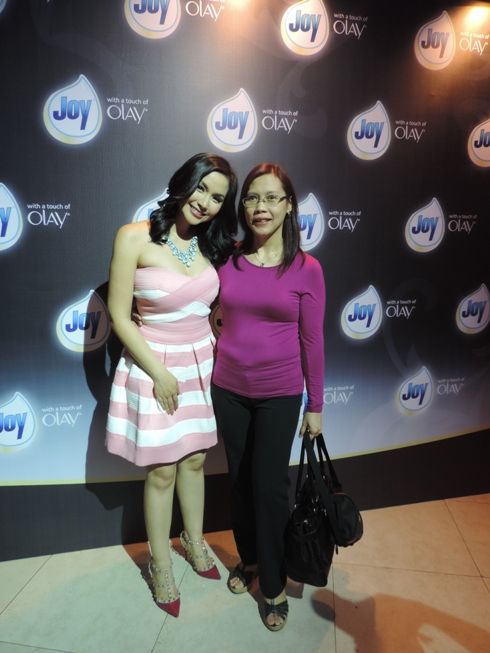 I'm excited to use
Joy with a Touch of Olay
! Now I can do all the tough jobs at home but still have the softest hands.