Happy New Year! I did not intend to write a New Year post so early in the morning because today, like all the other first days of the year, is going to be a busy day at work, but I woke up on the right side of the bed bursting with good vibes and bright ideas, so there!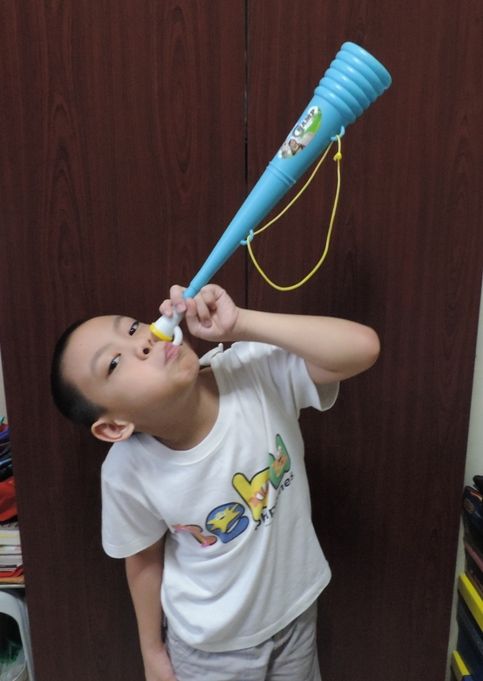 It felt good to have done some spring cleaning at home before the clock struck twelve. It's liberating to see our closets and drawers free from unnecessary clutter. I know I can do more at work and at home knowing that I have discarded most of the things we don't need.
I have also managed to keep the house spic and span for the past three days without a helper. Nope, I don't do it alone; I have a sidekick who helps me do things at home. Justin likes to help around the house, and his favorite task is wiping the floor with a clean, damp cloth using his feet. Lol!
We didn't go anywhere yesterday, too. We just stayed in the comfort of our own home, Justin, me and his Dad sharing pre-ordered food while watching the New Year's Eve countdown on TV. Justin's toy trumpet, which sounded like a bus horn more than anything, livened up our simple family celebration.
I feel the Year of the Wooden Horse is going to be a good year, so much better than last year, health-wise and money-wise, and I'm already claiming it! Here's to a healthier, richer and happier 2014!