The merry month of December is near, and the thought of meeting up with friends and celebrating Christmas with the whole family makes me excited and giddy, not to mention the string of holiday parties that I'll be attending. And speaking of parties, preparations for our company Christmas party are underway.
Our boss already told us (the team managers) to coordinate with each other to finalize the theme of our Christmas party, the venue and the date. Many of us are looking forward to our annual get-together as this is the only time we get to see each other in person because we all work at home.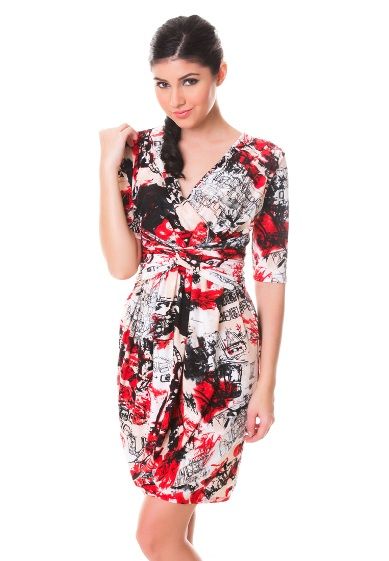 Daria Catherine Dress by Zalora
I hope to have a night party for a change. It would be fun to see everyone all dolled up and glammed up in our company Christmas celebration. After all, it's only once a year that we get to do this. Should this happen, I would definitely get myself a lovely party outfit from
Zalora's stylish cocktail dress selection
. I already found one that I really like!