Exactly 20 days from now, my son will be going to school as a Grade 2 student. On his last day of summer class, which was more than 3 weeks ago, I already bought his books, school supplies, school uniform and P.E. uniform, but I still haven't bought him new shoes. He needs a pair of low-cut black leather shoes that he'll be wearing to school every day and a sturdy pair of rubber shoes for his P.E. class. Last year, I had to buy school shoes for my son twice because the brand I first bought only lasted a few months. I'll be a wiser mom this year because I'll make sure to choose a more durable pair for my young man.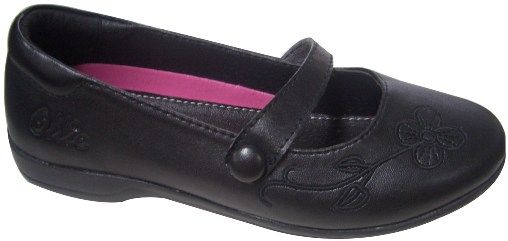 Ollie School Shoes for Boys and Girls
It's a good thing I found Ollie! At Ollie, kids can choose a design that fits their personality.
What Is Ollie?
Ollie is a brand of children's shoes that offers stylish, trendy and comfortable footwear and children's products for boys and girls aged 7 to 12 years old. It's ideal for kids who want to look all grown up, like their brothers or sisters or other people that they idolize. In short, "Ollie is for kids who know what they want."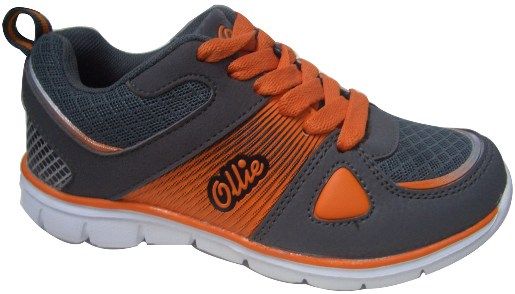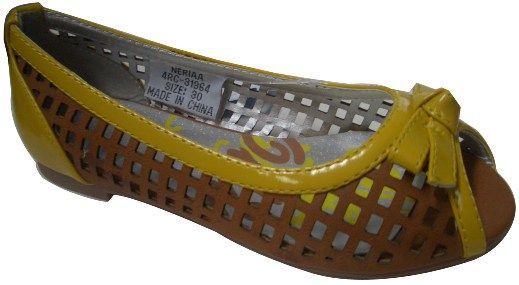 Ollie Casual Shoes for Girls
Ollie is named after a skateboarding trick where the skateboarder leaps into the air using only the feet. The Ollie brand offers a wide selection of high-quality shoes for kids to be able to leap as high as they can. They have sandals, slippers, flats, athletic shoes and school shoes.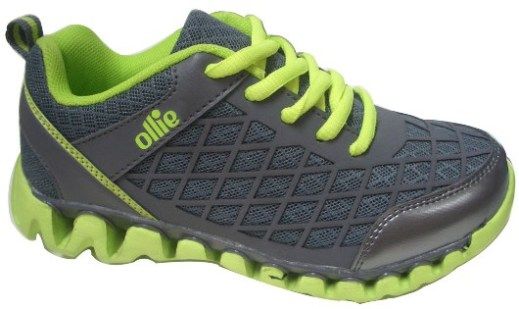 Ollie Athletic Shoes for Boys
Ollie was introduced in the Philippines in 2008 by
Myrna T. Yao
, Founder and President of
Richwell Trading Corporation
. Mrs. Yao envisioned Ollie to be a global brand for children's products.
Where Can You Buy Ollie Shoes?
Ollie shoes are available (1) in leading department stores nationwide, (2) in Ollie & Co. boutiques located in Eastwood Mall and Lucky Chinatown and (3) online at www.kidscompany.com.ph.
Ollie Shoes are exclusively distributed by Richprime Global Inc., #25 Quezon Ave., Quezon City. For inquiries, call telephone numbers 732-5141 to 47 or visit
www.richprime.net
or their Facebook page,
RICHWELL CLUB
.