Kipling recently released its new collection of stylish and colorful bags, and these are my top picks: SHOPPER COMBO and YESTIN MA.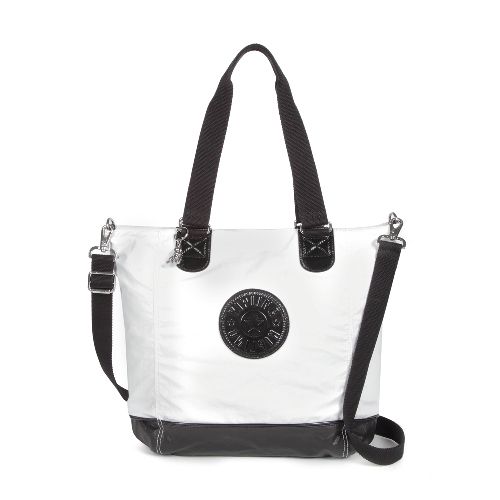 SHOPPER COMBO
This black and white SHOPPER COMBO could be my everyday bag. It can be paired with just about any color of clothes and shoes, plus the size is just right for my personal stuff. It's also available in peony and pink stripe.
YESTIN MA
I can see myself carrying this elegant beige YESTIN MA bag in events I attend. I love the color and the style!
Check out these other Kipling bags!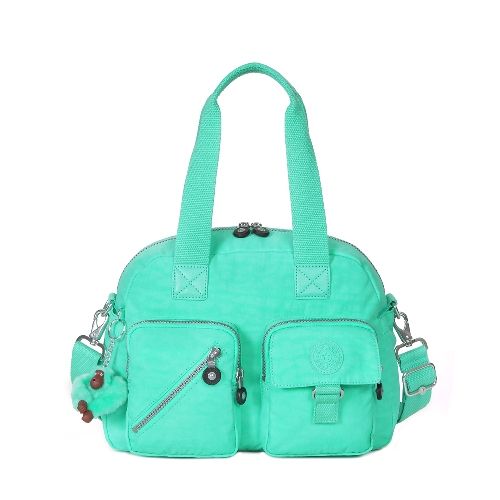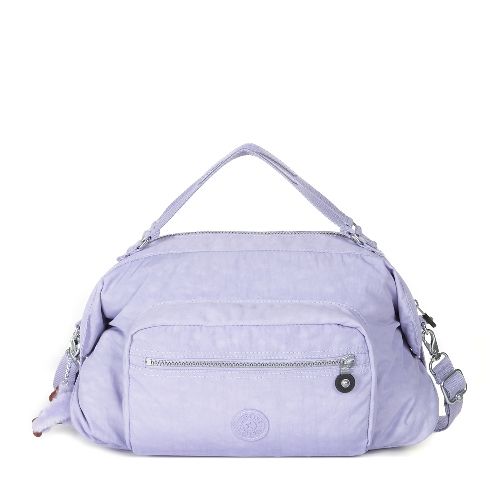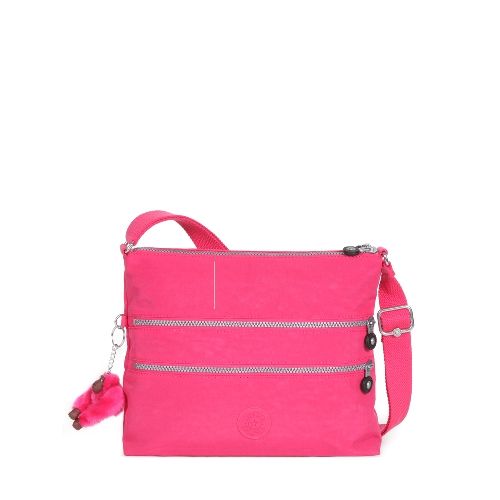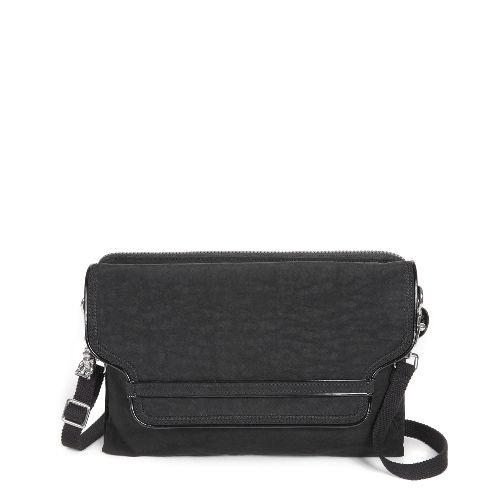 Clockwise: DEFEA (cabbage), CATRIN (lilac), DREW SN (black), ALVAR (peony)
Lovely, aren't they?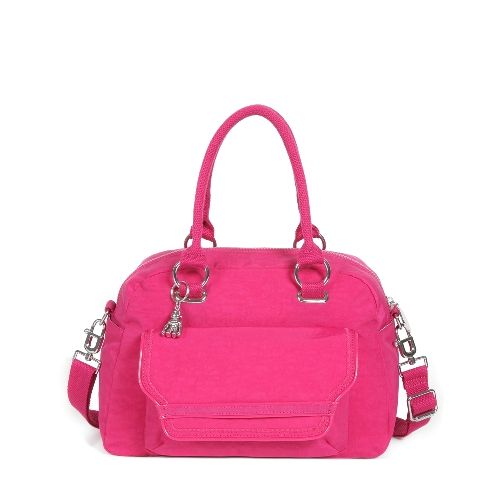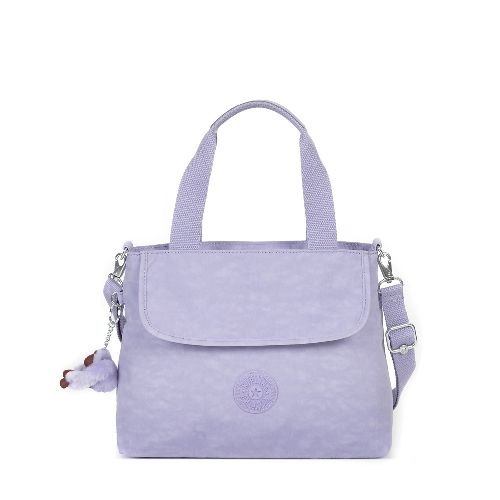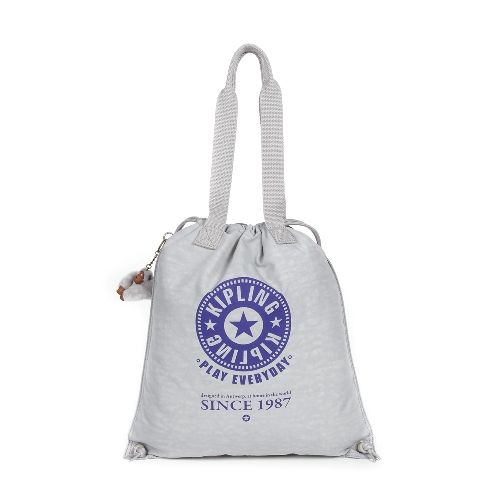 Clockwise: SABIN SN (dark peony), ENORA (lilac), GARAN (peony), HIPHURRAY (gentle grey)
So, which Kipling bag/s do you like best?