We went to La Salle Green Hills (LSGH) early last Saturday, December 15, 2012, to witness the Grade School Lantern Parade, which was one of the highlights of the school's Christmas Fair. First, there was a celebration of the Holy Eucharist. Then, the opening ceremonies started at 8:30 a.m. followed by the blessing of the Christmas Fair grounds.
Opening Ceremonies
It was considered a regular school day so all students had to be in their classrooms firsts for attendance checking. Because we were early, I was able to take pictures of my son and his classmates inside their classroom.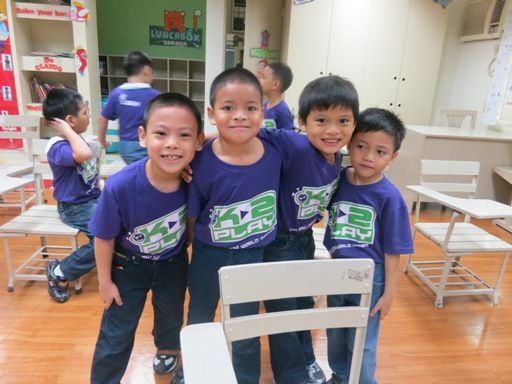 Justin and some of his friends
The Grade School Lantern Parade officially started at 9:30am, but Kinder 2 (K2) pupils entered St. Benilde Gym only at around 10:00 a.m.
The K2 Lantern Parade
After the Lantern Parade, we went to the Br. Donato Center for the Performing Arts to watch the Avengers cosplay and magic show.
Avengers Cosplay
Magic Show
There were also rides at the Fair (caterpillar, ferris wheel and swing velocity), but my son wasn't the least interested in them. He was actually looking for his classmates, but most of them have gone home already. We left LSGH a little before 2:00 p.m.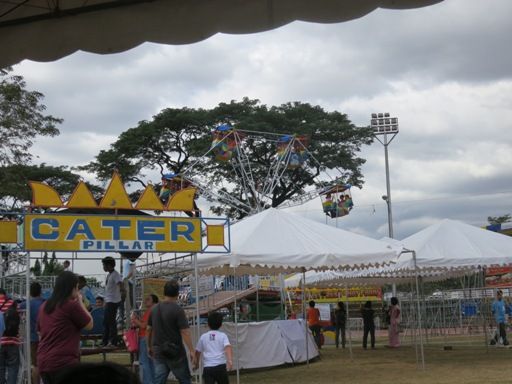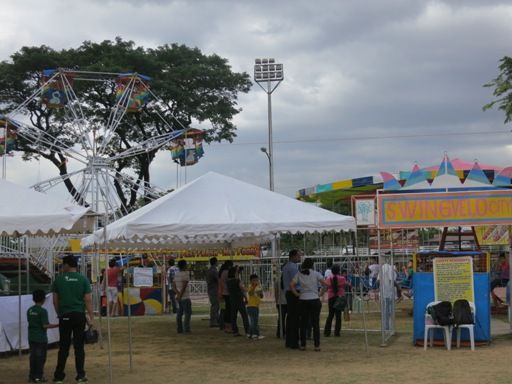 What we failed to see were the bingo games and their Christmas Raffle Grand Draw.