Ceelin Plus, a Unilab brand, launched "Kontra Sakit, Kontra Liit" campaign yesterday at Isla Ballroom 3 of the Edsa Shangri-La Hotel. I was there together with other mommy bloggers. "Kontra Sakit, Kontra Liit" is a campaign to increase awareness about growth stunting and highlight the importance of strong immunity to help combat this health concern. The event was hosted by TV personality Patricia Hizon.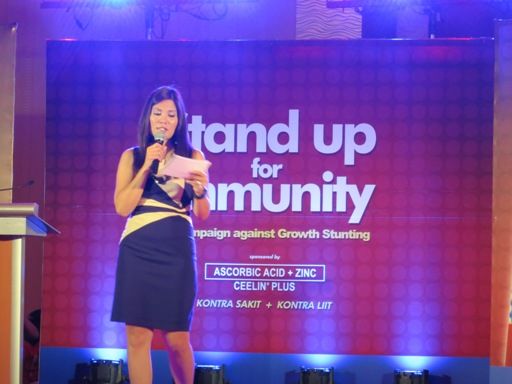 Event host Patricia Hizon
The event kicked off with a kiddie fashion show featuring Filipino kids wearing cute statement tees with messages like "Strong immunity makes a towering MVP!," "Don't get shorty, get healthy!," and "Pag sakitin, ang paglaki nabibitin!"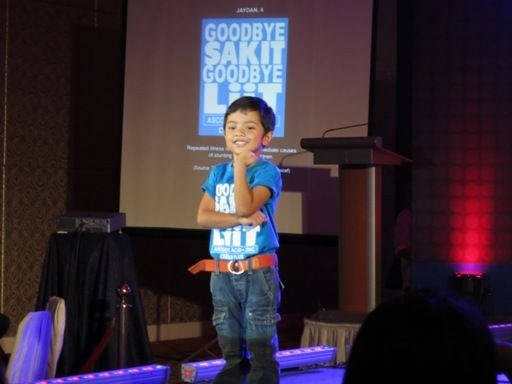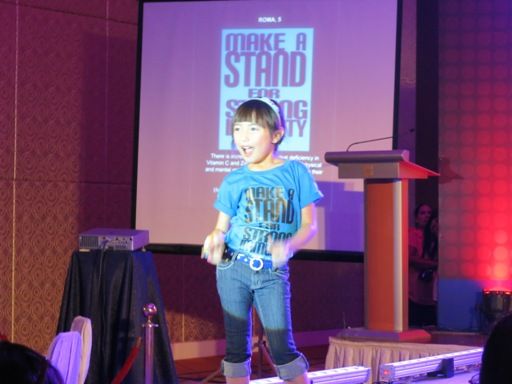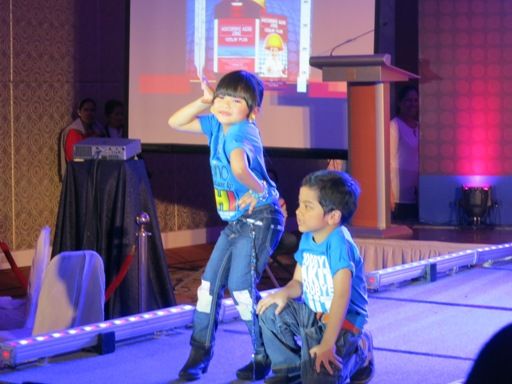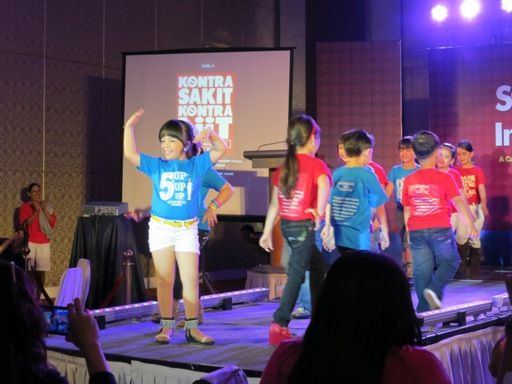 There were also two resource speakers who graced the event.
Dr. Imelda Angeles-Agdeppa
and
Dr. Felizardo Gatcheco
talked about growth stunting, its relation to immunity and how to prevent this health issue among Filipino children.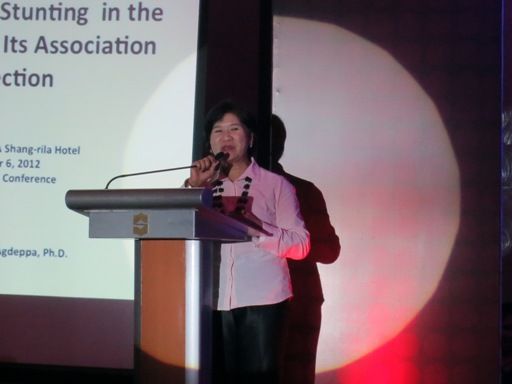 Dr. Imelda Angeles-Agdeppa, Division Chief of FNRI's Nutritional Assessment and Monitoring Division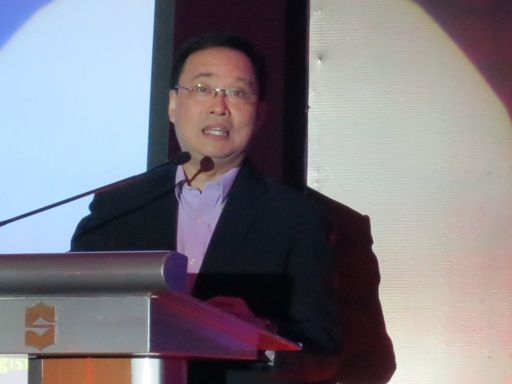 Dr. Felizardo Gatcheco, Pediatric Gastroenterologist and Clinical Epidemiologist
Growth Stunting
Growth stunting or stunted growth is reduced growth rate in humans. This means the person did not reach his full height potential. Those affected with stunted growth are called "bansot" or "pandak" in Tagalog. Here are some startling facts about growth stunting:
• Stunting affects approximately 195 million children under 5 years old in the developing world, with Africa and Asia having the highest stunting rates.
• The Philippines has the second highest incidence of stunting in Southeast Asia, with Indonesia getting the top spot.
• In the Philippines, 3 in every 10 children, ages 0-5 years old, are stunted for their age. Among those aged 6-11 months, there is a 16.2 percentage of stunted growth and the rate reaches as high as 33.6% when the children turn one.
Causes and Prevention of Growth Stunting
There are two major causes of growth stunting: malnutrition and recurrent attacks of illness or infection. The prolonged inadequacies in nutrient intake and the recurrence of illness or infection slow down skeletal growth and eventually lead to linear growth retardation.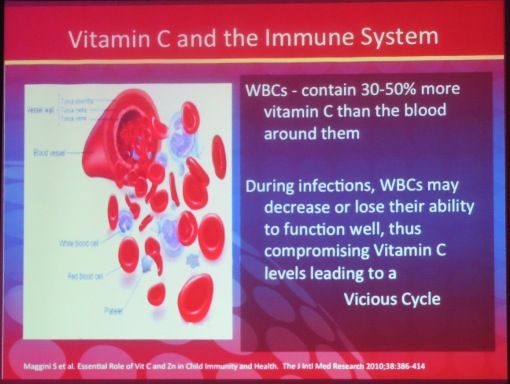 Growth stunting can be prevented by increasing immunity against repeated illness and by nourishing the kids properly. According to meta-analysis, preventive supplementation of 10mg/day of zinc has the most significant effect on linear length in children less than five years of age.
According to health experts, one way to keep children healthy and prevent growth stunting from happening is through Vitamin C and Zinc supplementation. The key in fighting recurring sickness or infection is to feed a child's immune system. Vitamin C is one of the top immune boosters that aids growth and development, while Zinc influences hormonal regulation of body growth contributing to a child's growth.
Ceelin Plus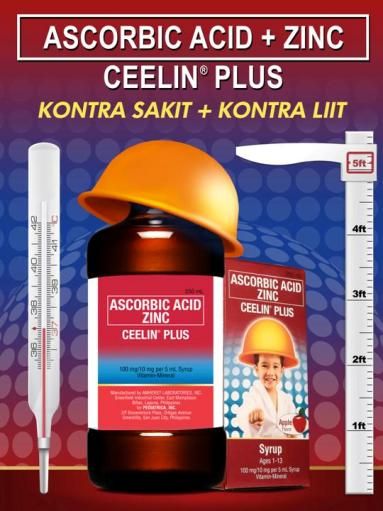 Unilab offers a solution to growth stunting through Ceelin Plus'
"Kontra Sakit, Kontra Liit"
campaign which promotes preventive vitamin C and zinc supplementation among children for strong immunity resulting in normalized growth. Ceelin Plus is an apple-flavored syrup with the dual boosting action of 100mg of Vitamin C which strengthens immunity kaya "kontra sakit" and 10mg of Zinc which not only boosts immunity, but also prevents growth stunting kaya "kontra liit".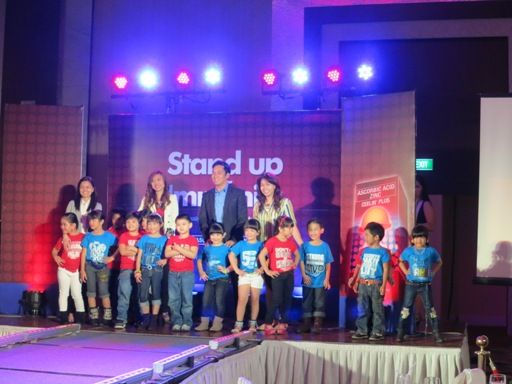 I learned a lot from the health experts present at the event yesterday. Now I know that to make my child health and to make him reach his full height potential, all I need is to give him Ceelin Plus and my tender loving care.
Visit the Ceelin Plus "Kontra Sakit, Kontra Liit" website at www.ceelinplussteps.com and like CeelinPlus on Facebook (www.facebook.com/CeelinPlus) for more updates and tips.