My son is allowed to use his Dad's iPad every weekends, and when he does use the iPad, he would often ask his Dad to allow him to download games most of the time for free and some of the time for a fee. He likes racing games, fighting games, cooking games, art games and puzzle games. His Dad and I would like to see him play more educational online games, like Maddie & Matt's Happy Earth.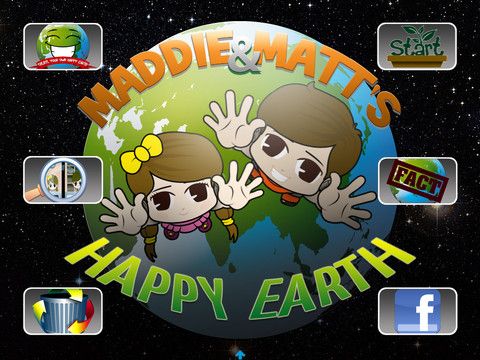 iPad Screenshot of Maddie & Matt's Happy Earth
Maddie & Matt's Happy Earth
is a free interactive iPad and Android app for kids that teach children the importance of taking care of our environment. This app is developed by
AppLabs Digital Studios Inc.
in partnership with
Kid Apps Inc
.
The many fun features of this kiddie app include the following:
An Interactive Storybook


This shows various environmental problems and solutions to these problems. Kids are encouraged to find a moveable object in each scene
(Live Objects)
and to find the Easter egg in each scene and discover one fact related to that item
(Easter Egg Hunt with Trivia)
.
Mini Games
Create Your Own Happy Earth – Kids will drag eyes and mouths on the screen to style their own planet. They can use their masterpiece as their profile photo.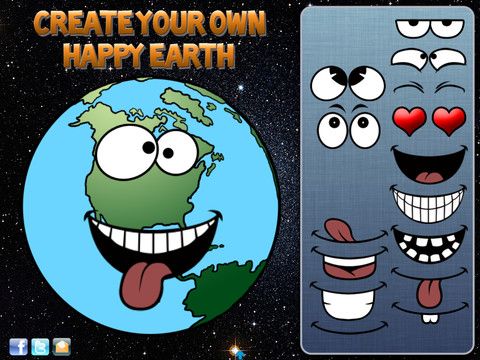 Spot the Difference
– Kids need to spot the differences between two similar photos on the screen.
Segregation Game
– This shows kids how to properly dispose of trash by dragging the item to the correct bin (biodegradable, recyclables, dry papers and residuals)
Earth Facts
Kids will learn a few things about the world we live in.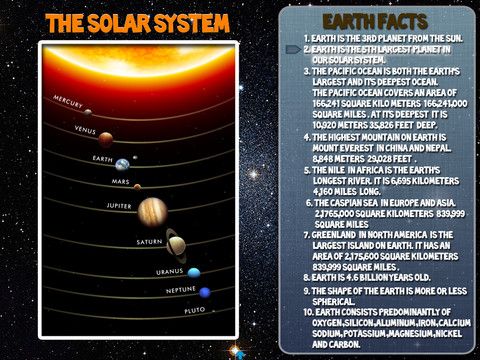 Sharing
Kids can also tell their friends and family how well they did on the Segregation Game and Spot the Difference mini games by sharing game results on Facebook and Twitter. They can even invite their friends to download the app via email.
Help
There is also an illustrated guide to help kids further understand the app and what it has to offer.