We seldom go to Alabang because it's far from home, but whenever we get a chance to visit, we make sure we go to Festival Supermall because our little boy likes it there. He wants to ride a train, drive his own race car and play arcade games, things he gets to do at Festival Supermall. Because they didn't have classes last Friday, we took the little boy to Festival Supermall for an entire day of play. It was supposed to be their rest day after four days of long tests, their first trimestral exams.
After having lunch at
Don Henrico's
last Friday, we immediately bought tickets for a slow chugging ride at
Junction Express
at the
Festival Grand Station
. The Junction Express is the "longest amusement indoor train ride."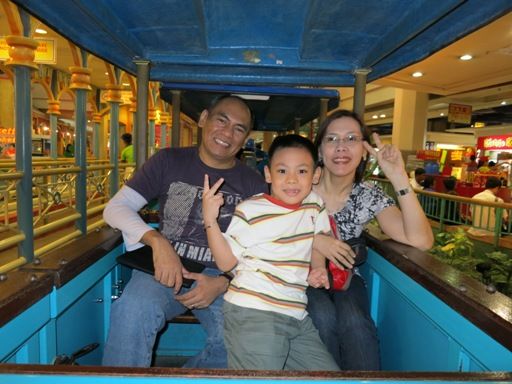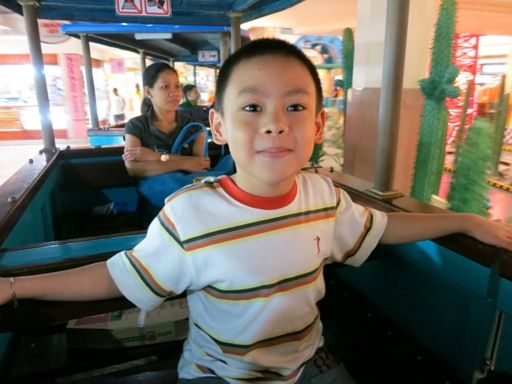 Then, it was time for our son to drive his own race car at the
Kiddo Driving Skool
. He liked it so much that he raced four times.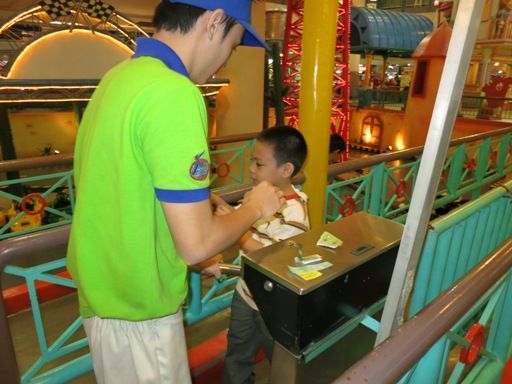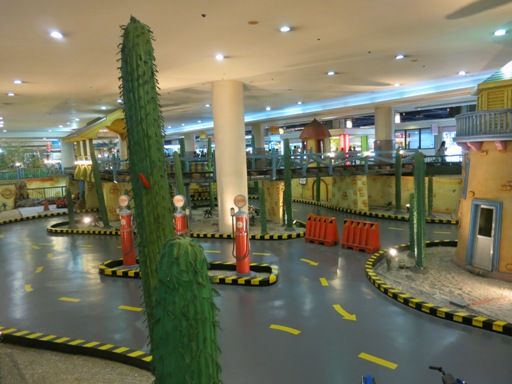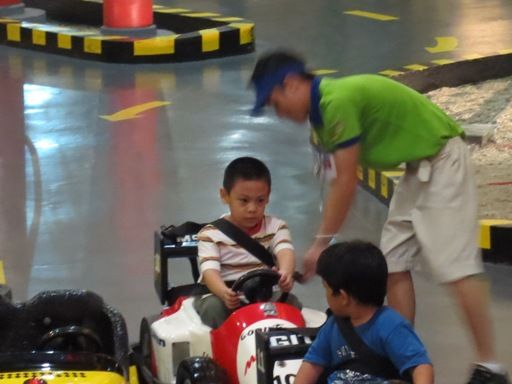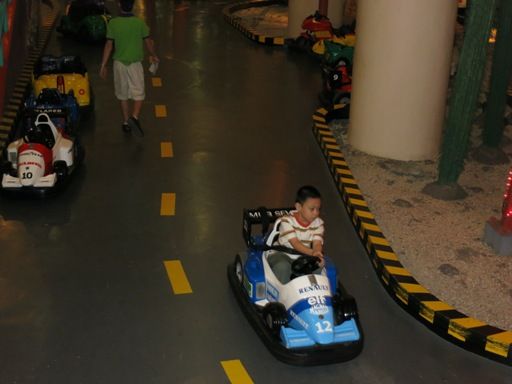 Each ticket to the Junction Express and Kiddo Driving Skool costs Php40.00, but if you're buying three tickets, you'll get them for only Php100.00. Both Junction Express and Kiddo Driving Skool are located on Level 1 of Festival Supermall.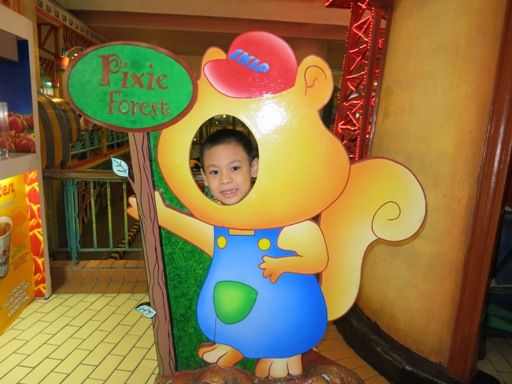 We never went to
Pixie Forest
, but I took a picture of him here to remind us to go there next time.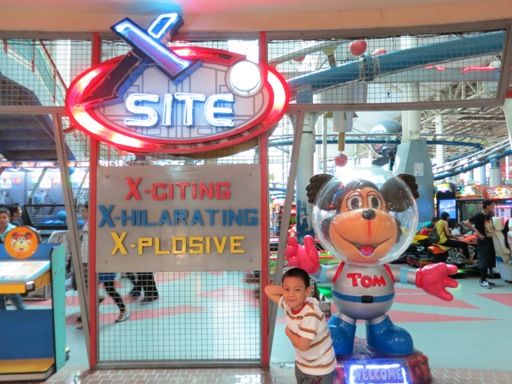 Finally, it was time to hit the arcade!
Tom's World
and
X-site
are housed in one place; they're both on Level 2 of Festival Supermall. X-site is a cyber playground that offers roller coaster, bump car and go-kart rides. Our little boy was already contented with Tom's World, although I knew he was eyeing the bump cars at X-site.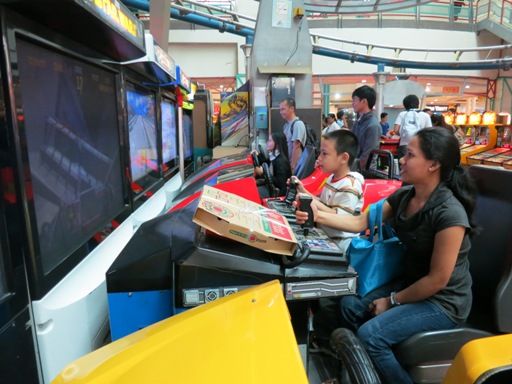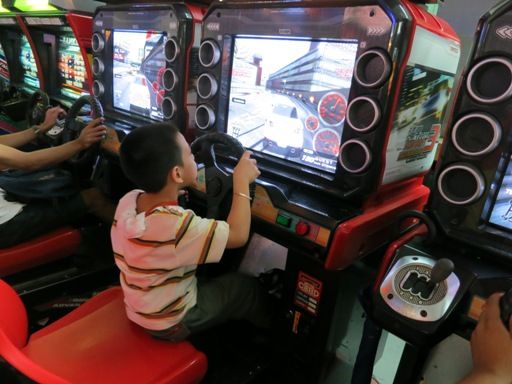 It was really a fun day for our son. He actually wants to go back to Festival Supermall this weekend. We just might yield to his request because we already received the results of their first trimestral exams last Monday. He got a perfect score in 4 tests and he had one mistake each for the other 2 tests. How can we say no to him?