In 2009, while spending a two-day vacation at my sister's house in Laguna, a family emergency happened. My then 3-year-old son woke up crying in the middle of the night and started vomiting. He threw up several times in the course of an hour, and it worried me that he might suffer from dehydration. There was a bad storm that night that prevented us from leaving the house and getting the medicine my son badly needed, so we were all really worried. How I wish back then that medicines could be delivered straight to our doorstep to relieve my son's discomfort. I was just glad that my son's pediatrician was available through phone and gave us an alternative way to manage my son's distressed condition. Now, moms out there wouldn't have to suffer the same fate we did because The Generics Pharmacy now delivers via City Delivery!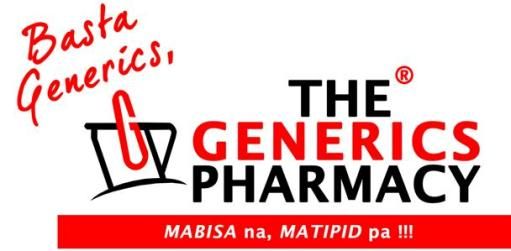 With over 1,230 outlets nationwide,
The Generics Pharmacy
is one of the most trusted drugstores that offer generic medicines, giving the customers value for their money. They are hailed as one of the 10 Top Businesses of the Decade by Entrepreneur Magazine.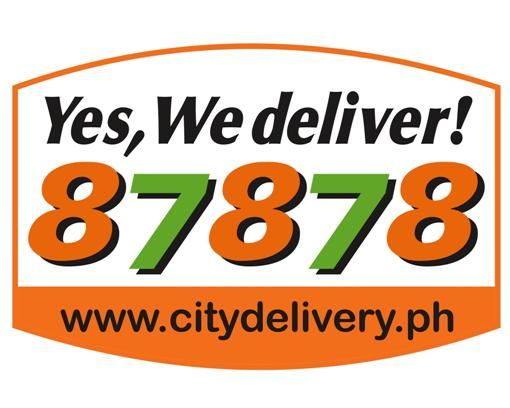 City Delivery
, on the other hand, is the top premiere multi-delivery service provider in Metro Manila. The partnership between The Generics Pharmacy and City Delivery will surely make a positive impact on the lives of their customers because now, they won't have to wait in long lines to buy the medicines they need.
I have personally experienced City Delivery service last Friday when a bag of medicines from The Generics Pharmacy was sent to my home address.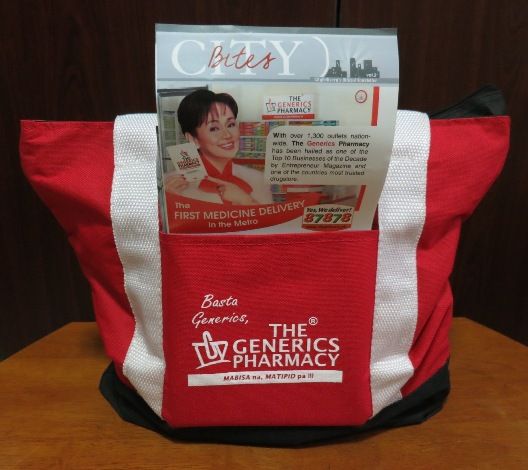 Here's how to order The Generics Pharmacy medicines from City Delivery:
For over-the-counter medicines, you may place your order directly via City Delivery's call center, text line or website.
Call center hotline: 87878
Text line: 09176387878
Website: www.citydelivery.ph
For prescription medicines, please follow these simple steps:
1. Order via City Delivery's call center, text line or website.
2. Email orders@citydelivery.ph or fax a copy of your doctor's prescription. You may get their fax number from their customer service representatives (CSRs).
3. City Delivery's CSRs will then process your orders.
4. Wait for your orders to be delivered to you.
I'm sure all moms out there will worry no more when family emergencies happen because you can now have affordable medicines delivered to your homes when you need them.
To get more updates from City Delivery, visit their Facebook page:
https://www.facebook.com/87878citydelivery.