When my son started preschool, I made sure I bought Lock & Lock storage food containers for him to keep his school snacks fresh and safe. Lock & Lock is both air-tight and liquid-tight. Because it's air-tight, the food stays fresh longer, and because it's liquid-tight, spills and odors are the least of my worries. And because I love these products so much, I said yes right away to an invitation for a Lock & Lock Bloggers Event held at Lock & Lock Plus Store at Megastate Bldg. in Araneta Avenue, Quezon City last July 28, 2012.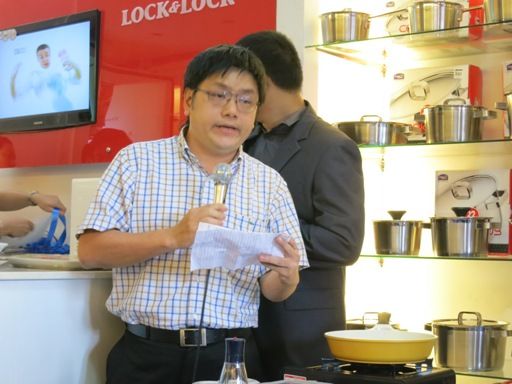 Mr. Raphael Chua of Sawasdee Marketing, exclusive distributor of Lock & Lock in the Philippines
During this event, the following product lines were introduced:
Boroseal
glasswares and
Cookplus
(Cookplus Vitamin, Cookplus Ceramic and Cookplus Stainless).
LOCK & LOCK BOROSEAL GLASS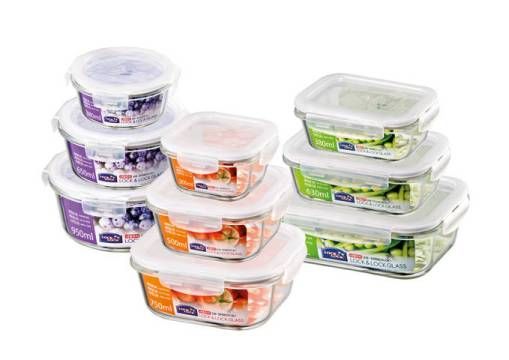 Lock & Lock Glass Borosilicate Glasswares
To emphasize the "Kitchen to Table" dish delivery, an innovation built on safety, health awareness and longevity of product life, Lock & Lock introduces Boroseal glasswares. Boroseal glass is made from borosilicate glass, which is heat-resistant, microwave-friendly and kitchen-safe. Boroseal glass has NO risk of spontaneous breakage, No risk of shattering and NO risk of formation of harmful chemicals.
LOCK & LOCK COOKPLUS
Lock & Lock Cookplus products, on the other hand, are ideal for people striving to have a healthier lifestyle. This is a healthy cooking utility because it's PFOA-free. PFOA stands for "perfluorooctanoic acid; PFOA is a toxicant and a carcinogen.
I. COOKPLUS VITAMIN
Cookplus Vitamin products at the topmost right shelf
Cookplus Vitamin is a colorful array of frying pans, casserole, wok and saucepans, which are eco-friendly, economical and easy cooking.
II. COOKPLUS CERAMIC
Cookplus Ceramic
Cookplus Ceramic is made made from Ecolon, a ceramic-based coating that is not harmful to humans and the environment.
III. COOKPLUS STAINLESS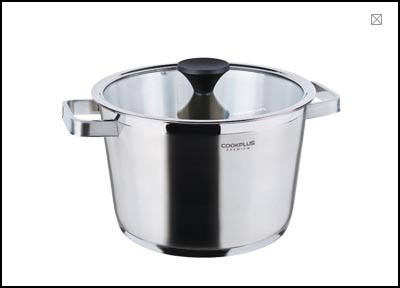 Cookplus Stainless
Cookplus Stainless pots and pans are made with 18/10 stainless steel, a high-grade stainless steel, which makes its product lifespan longer. Its pouring rims, ergonomic handless and triple coating make Cookplus Stainless products perfect for aspirants and professionals.
There was also a cooking demo by Chef Cherry of Hwa Rang Korean Restaurant using Lock & Lock products.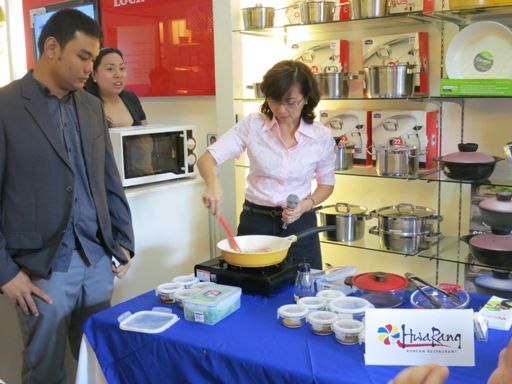 Cooking demo with Chef Cherry of Hwa Rang Korean Restaurant
What Chef Cherry prepared:
Samyupsal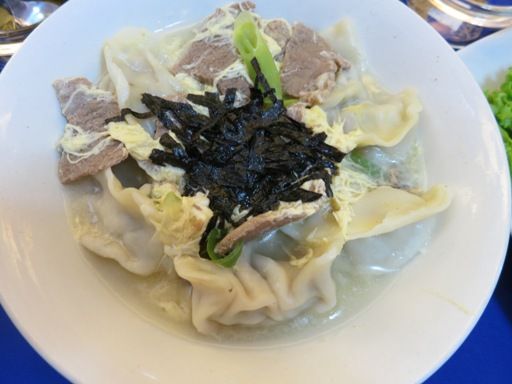 Mander Kuk
The bloggers present were also treated to a delicious meal, and we also got to take home some of our favorite Lock & Lock products.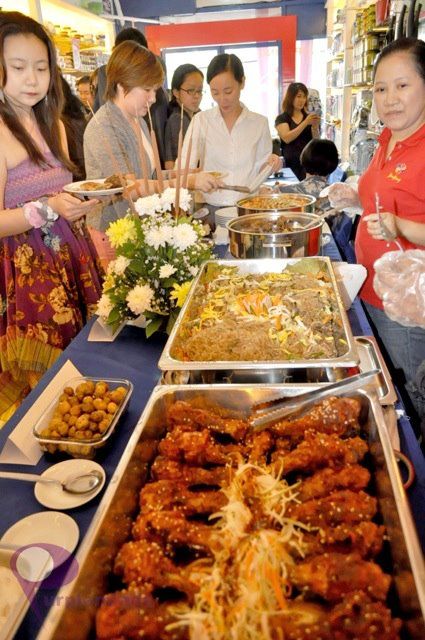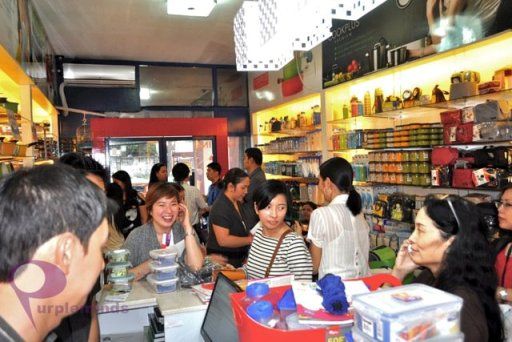 Thanks,
My Mom-Friday
, for the two photos above!
You can visit the following Lock & Lock Stores for all your food storage and cooking needs:
Shangri-la Mall
Eastwood City
Glorietta 4
Lucky Chinatown Mall
Alabang Town Center
Banilad Town Center, Cebu City
Inside leading department stores nationwide.