I can't believe we've been together for 16 years already. It seems like only yesterday when we made the decision to commit to a life together for better or for worse, in sickness and in health and whatever life throws at us. I only prayed for one thing before I got married, and that is to have a good man for a husband. I got what I prayed for and so much more. God gave me a responsible, hardworking and faithful husband who is also the best father my son could ever have. I simply couldn't ask for more.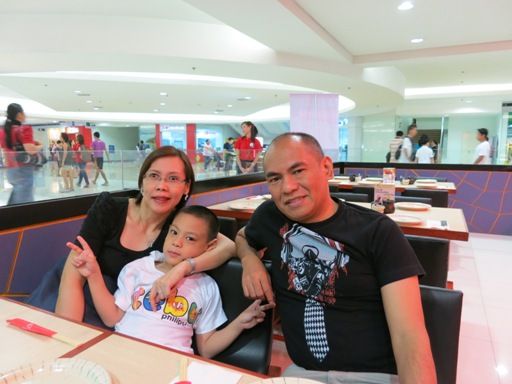 To the man who completes me, thank you for 16 wonderful years! I'm looking forward to spending more happy years with you and Justin. I love you, Daddy!
Note: Red is the color of love, and I'm linking this entry to Color Connection.