It's been a while since we last visited Market Market. Our little boy likes it there because he gets to ride kiddie cars for a fee and play all he wants at the Playzone for free!
Kiddie car ride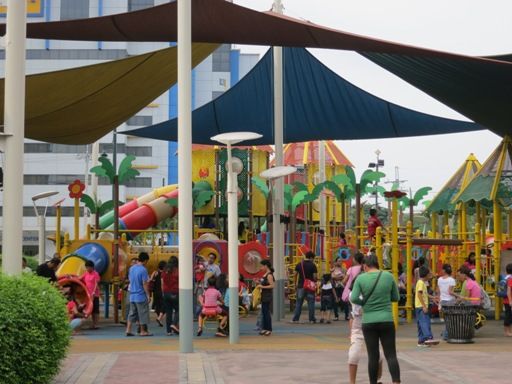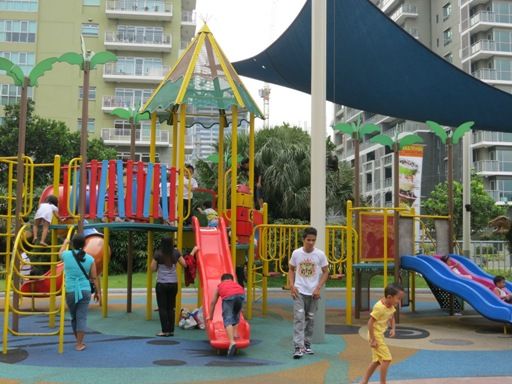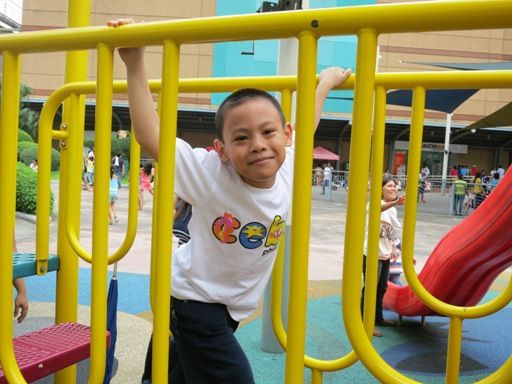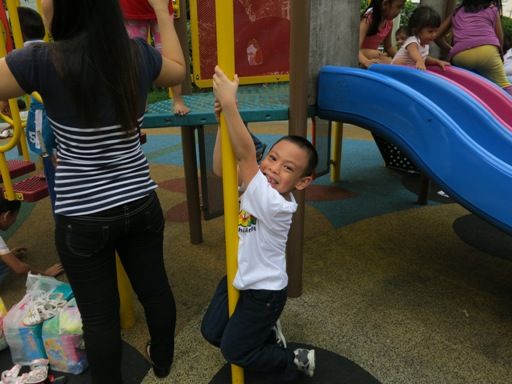 At the Playzone
We headed to Serendra afterwards because we wanted to find a good place to eat. Our son still found time to play there. He was blowing bubbles while strolling around.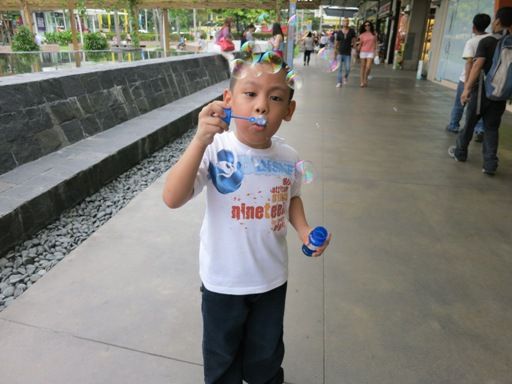 Having fun blowing bubbles!
We managed to have our family photos taken, too.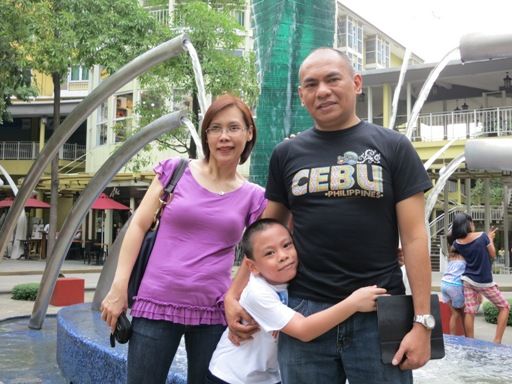 Say cheese!
The little boy went home tired but happy. However, because he got too excited with the day's activities, he actually had trouble sleeping that night and waking up early for his class the next day.