My almost 6-year-old son loves to play! He likes to try just about every play area he sees in the mall. We were at SM Megall two Saturdays ago. On our way to Timezone, the little boy spotted My Playroom Kids Care Center, and he said he wanted to go there. The place looks inviting, so I agreed. I left him and his yaya money for an hour's stay at My Playroom. Hubby and I took advantage of that time to have tea at Happy Lemon upstairs.
The little boy went up, went down the slide, played with the balls, and tinkered with the toys.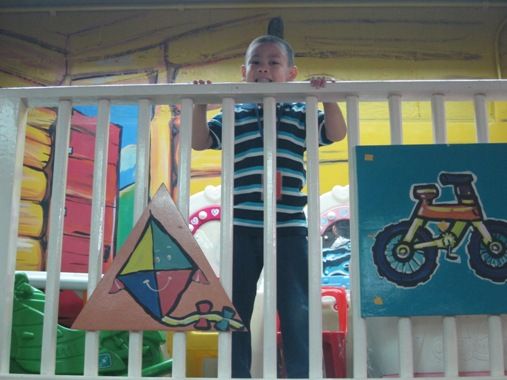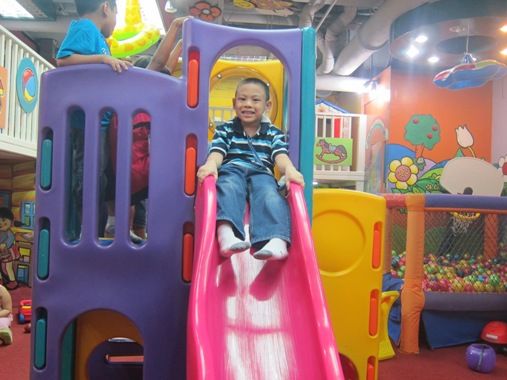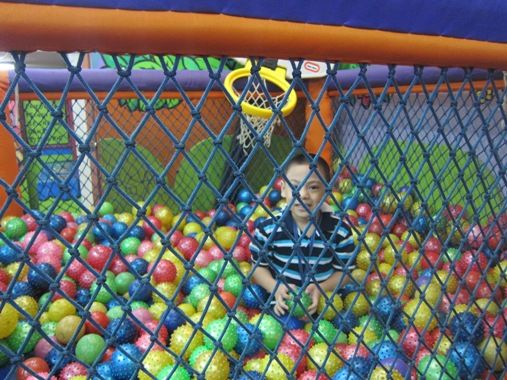 After 30 minutes, however, his
yaya
texted me saying that my son wanted to leave My Playroom already. That's fast! When I asked him why, he said he didn't like playing there anymore because the toys don't have batteries, some of them are old, and some have broken parts. He then asked to play at Timezone.
My Playroom Kids Care Center
Lower Ground Floor, SM Megamall Bldg. A
Mandaluyong City
Telephone No.: (02) 6355324