Pensive Thoughts' Birthday Blog Giveaway garnered a total of 134 entries. However, only 74 entries qualified for the giveaway because of incomplete requirements.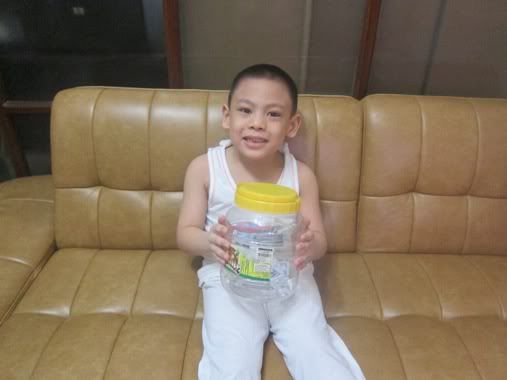 My 5-year-old son picked out the names of the winners out of his huge animal jar, and the winners are:
Grendha Sandals
1. Peachy Adarne
2. Bedalyn Aguas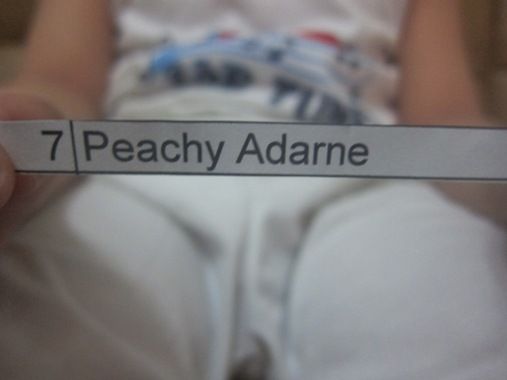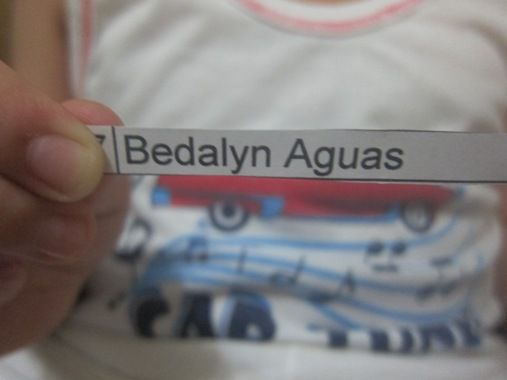 Ipanema Flip-flops for Women
1. Shermaine Capuli
2. Jingke Kolca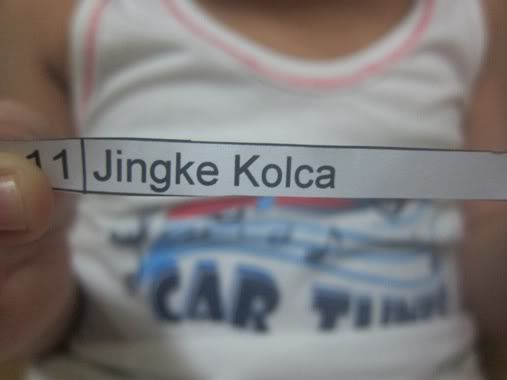 Rider Footwear for Women
1. Mei Santiago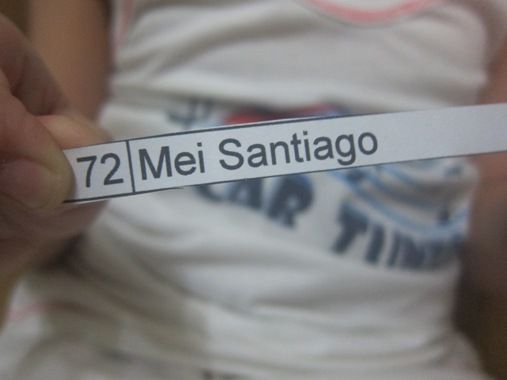 Congratulations to all the winners! Please email me your f
ull name
,
complete shipping address
,
contact number
and
foot size
. ELRO Corporation, the exclusive distributor of Ipanema, Ipanema Gisele Bundchen, Grendha and Rider in the Philippines, will take care of shipping the prizes.
Thank you so much for all those who joined and to ELRO for sponsoring my first ever birthday blog giveaway!