I've been working from home since middle of the year 2008. As a WAHM or work-at-home mom, I don't need to wear office clothes when I report for my shift. During weekdays, I need to drop off my son at school before I work, and because my son's school is very near our place, I usually just wear shirt and jeans when performing this motherly duty.
So yes, there's really not much fuss about what I'm going to wear when I leave the house, and that works for me, well, most of the time. That's because I attend gatherings every once in a while, and this is where I need to wear a different set of clothes than the ones I'm accustomed to wearing the entire week.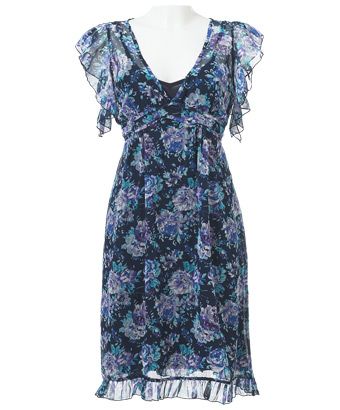 Photo taken from Joe Browns' website
This is where my problem begins. When I open my closet, all I see are ordinary clothes. I don't have outfits for special occasions, such as weddings, cocktail parties or formal product launches. Sometimes, I make do with what I have, but oftentimes, I have to go to the nearest shopping center to buy something presentable and appropriate for the occasion.
I think it's about time I spruce up my wardrobe. I need to stock up on nice tops, skirts and dresses. I found interesting items on http://joebrowns.co.uk/, and I'm going back there again to finalize my shopping cart. If I had done this a long time ago, it would have saved me a lot of headaches!