A few days before my birthday, my 5-year-old son already gave me a birthday card that he himself made.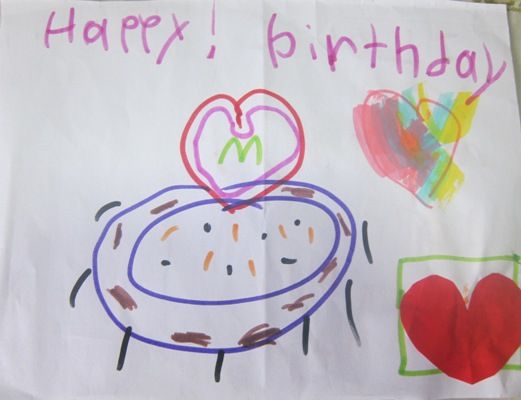 Birthday card for Mommy (front)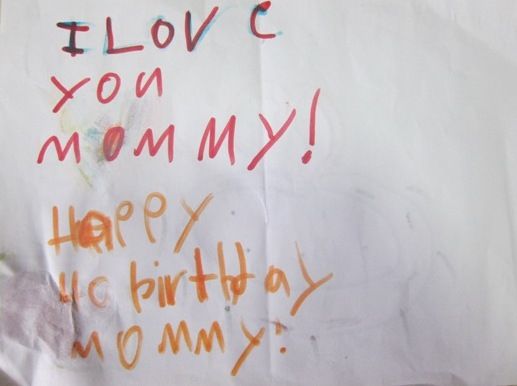 Birthday card for Mommy (back)
On my birthday, January 31, he gave me two of his piggy banks that were almost full. He usually saves money to buy toys that he wants, but because it's my birthday, he gave me these piggy banks instead.
The little boy's piggy banks with money inside, his birthday gifts to me
This was our conversation that day:
Justin: Happy birthday, Mommy! These are my gifts for you (handing me his two piggy banks).
Mommy: Thank you, Justin! But why are you giving me these? I thought you're using the money inside these piggy banks to buy toys?
Justin: It's okay, Mommy. I'll just buy toys after graduation. The money inside those piggy banks is yours.
Mommy: But why, baby? Did I ask for money?
Justin: I'm giving you my money because I heard you say the other day: "Lord, I want lots of money on my birthday!"
Indeed, I said that, and my son remembered! LOL! While I have no intention of getting the money from his piggy banks, I accepted those piggy banks to show him my appreciation. My little boy's sweet gesture really made my birthday special and yes, happy!