Even if I worked so hard last year, 2011 has not been very good to me financially. My financial woes started during summer semester (May to August); that's because we have less volume of work in our production-based company, which meant lesser pay for everyone. My salary was reduced for four months, but my expenses were not.
I still had to give monthly allowance to my parents to support their medication expenses, and I had to pay part of the loan that we took out for our mother's
quadruple heart bypass surgery
in 2010. Of course, I needed to help my husband with our household expenses, too, and my share is quite small compared to hubby's. Hubby pays our son's tuition fees, the monthly amortization for our condo unit and our water and electricity bills, while I shoulder our food expenses, laundry costs and our house helper's salary.
This is the reason why I wasn't able to save any amount last year. Well, I thought, I had, but whatever I saved during the early months of 2011 was used up during the summer months of 2011 because of my reduced pay. That's also the reason why I wasn't able to pamper myself so much last year. Saving and pampering myself were two of the 2011 goals that I wasn't able to accomplish.
I'm turning 40 years old this year, and I would really love to enjoy more of life. I would like to travel out of the country this 2012; that will be the first time I'll set foot on foreign soil if ever. Out-of-town family vacations would be pleasurable, too!
I would also like to have more ME time this year. I was browsing through my old blog posts, and I realized I only had one
facial treatment
last year, which I had exactly eight days before my birthday. I'd love to have more of that this year, plus a few visits to spas. The last time I had a full-body massage was in 2010 when Unilab had its "
Quality Time for Moms
" event.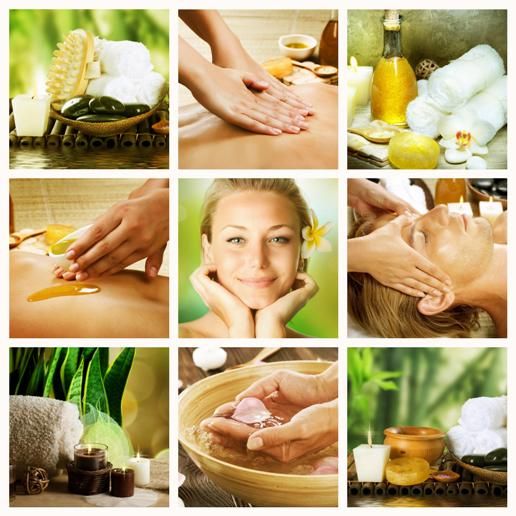 I'll also watch movies with hubby again this year, just like we used to. While we always go out on weekends as a family, hubby and I very seldom go out on dates now. That's because our little boy always wants to tag along with us.
So, those are my simple, realistic and doable goals for 2012. I really hope I can accomplish all of them this year. The same goes for all the people who wish to find happiness, success and coding educator jobs this Year of the White Dragon. God luck to all of us!