While this is the season to be jolly, it's also the season for allergies. As a matter of fact, my five-year-old son started sniffing and coughing last Monday, and last night he was already "barking." I took him to the doctor today who prescribed an antibiotic and a new cough medicine for his croup, plus Ventolin and Budesonide nebules. And to boost his immune system, I have to double his usual daily dose of Vitamin C.
I am so thankful that I got to bring home a heavy Ceelin gift pack from Unilab that my son badly needs right now. This gift pack contains three 500ml bottles of Ceelin. I won this from a raffle at the Second Grand Eyeball of the Pinay Mommies Community (PMC) held at Aling Tonya's Seafood Restaurant in Pasay City last Tuesday, November 22, 2011.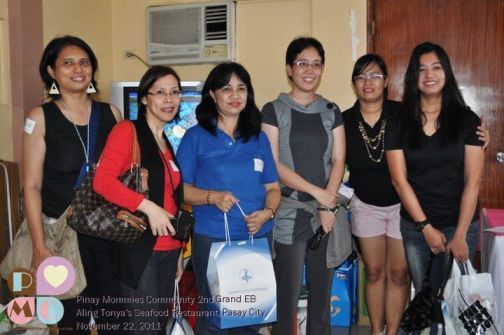 Winners of Ceelin gift packs! Photo courtesy of The 24-Hour Mommy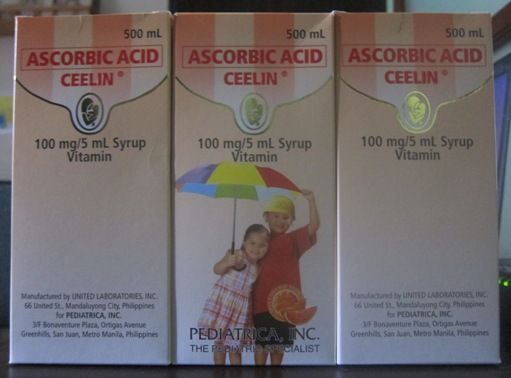 Thank you very much,
Unilab
! This Ceelin gift pack couldn't have come at a better time!
For mommies like me who give Ceelin to their kids every day, you might want to check out and like their FB page here.