Bath time is bonding time between mommy and baby. To make bath time more enjoyable, mommies should use products that truly care for their baby's delicate skin, like Avon Baby Shampoo.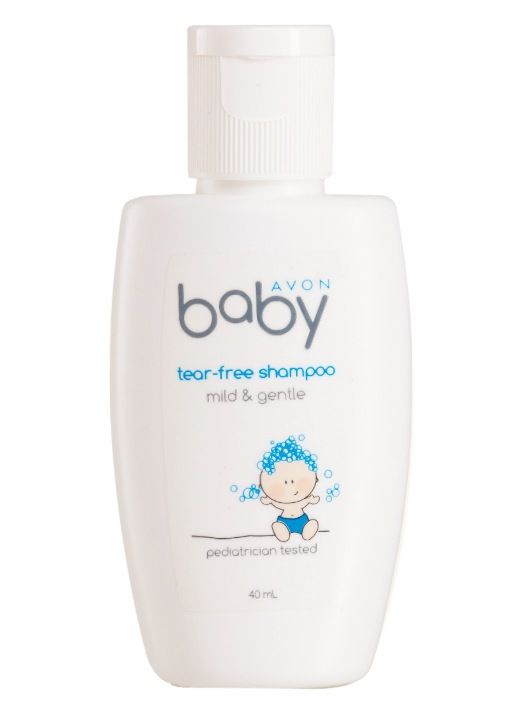 Avon Baby Shampoo has a mild easy-rinse, tear-free formula that gently cleanses, leaving your baby's hair soft, shiny and sweet-smelling without drying your baby's delicate scalp. Avon Baby Shampoo is also free of dyes and parabens, which means it's suitable for sensitive skin and it's great for everyday use. It is dermatologist-, ophthalmologist- and allergy- tested, too, plus it comes in an ergonomic, mom-friendly package for easy single-handed use.
"Avon Baby Shampoo builds on Avon's line of baby products as well as on Avon's commitment to respond to the needs of women," said Mari Ann Barsabal-Soliven, Southeast Asia Category Head for Avon Color and Personal Care. "Like Avon Baby Moisturizing Lotion, Avon Baby Tear-Free Head-to-Toe Wash and Shampoo, and Avon Baby's Soothing Oil introduced before, Avon Baby Shampoo is developed by experts who are moms themselves, tested by pediatricians, and approved by moms. Avon Baby Shampoo cleanses your baby's skin with naturally-derived ingredients that are mild and gentle for baby's special skincare needs."
A 200ml bottle of Avon Baby Shampoo costs Php240.00, and it's available through Avon representatives nationwide. You can call the Avon Customer Hotline 8642900 or log on to www.avon.com.ph to find out how you can get in touch with an Avon Lady. You can also visit www.myavonbaby.com and www.avon.com.ph for more details on Avon's baby care line.