What's a superhero? Superhero is commonly defined as someone who has superhuman strength whom everyone depends on to save the world, like Superman. However, not all superheroes have superpowers. Zorro, for one, is considered a superhero, not because he is a man of steel, but because he is an exceptionally gifted swordsman who uses his talent to help people in need.
When my son was three years old and a nursery student, he was able to wear a Zorro costume during their Halloween celebration in school. Below are some pictures of my little superhero.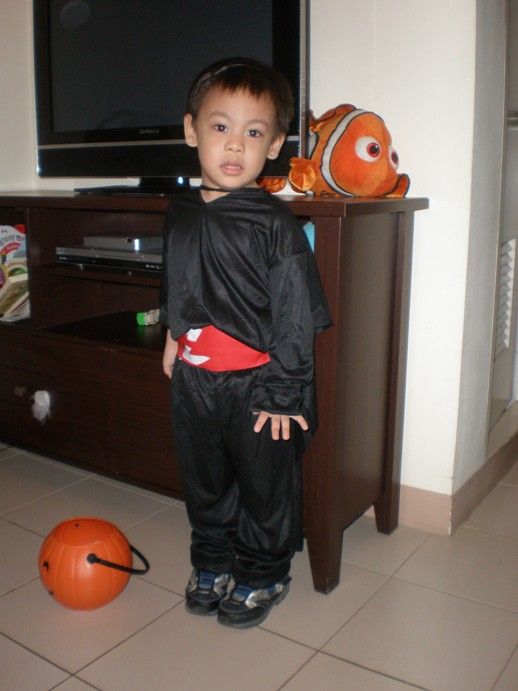 Before he went to school
The only time he agreed to wear Zorro's mask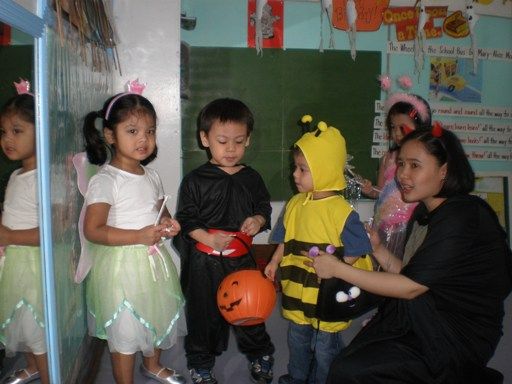 Ready for trick-or-treating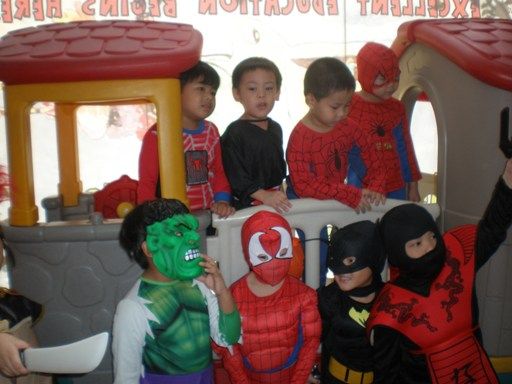 All the kids in superhero costumes
Click the badge above to see more Mommy Moments' entries.