My 5-year-old soon does not play any kind of sport right now, but he is interested in a lot of things, like racing, swimming, and sports that involve a ball.
For now, the only thing he is allowed to do is to play racing games online or in arcades, ride kiddie motorbikes or ponies in the malls and frolic in the water.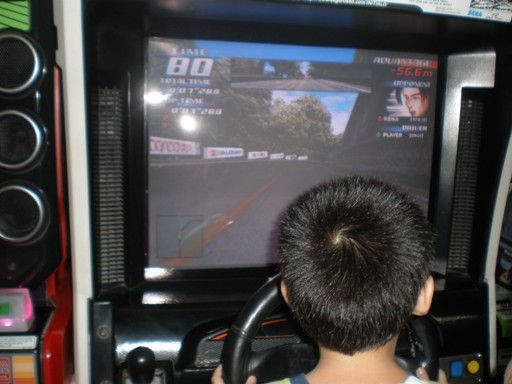 My little car racer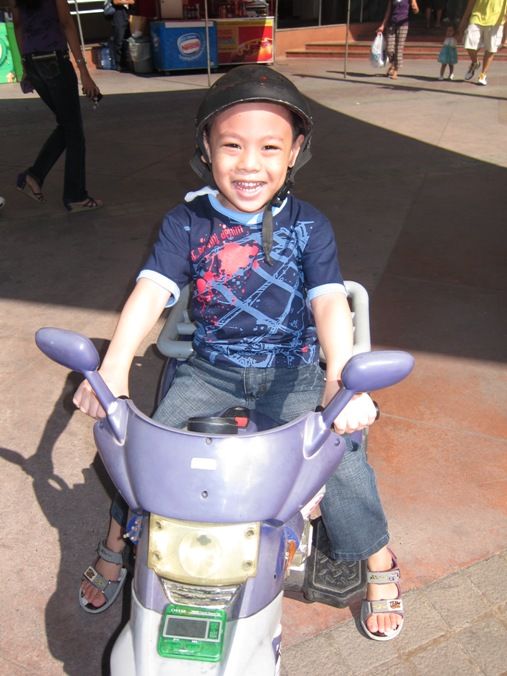 Motorbike enthusiast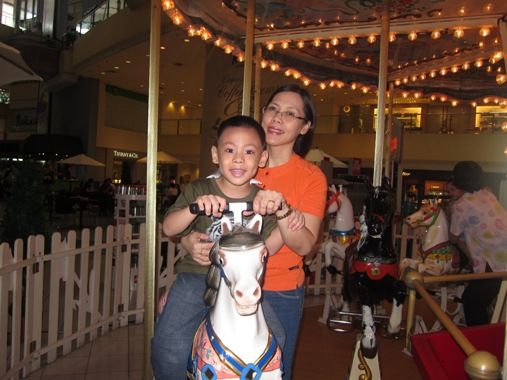 Future equestrian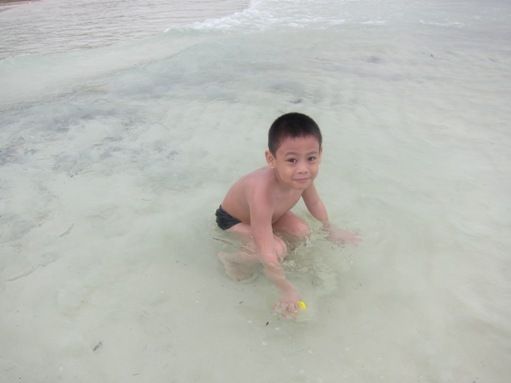 Olympic swimmer in the making
Will I have a sports car or motorbike racer, an equestrian or a swimmer someday? Only time will tell.
My son hasn't shown any inclination to play golf, but if he shows the slightest bit of interest in it, then we'll support him all the way. I'm sure his Dad will buy him a handheld Garmin GPS if he needs it.
What kinds of sports are your kids interested in?
Click the badge above to see more Mommy Moments' entries.