If there's one park that we love to frequent, that would be Greenbelt Park in Makati. We make it a point to visit Greenbelt Park whenever we have doctors' appointments at Makati Medical Center.
Our son likes this park because it has a pond teeming with fish, which has a few turtles and ducks, too. The second picture below was taken last year when our little boy was running after a duck in Greenbelt Park.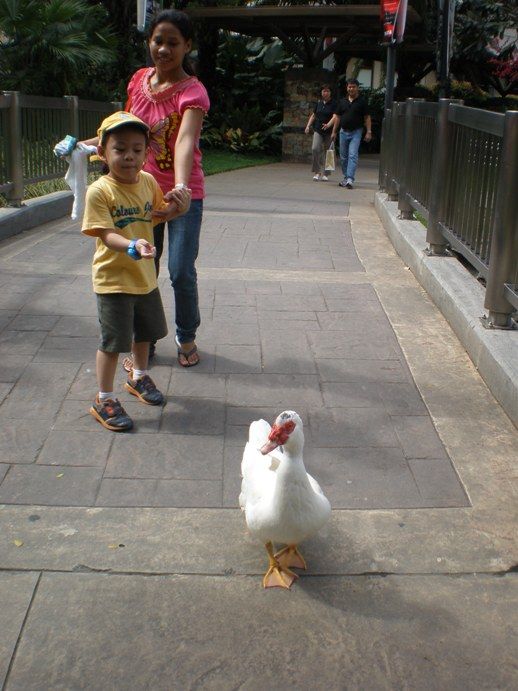 There are also water fountains in the park, which really amuse my son.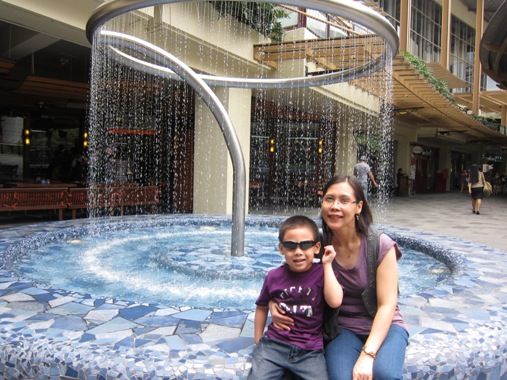 What's your family's favorite park?
Click the badge above to see more Mommy Moments' entries.