We regularly go to the mall, but we seldom go out on a family trip. We make it a point, however, to join my husband's annual company summer outing, as shown in the following pictures.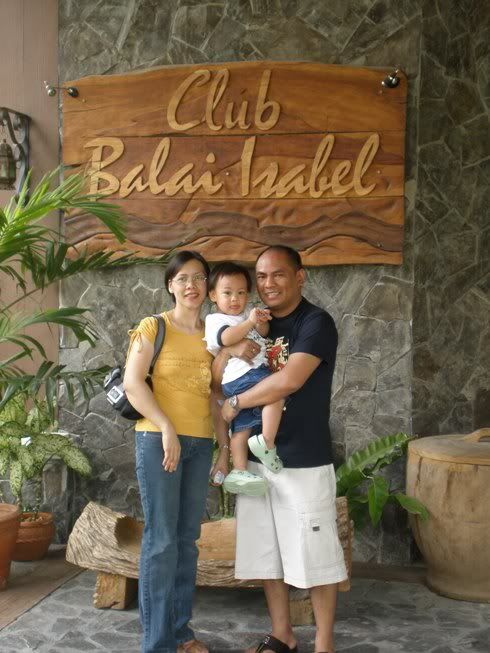 Club Balai Isabel Resort, Talisay, Batangas, April 2008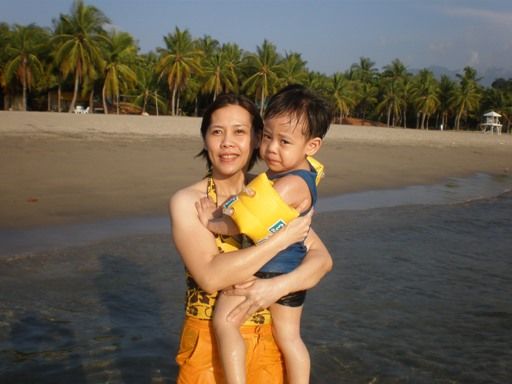 Montemar Beach Club in Bagac, Bataan, April 2009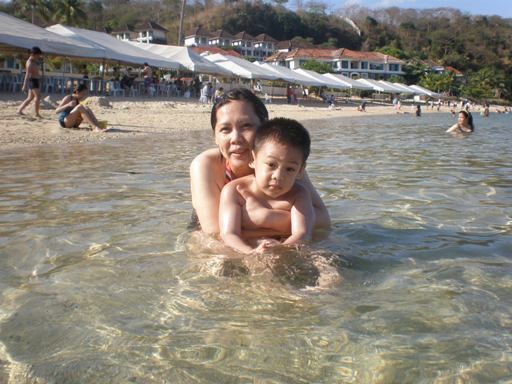 Canyon Cove Residential Beach Resort in Nasugbu, Batangas, April 2010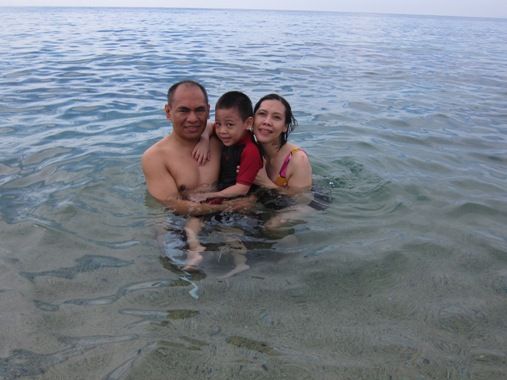 La Luz Beach Resort in San Juan, Batangas, May 2011
2010 was quite a memorable year for us because we went to Boracay for the very first time! We really had a blast, and we all wanted to go back!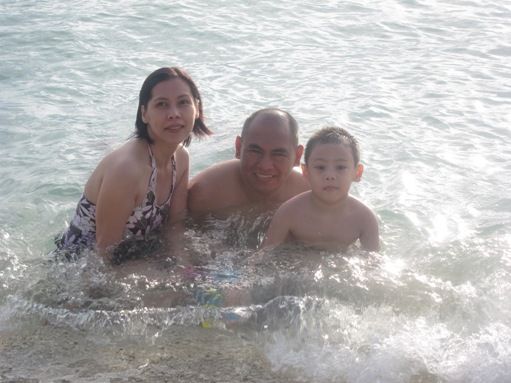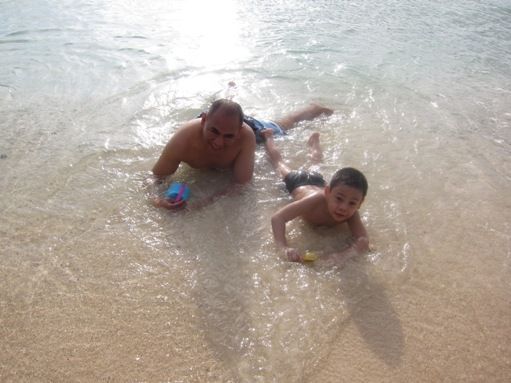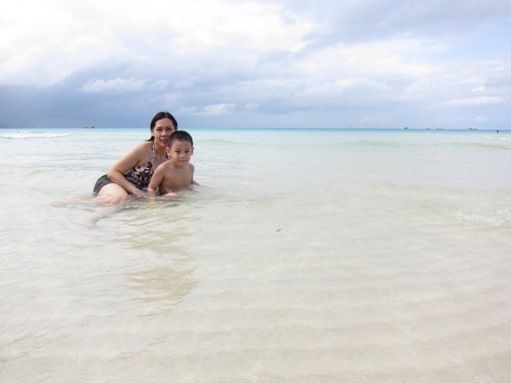 Click the badge above to see more Mommy Moments' entries.